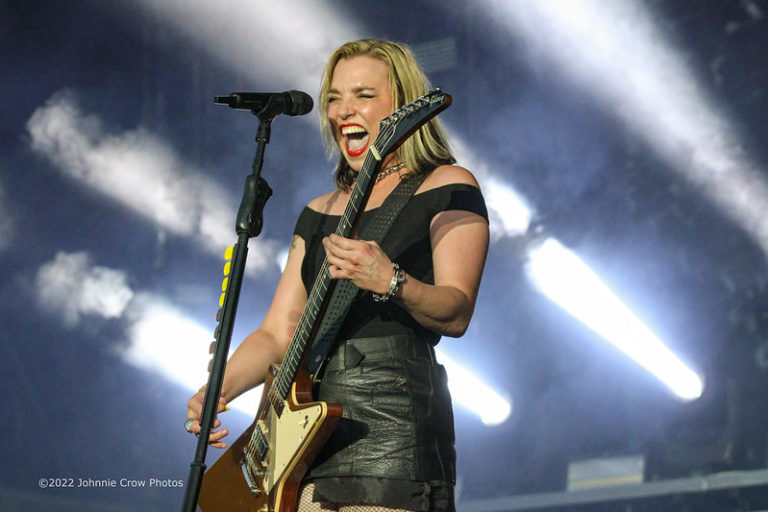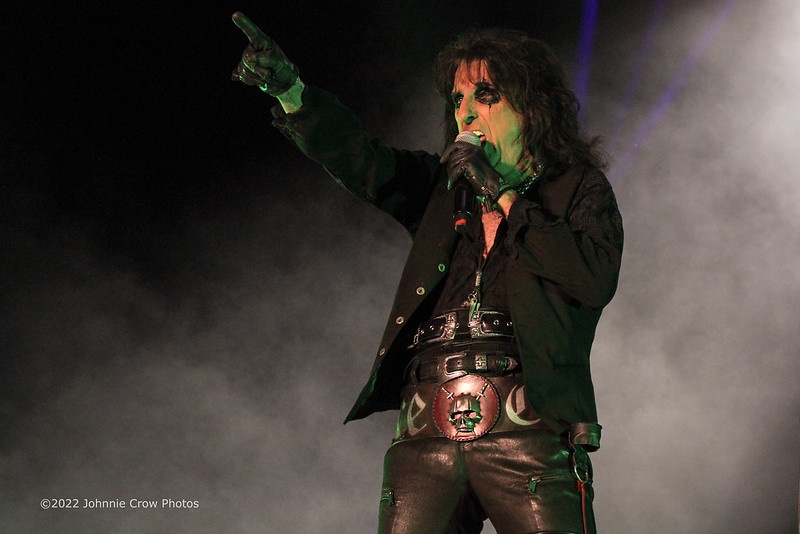 The 5th annual Blue Ridge Rock Festival took place in Alton, Virginia on September 8 – 11, 2022. Day 2 was a hot one, with fans up early to bake in the sun and bask in the sweet and savory sounds of a wide variety of artists. The day started at high noon with the bluesy southern chill of Blacktop Mojo, and ended with the frantic aggression of Mudvayne.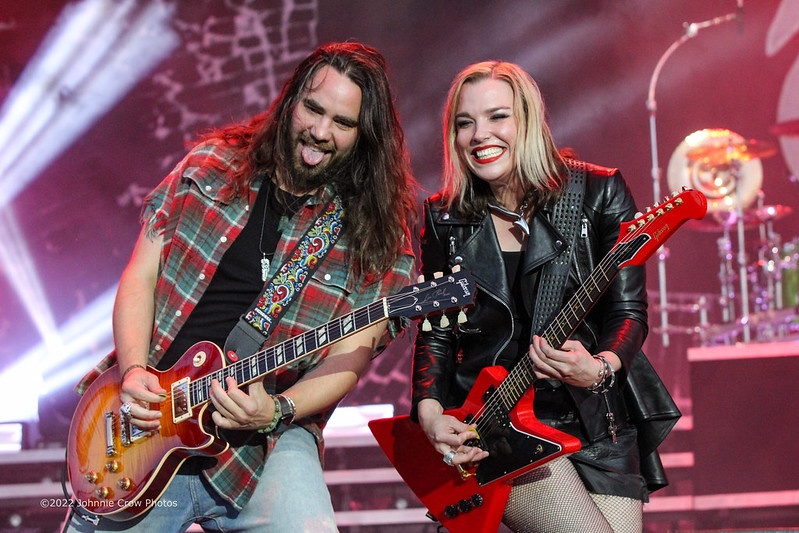 As the fans learned the day before, difficult choices had to be made, with stellar acts performing on either end of the massive site. The two side-by-side main stages, sponsored by Monster Energy and ZYN, definitely had enough star power to hold down their end of the festival.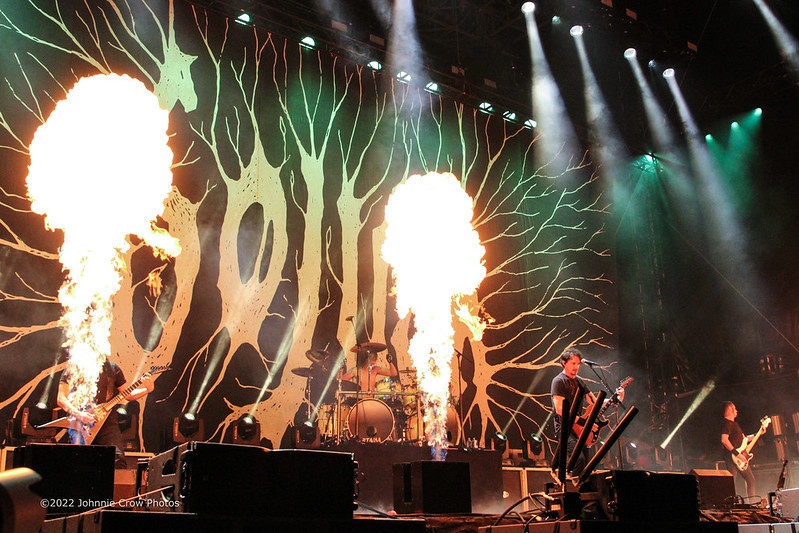 Blacktop Mojo, Zero 9:36, Saving Abel, Buckcherry, Candlebox, Badflower, Sevendust, Underoath, Theory Of A Deadman, Halestorm, Gojira, A Day To Remember and Mudvayne delivered one punch after another.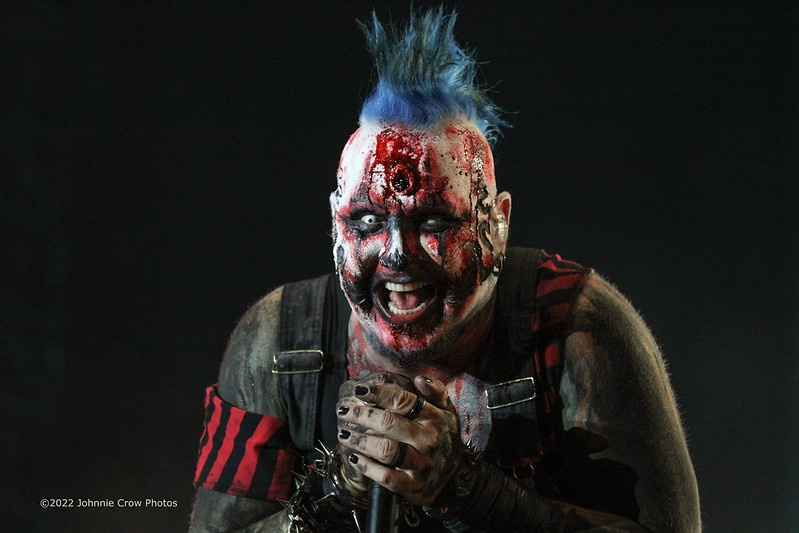 If that wasn't enough for you, things got even heavier on the opposite end of the event. The URW stage and Fan-Driven stage hit even harder than the main stages.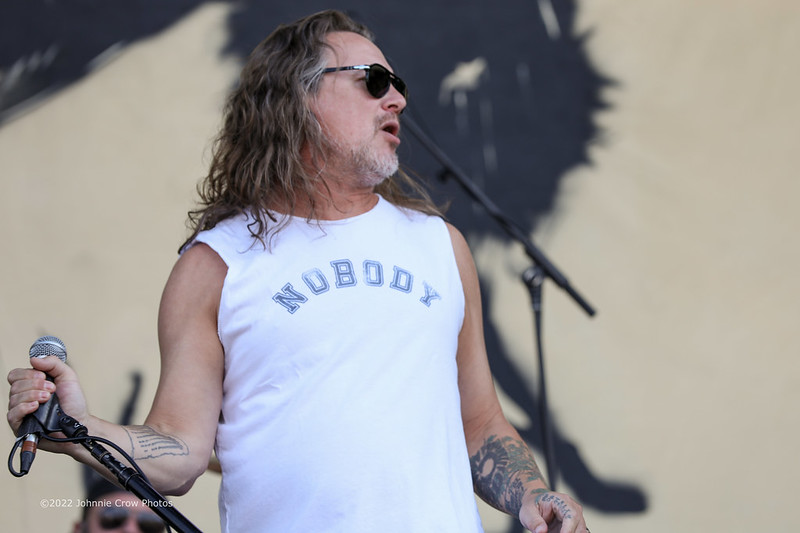 Alice Cooper, Down, Hatebreed, Bad Omens, Memphis May Fire, In Flames, All That Remains, Whitechapel, Slaughter To Prevail, Fit For An Autopsy and Insane Clown Posse gave it all, and could have made a fine festival lineup on their own. There really still are too many stages and too many heavy hitters at BRRF. It is impossible to catch everyone that you want to see.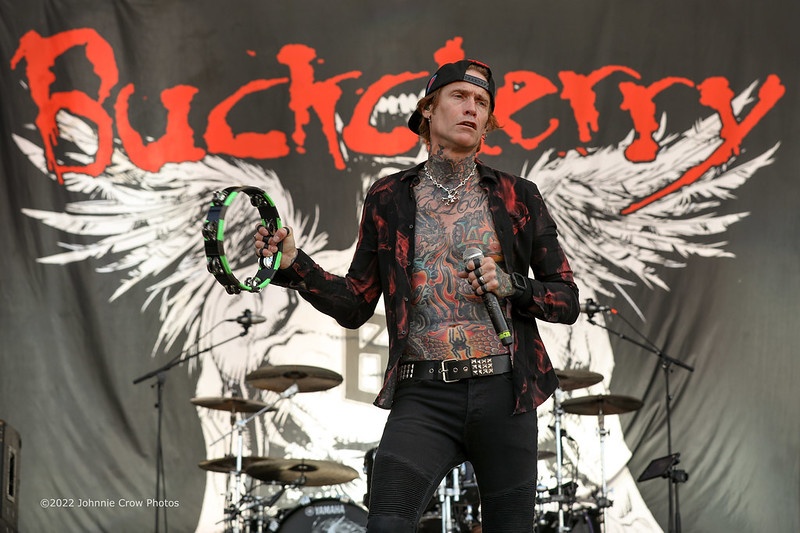 Several times throughout the day, the bands on stage stopped to show, in order to alert security that a fan was down and needed help. Kevin Martin was the first to stop mid-song, and urgently direct security and medical personnel to get out into the pits to aid a concertgoer. Showing how classy and professional they are, Martin directed the band to pick up the song at the guitar solo, once the injured patron was safely taken away for medical attention.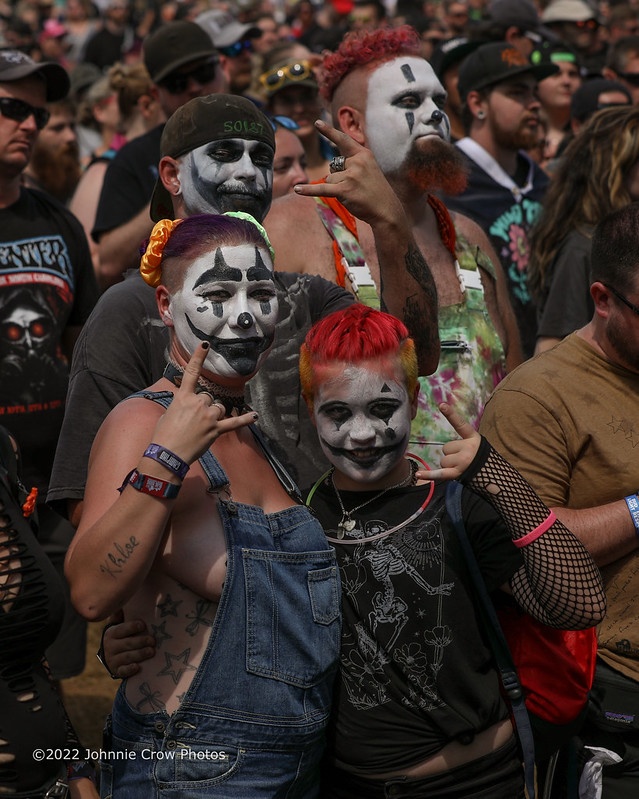 Tickets and campsites are already selling well for next year, proving that die hard metal fans will endure anything to experience the power of live music, and the feeling of connecting with other people who are just as mental about metal as they are. Go to https://blueridgerockfest.com/ to get yours.
Alice Cooper, Halestorm, Gojira, Candlebox and Mudvayne Heat Up Day 2 of Blue Ridge Rock Festival 2022 first appeared on Game On Media.