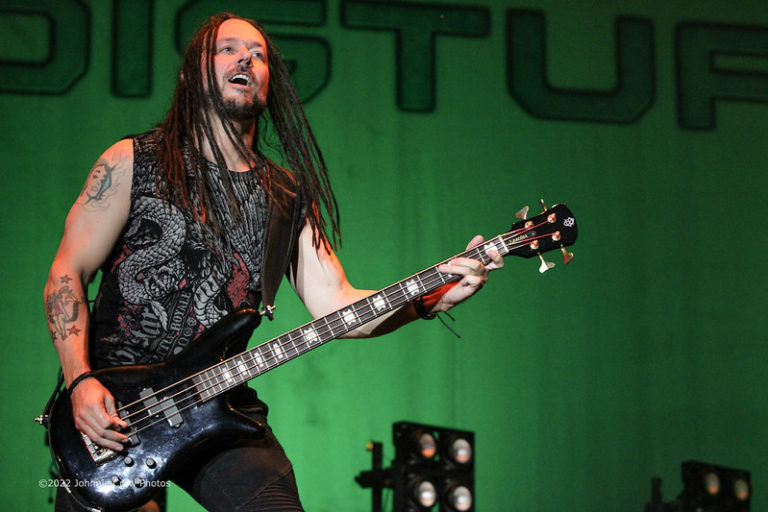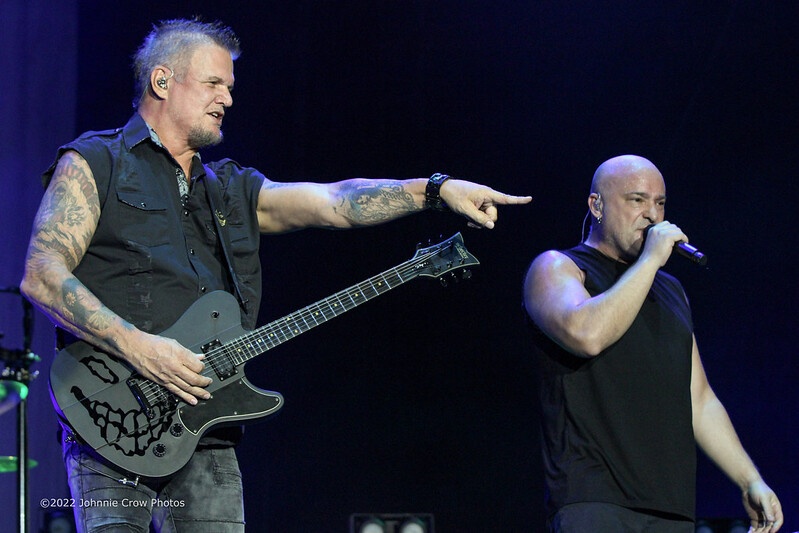 The 5th annual Blue Ridge Rock Festival took place in Alton, Virginia on September 8 – 11, 2022. Day 4 felt like a time warp, transporting us back 2 decades with a lineup that could have been the concert of the year in 2002.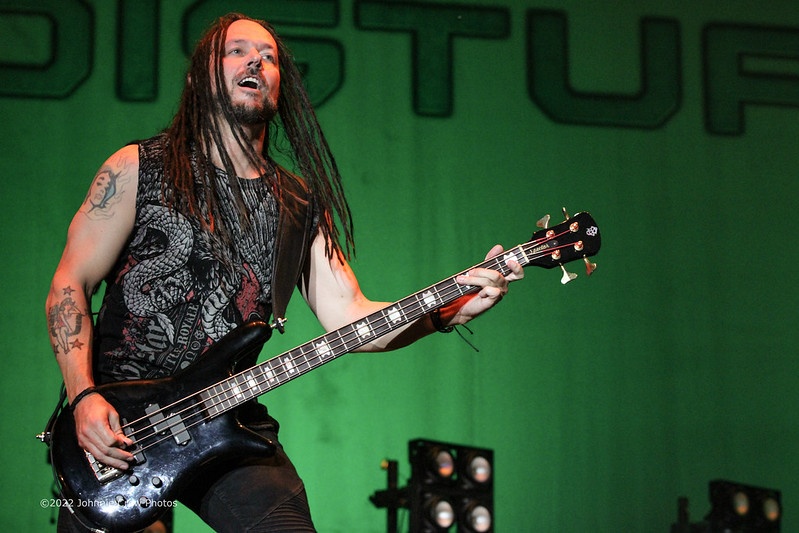 Disturbed capped off a day where the sun came out to stay (kudos to Elias Soriano of Nonpoint for leading the crowd in a rain banishing chant, which actually worked!) and the rap-rock sounds of the turn of the century dominated.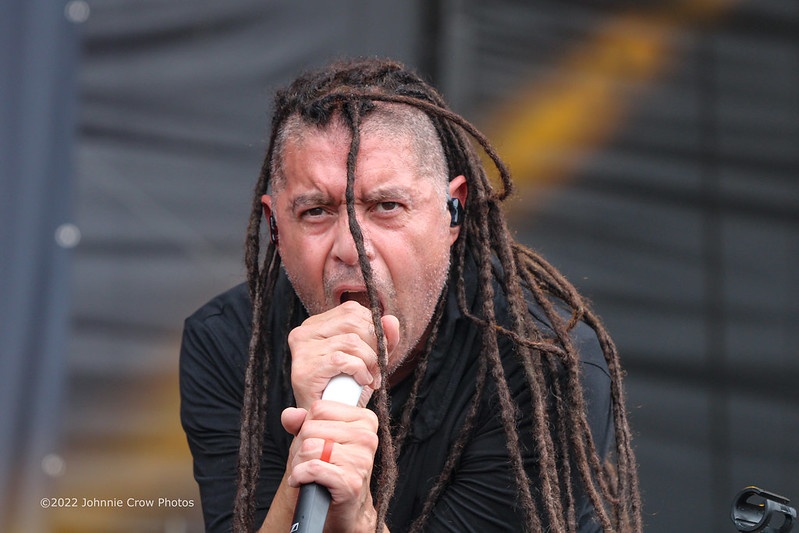 Hoobastank was outstanding. Lead singer Doug Robb teased the crowd about whether or not to play their mega-hit ballad "The Reason" at such a heavy festival. He demanded mosh pits and crowd surfing, which made for a hilarious juxtaposition as the entire venue sang along to the slow moving love song.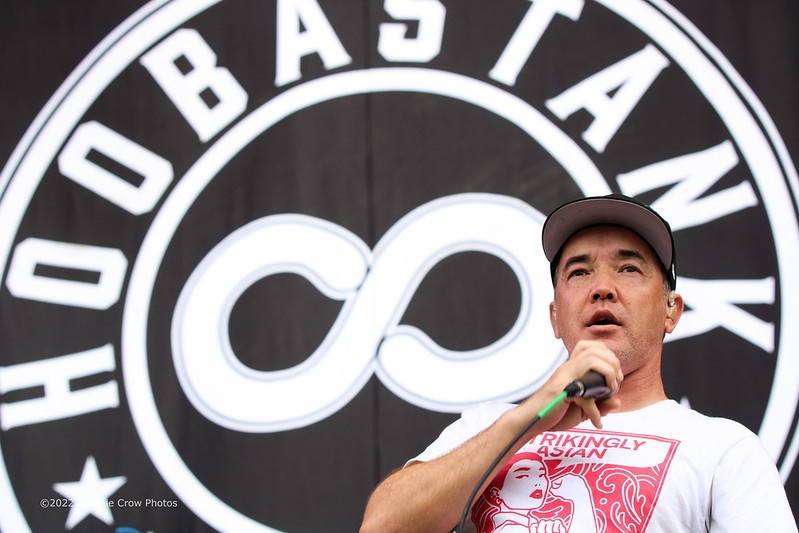 Saliva brought original vocalist Josey Scott out to play the last 3 songs, which was a treat for the crowd, but unfortunately not captured by the photographers, who typically only shoot the first 3 songs.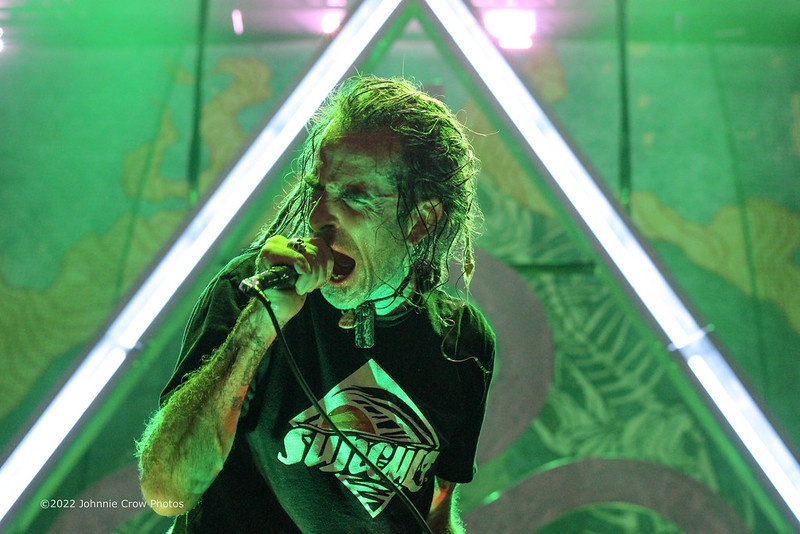 Lacey Sturm, Seether, Hollywood Undead, Lamb Of God, Killswitch Engage, New Found Glory, (Hed) P.E., Twiztid and The Devil Wears Prada showed their staying power and kept the nostalgic vibe going, even as the weary crowd streamed out throughout the day.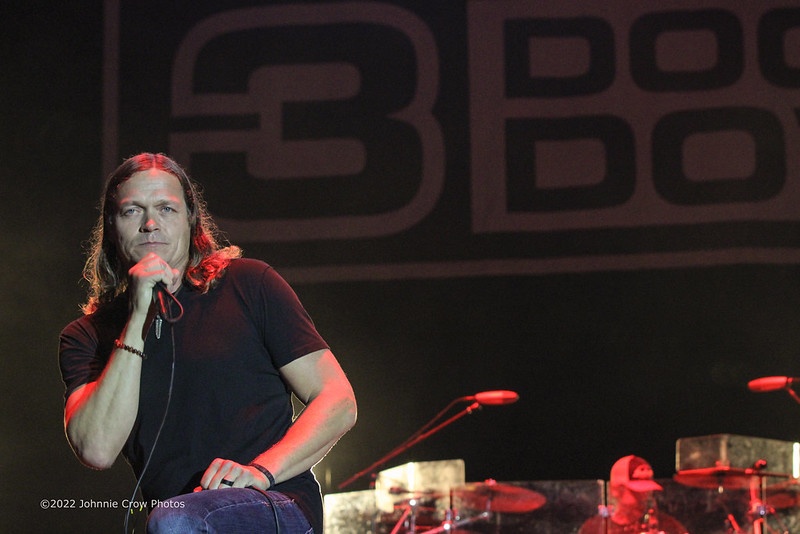 Those who stayed to the bitter end were treated to incredible sets from 3 Doors Down and Disturbed. Both bands marked the anniversary of 9/11 by dedicating songs to everyone lost that day, as well as all those who continue to put themselves in harm's way – firefighters, police, doctors, nurses and EMT's.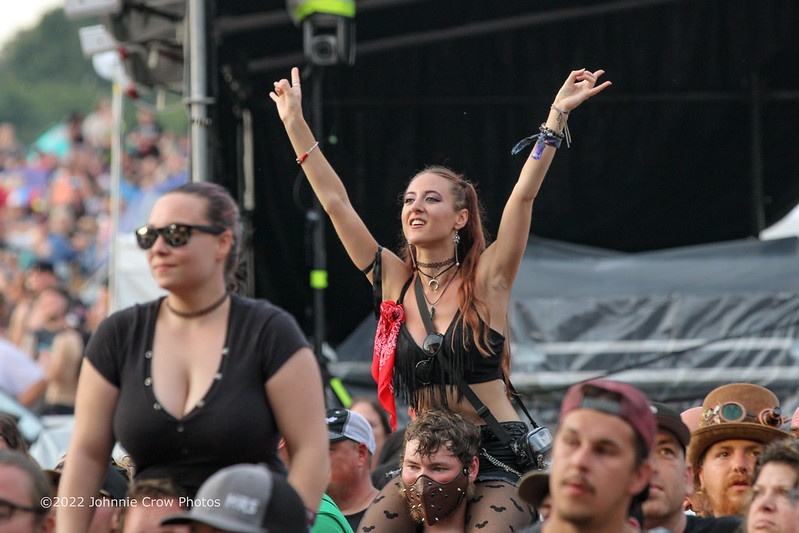 Tickets and campsites are already selling well for next year, proving that die hard metal fans will endure anything to experience the power of live music, and the feeling of connecting with other people who are just as mental about metal as they are. Go to https://blueridgerockfest.com/ to get yours.
Disturbed, 3 Doors Down, Nonpoint and Hoobastank Lead Retro Day 4 of Blue Ridge Rock Festival 2022 first appeared on Game On Media.