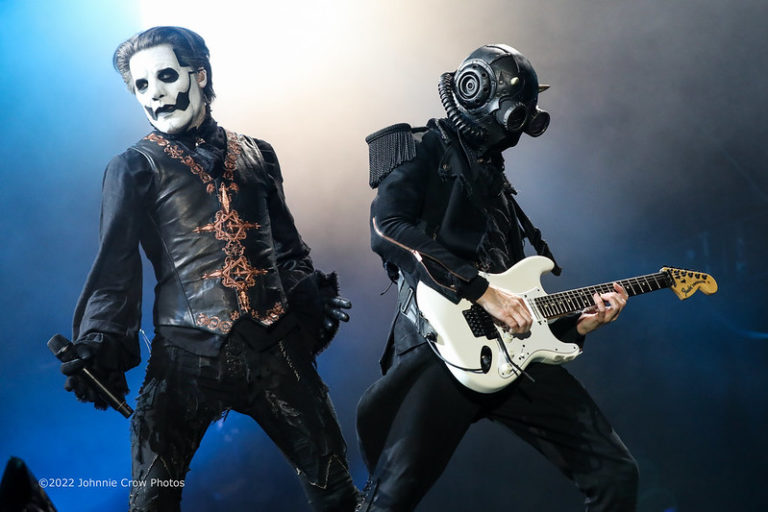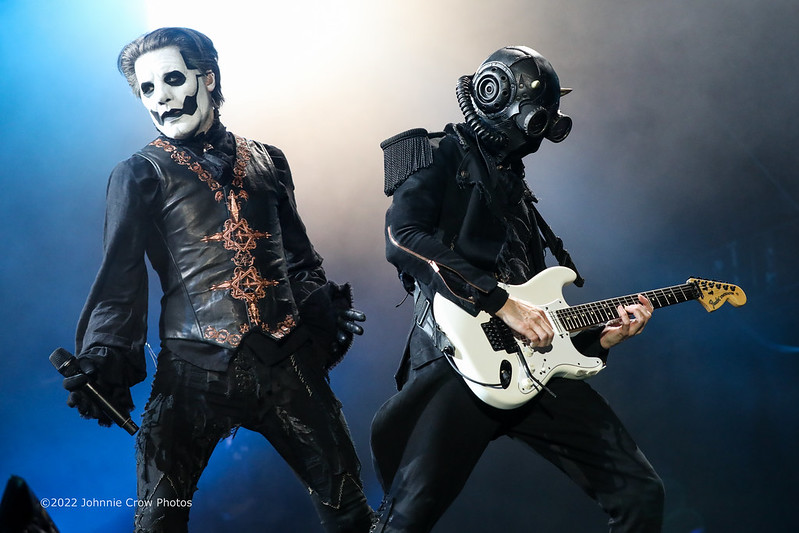 The 5th annual Blue Ridge Rock Festival took place in Alton, Virginia on September 8 – 11, 2022. Day one was headlined by Ghost, with notable support coming from a wide spectrum of artists, including Ice Cube, Anthrax, Daughtry, Jelly Roll, In This Moment, Stone Temple Pilots and Nothing More.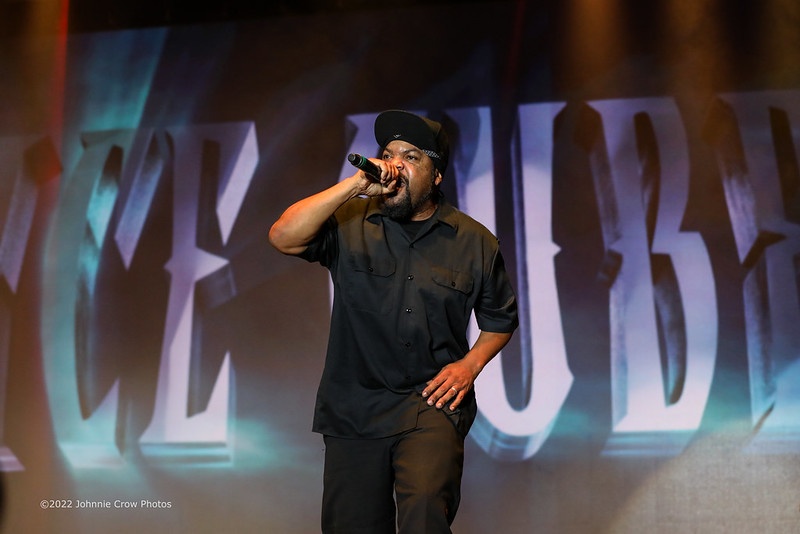 The massive 4 day rock music festival tried to recover from the logistical nightmares of 2021 by moving to a new site near the Virginia International Raceway. While the venue was a slight improvement over the remote park used last year, I never saw any racetrack, facilities or parking lots.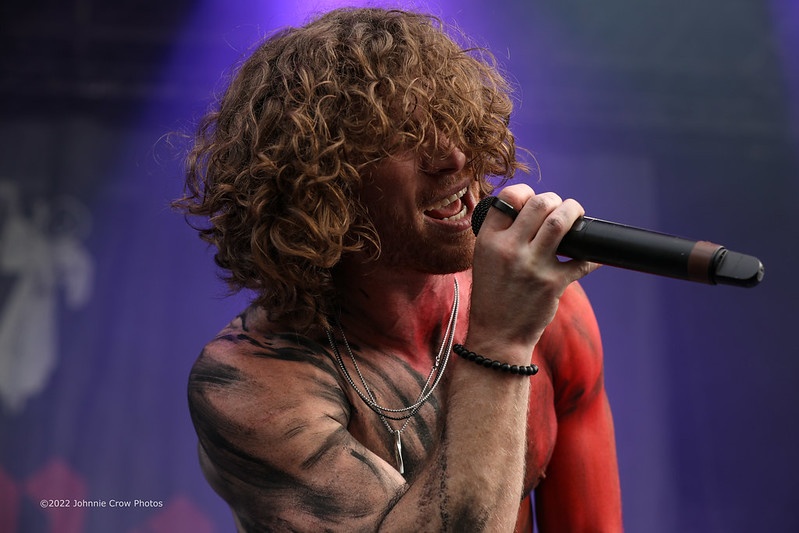 The parking was over 5 miles from the event, and there did not seem to be nearly enough buses. Fans could be seen waiting in massive lines to leave the parking field, to enter the venue, and to return to their vehicles after the show. The third and fourth stages were miles from the side-by-side main stages, up and down big hills which left little time to move between sections and actually see all of the bands.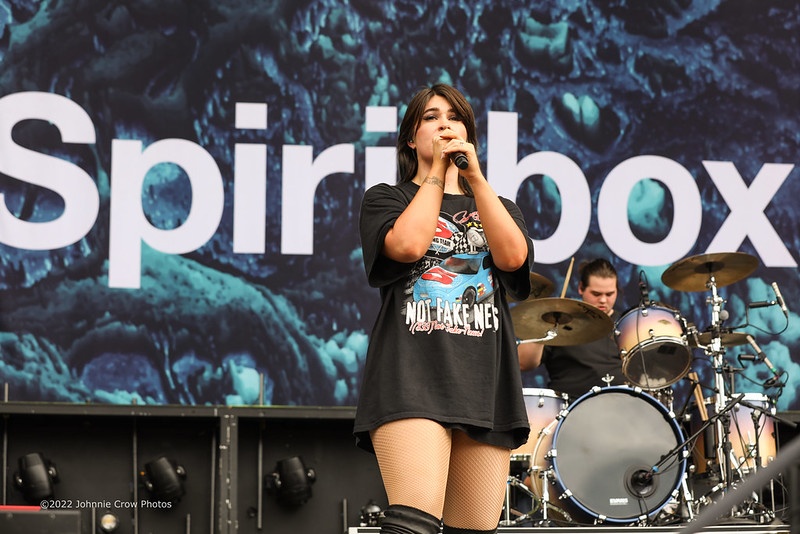 Despite all of the hardships and difficulties, fans were excited to see an incredible lineup, representing every genre of rock and roll. The overall production and sound were on point. The only problem with such an extensive collection of bands was deciding which ones to see, and which sadly had to be missed. While the two main stages alternated acts, it was a long walk to the other side, and making that trek meant missing someone else.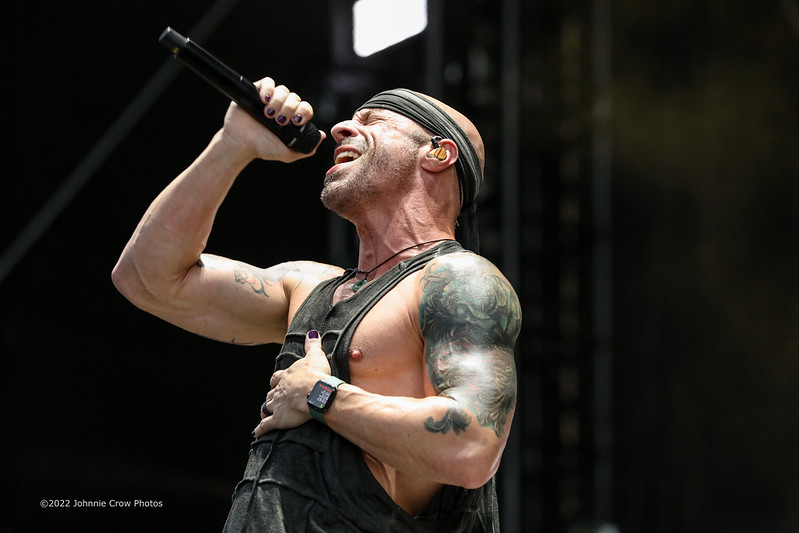 I definitely missed more acts than I saw. The highlights of the day for me were Ghost, Anthrax, Ice Cube, Daughtry, Nothing More, Spiritbox, Fire From The Gods and a rare reunion show from Shadows Fall. Blue Ridge Rock Festival definitely goes out of their way to deliver special shows, such as reunion shows and rare appearances.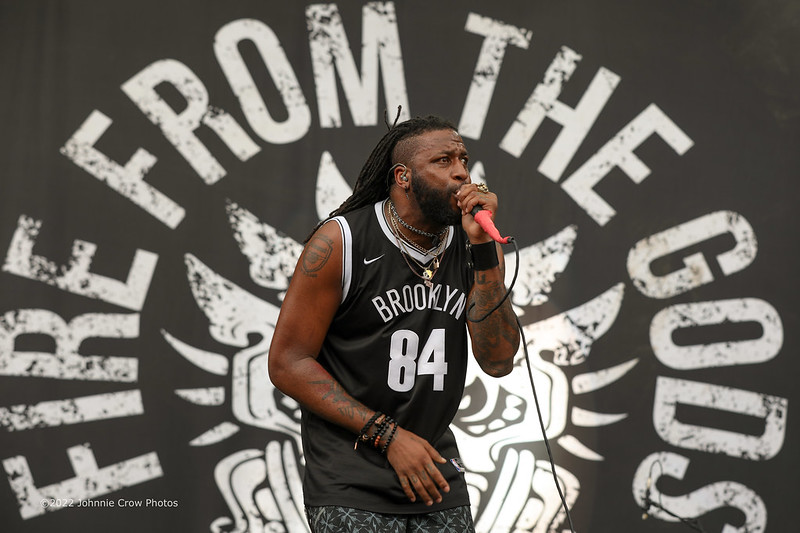 I managed to capture photographs of the aforementioned highlights, as well as A Skylit Drive, Unearth, Vampires Everywhere, Pop Evil, Bad Wolves, and In This Moment.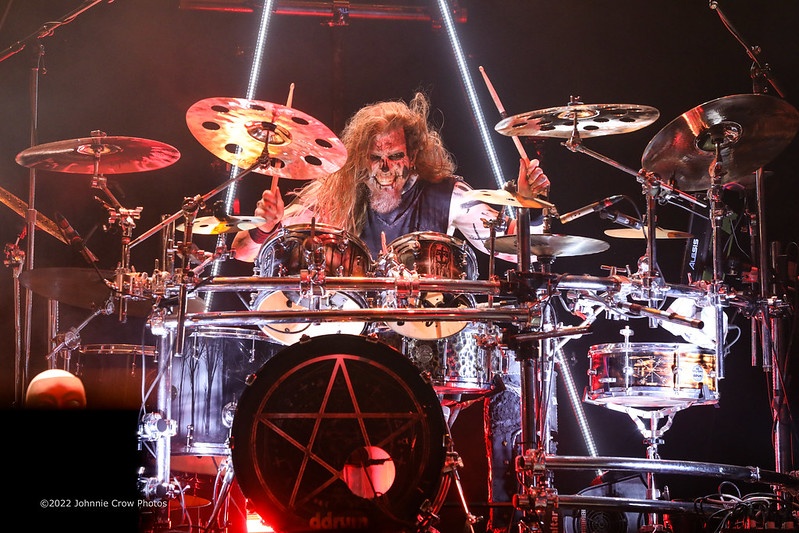 I would have loved to see other bands, but there are just too many stages and too many bands. Among the bands I would have loved to experience were Islander, Palisades, Red, Brand Of Sacrifice, Hawthorne Heights, Hinder, We Came As Romans, Cannibal Corpse, Sleeping With Sirens, Stone Temple Pilots and Jelly Roll.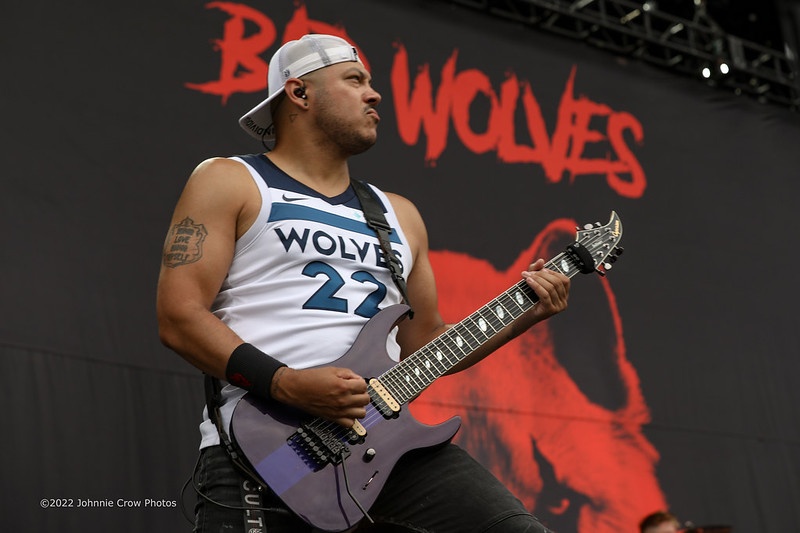 It may have been better to book fewer artists, and invest more money into supporting the fans, including more buses, more facilities and more showers for the campers. BRRF bills itself as being "Fan-Driven", so hopefully they will continue to listen to, and support, their dedicated fans.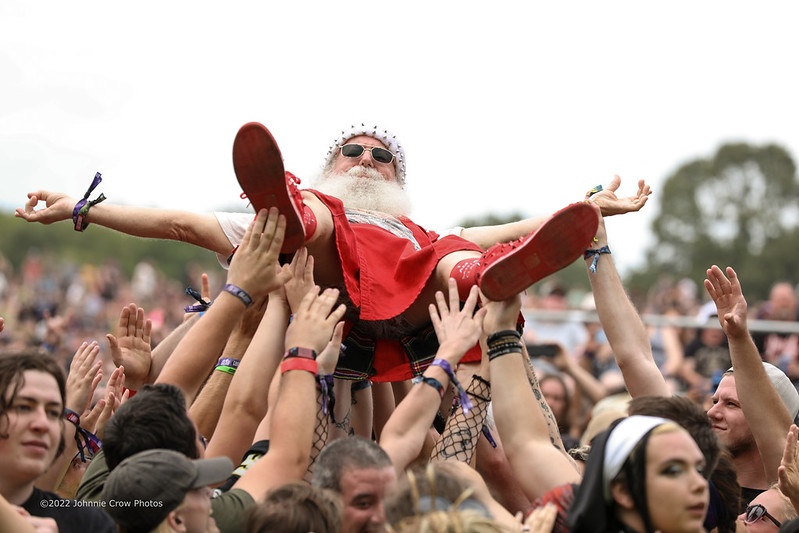 Tickets and campsites are already selling well for next year, proving that die hard metal fans will endure anything to experience the power of live music, and the feeling of connecting with other people who are just as mental about metal as they are. Go to https://blueridgerockfest.com/ to get yours.
Ghost, Anthrax, Ice Cube and Nothing More on Day 1 of Blue Ridge Rock Festival 2022 first appeared on Game On Media.