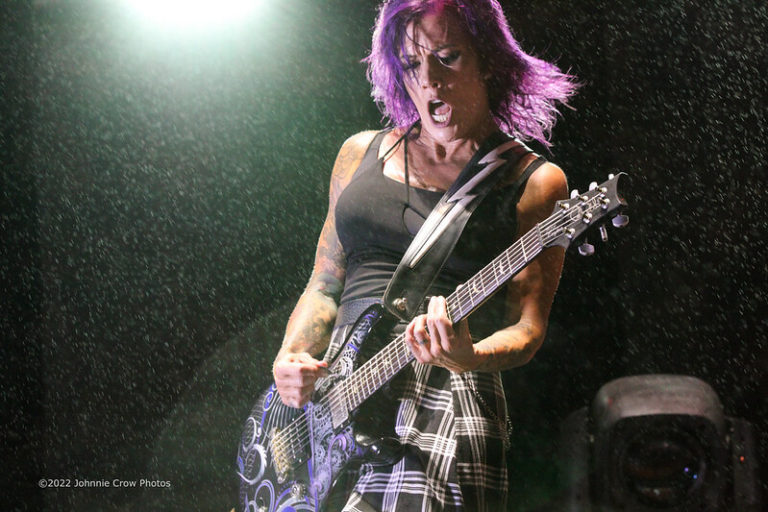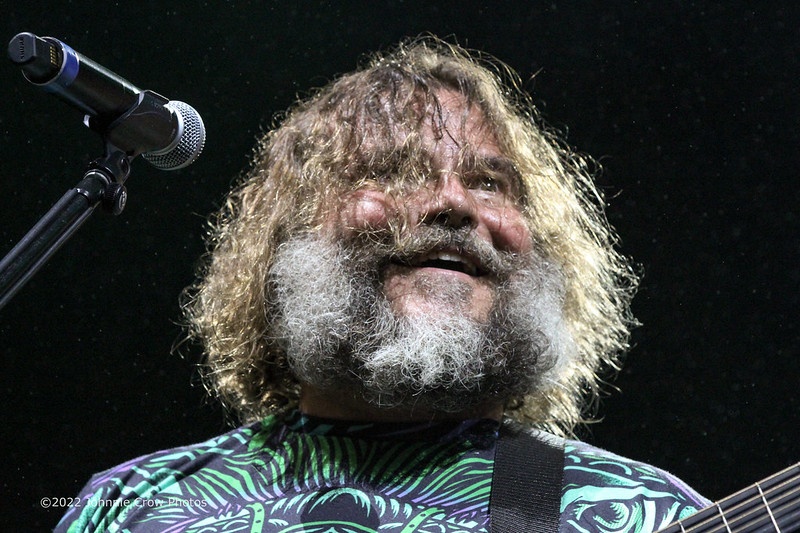 The 5th annual Blue Ridge Rock Festival took place in Alton, Virginia on September 8 – 11, 2022. Day 3 was a wet one, with a slow and steady rain throughout most of the day and into the night. Thankfully there were no lightning storms forcing evacuations, which has seemed to plague so many outdoor rock festivals.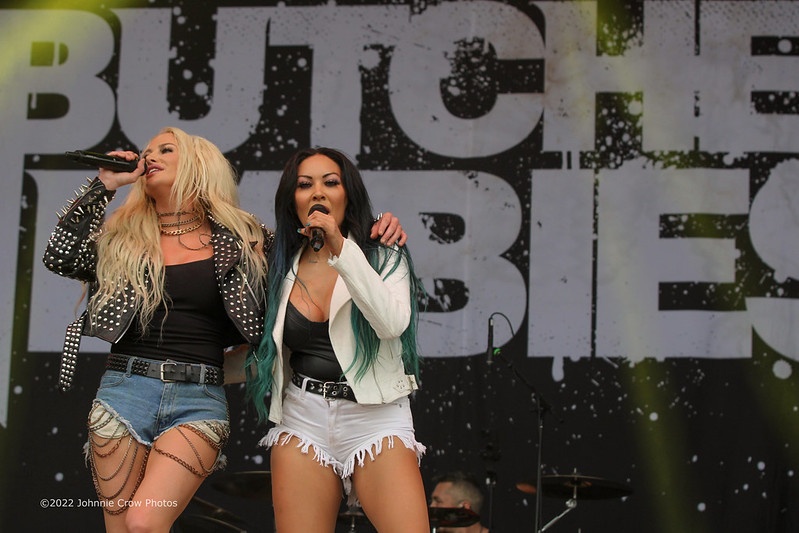 Once again, there were too many bands playing too many stages, and the concert you missed was probably as good as the concert you saw.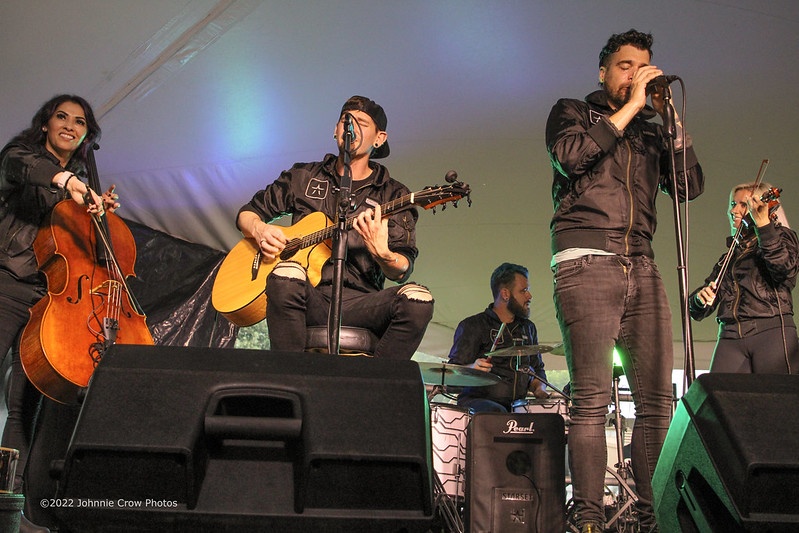 Between dodging raindrops and hiding under stages protecting my camera equipment, I was able to capture Butcher Babies, Adelitas Way, Powerman 5000, Mushroomhead, Starset (both acoustic and electric headliner set, complete with pyro and fireworks), Motionless In White, Skillet and Tenacious D featuring Kyle Gass and Jack Black.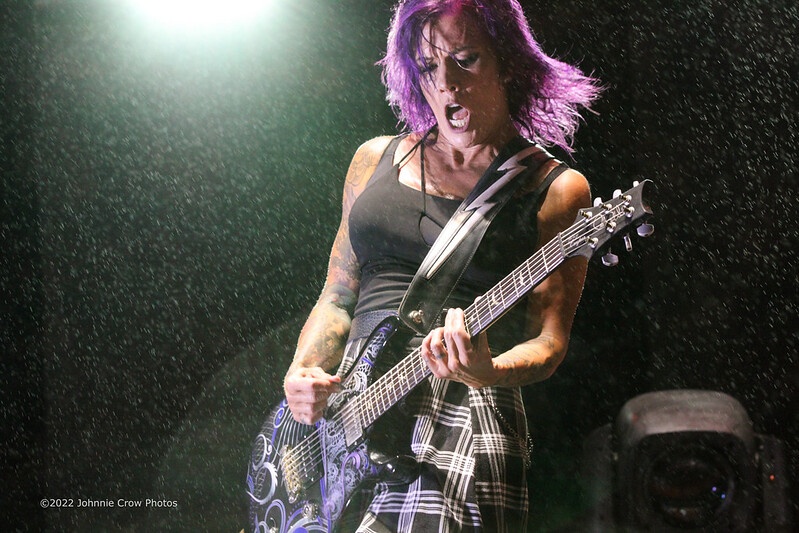 The show I didn't see included The Dead Daisies, Crowbar, Upon A Burning Body, The Word Alive, Apocalyptica, Black Veil Brides, Ice Nine Kills, Queensryche, From Ashes To New, God Forbid, Thrice, Pierce The Veil, Gwar, Pennywise, I Prevail and Slipknot.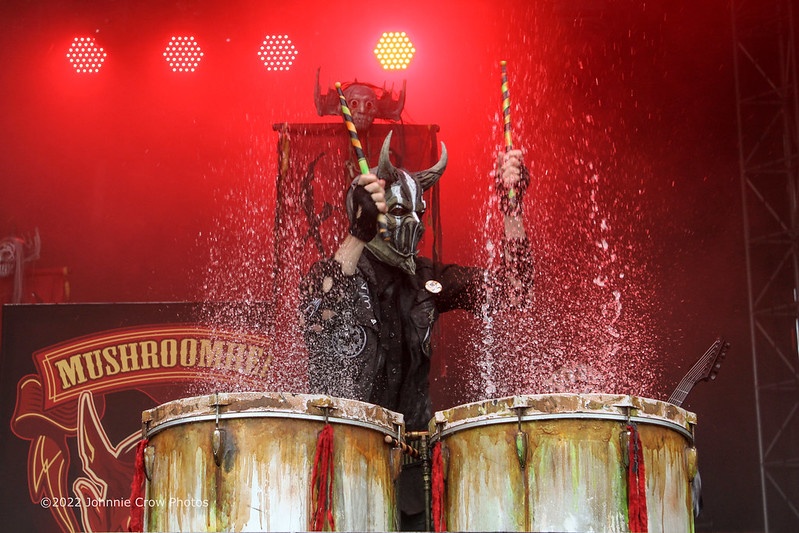 Sion (featuring Howard Jones) and Lacuna Coil (featuring Cristina Scabbia) were late scratches, and unfortunately did not perform.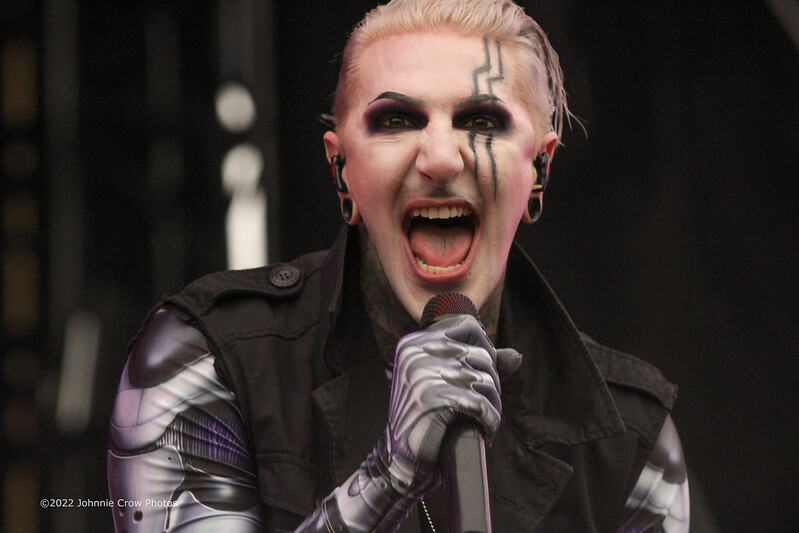 Despite days of exhaustion, muddy grounds and soaked clothing, the crowd never let up on their passion and physicality.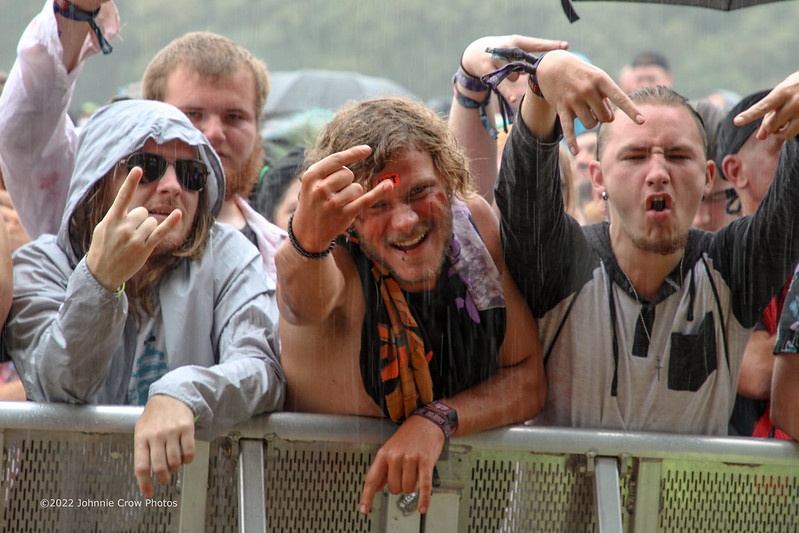 Tickets and campsites are already selling well for next year, proving that die hard metal fans will endure anything to experience the power of live music, and the feeling of connecting with other people who are just as mental about metal as they are. Go to https://blueridgerockfest.com/ to get yours.
Starset, Tenacious D, Motionless In White and Skillet Power Through Day 3 of Blue Ridge Rock Festival 2022 first appeared on Game On Media.