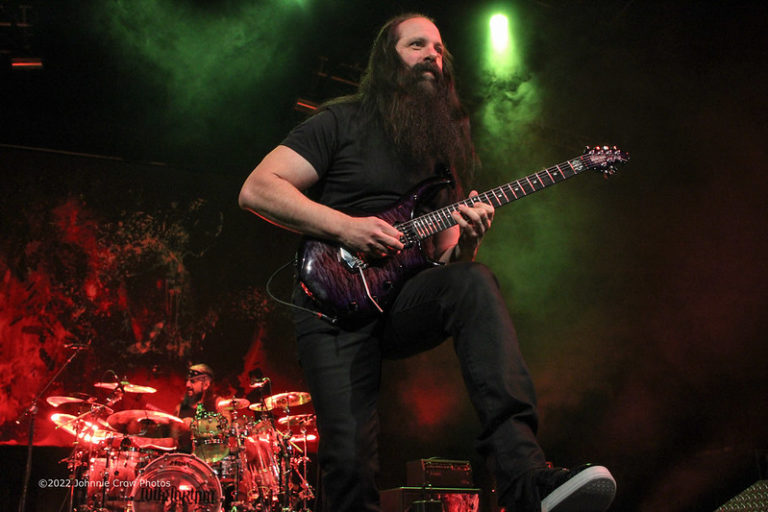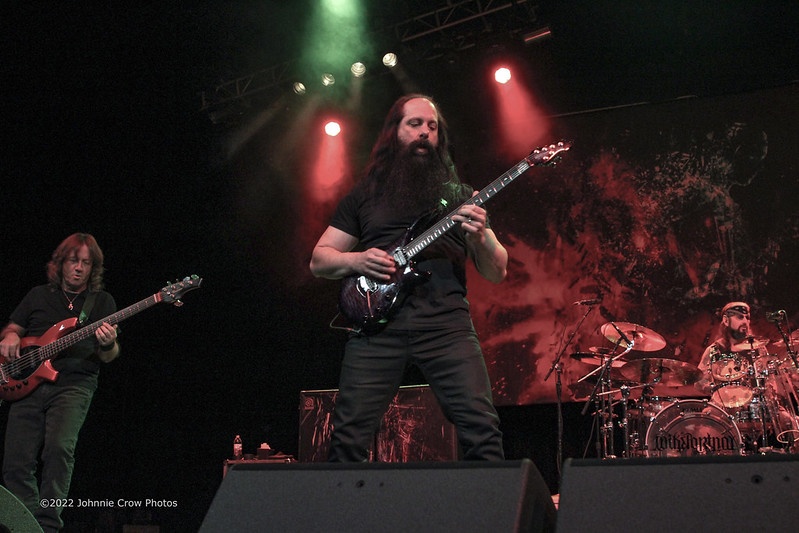 Esteemed guitarist John Petrucci of Dream Theater brought his solo tour, featuring Mike Portnoy and Dave LaRue, to the Hard Rock Live in Orlando, Florida on October 23, 2022.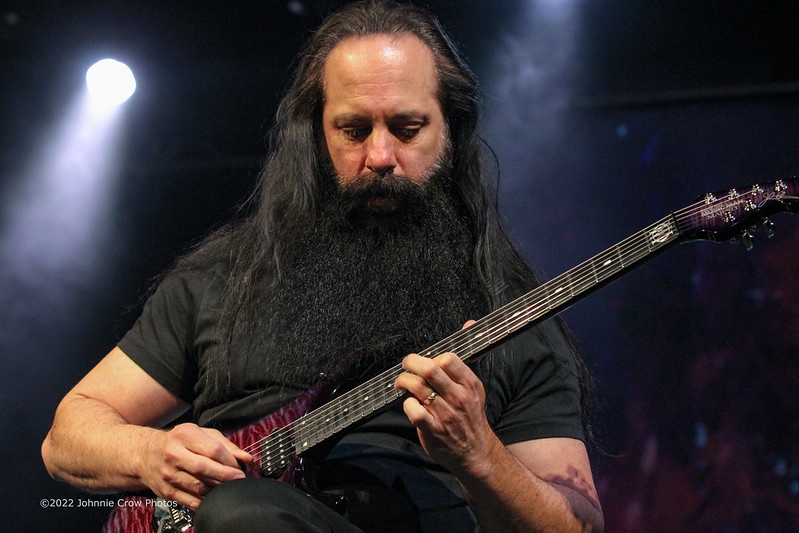 The trio displayed all of their prog rock skills, performing instrumentals off of Petrucci's solo albums, "Suspended Animation" and "Terminal Velocity".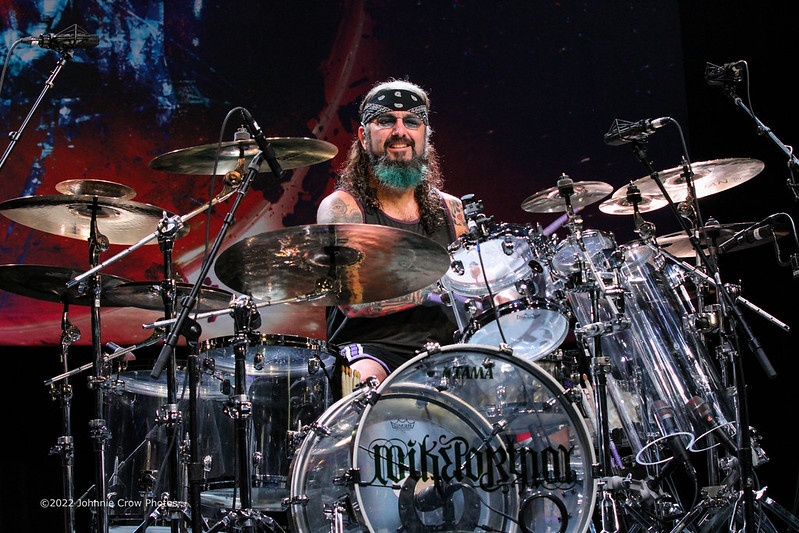 This is a very special tour for long-time fans of Dream Theater, the legendary progressive rock band started by Petrucci and Portnoy at the Berklee College of Music in Boston, Massachusetts in 1985. After Portnoy left the band in 2010 to pursue other projects, the 2 friends had not performed live together until now.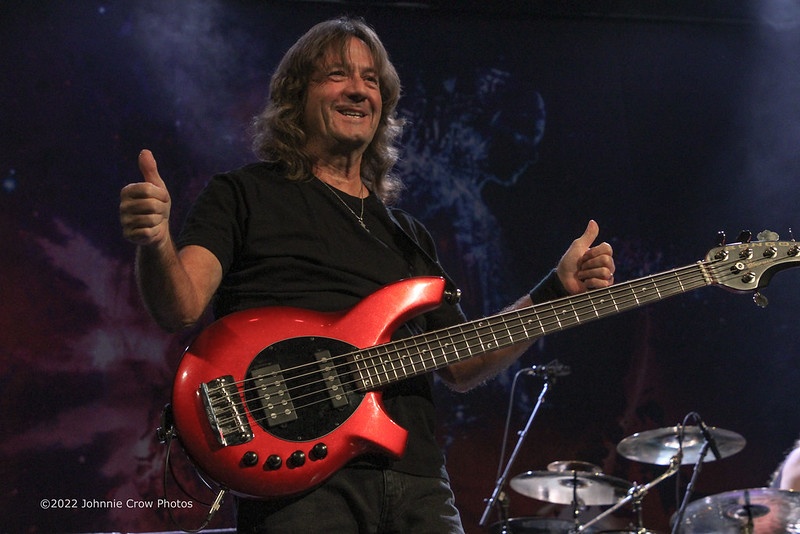 The night was extra special for bassist Dave LaRue, as it was a hometown show for him, and the Orlando crowd was in full support.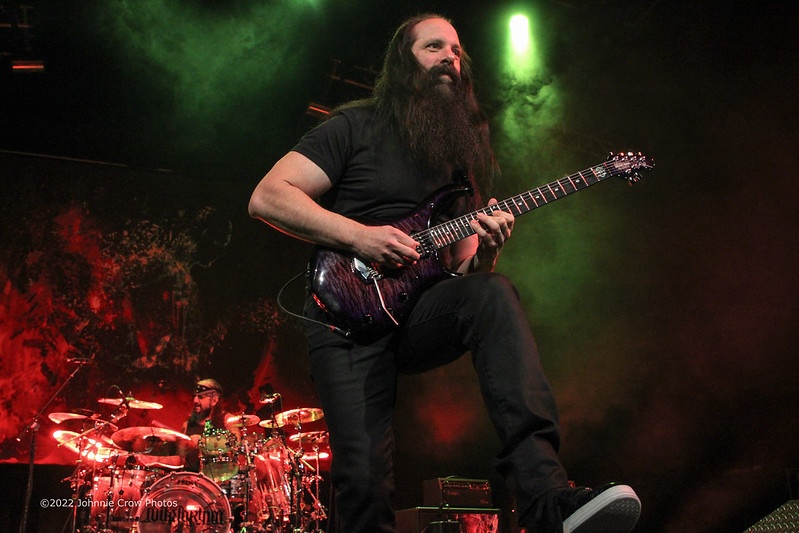 The show was also a family affair, as it was opened by Meanstreak, a female thrash band whose members became spouses of Dream Theater's players. Marlene Portnoy plays guitar, Martens Myung slaps bass, and guitarist Rena Sands is Petrucci's wife. The band is rounded out by drummer Yael Rallis and vocalist Bettina France.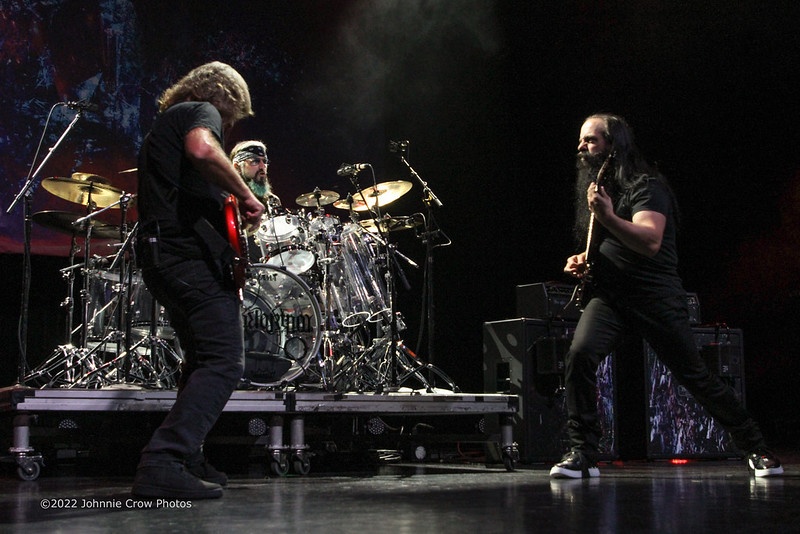 Go here to find out tour dates and get tickets.
Petrucci, Portnoy and LaRue Electrify Hard Rock Orlando first appeared on Game On Media.