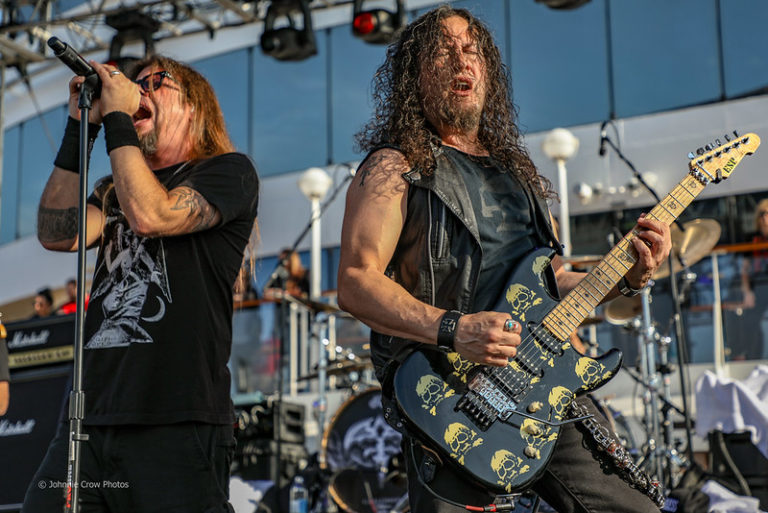 New QUEENSRŸCHE Album
"Digital Noise Alliance"
Out Now!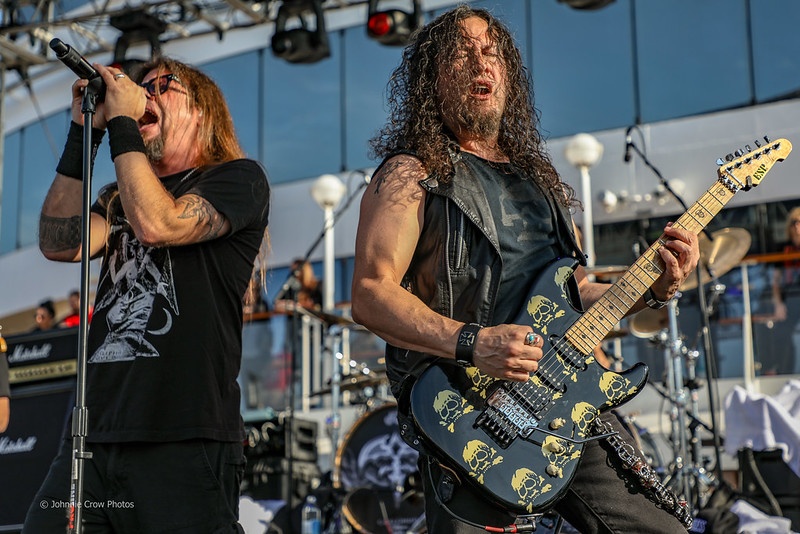 Upon the release of their outstanding new studio album, 'Digital Noise Alliance', QUEENSRŸCHE have released a video clip for the song "Hold On":
This is the 4th album of the Todd La Torre era, and the band's 16th overall. He really stretches himself this time around, no longer imitating the sounds of early Geoff Tate, he simply sings his heart out on all levels.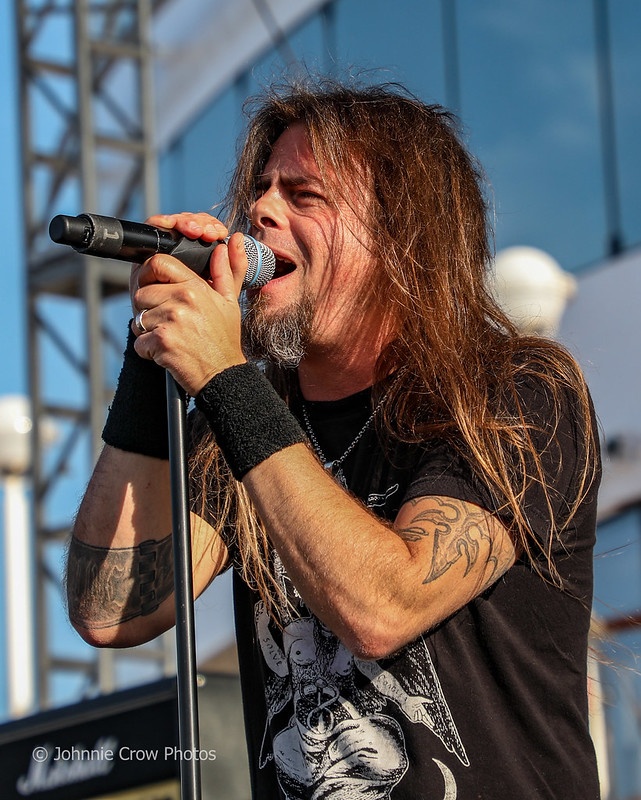 Guitarist Michael Wilton continues to express joy as he pushes boundaries of the Queensryche sound. This incarnation continues to grow as songwriters and soar beyond any past formulas for success, and 'Digital Noise Alliance' is their best album yet. "Whip" was the creator of most of the best songs of the early days, and here he bangs out riffs and solos that elevate the soul.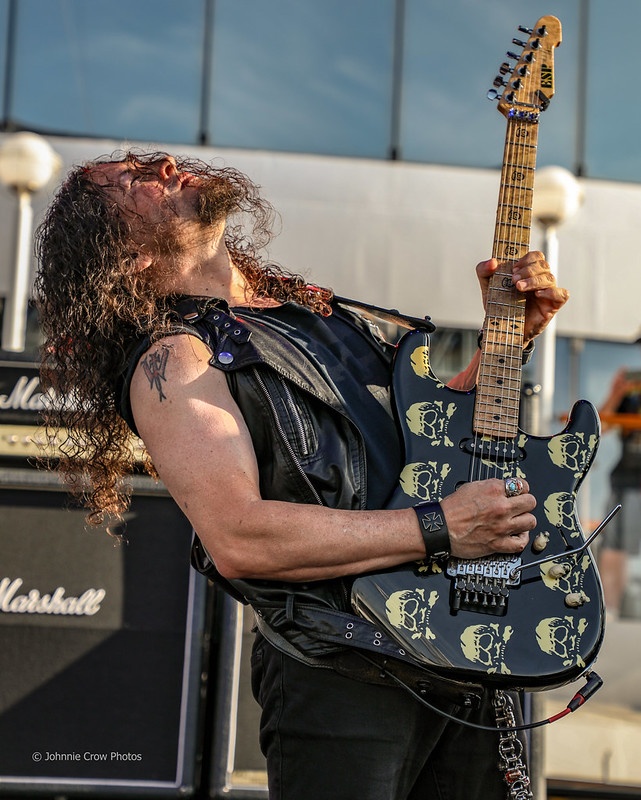 Bassist and backing vocalist Eddie Jackson is the DNA of Queensryche, and his consistent excellence on the bass and microphone provides the common thread that has drawn in and held a passionate fanbase for 4 decades.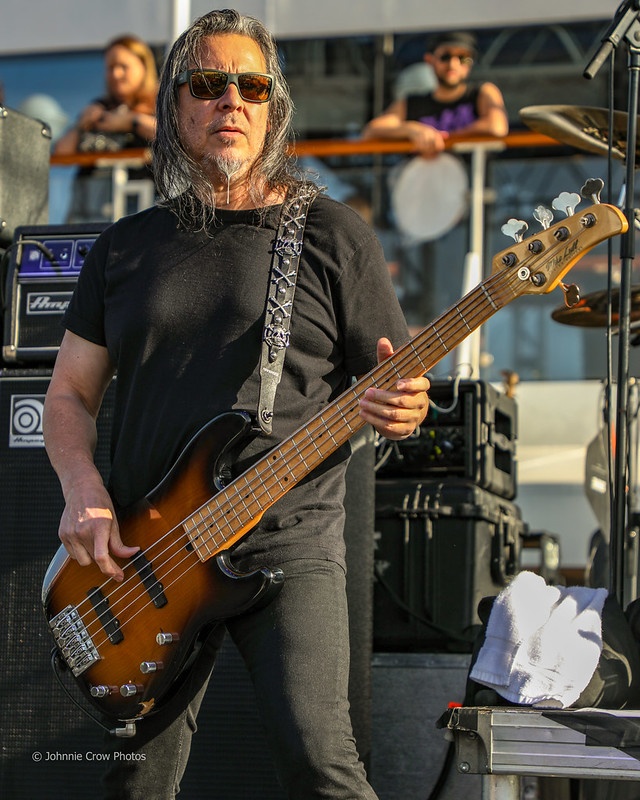 Drummer Casey Grillo has been touring with the band for 5 years, and this is his first appearance on an album. He brings a fresh style to the mix, continuing the stellar legacy created by Scott Rockenfield.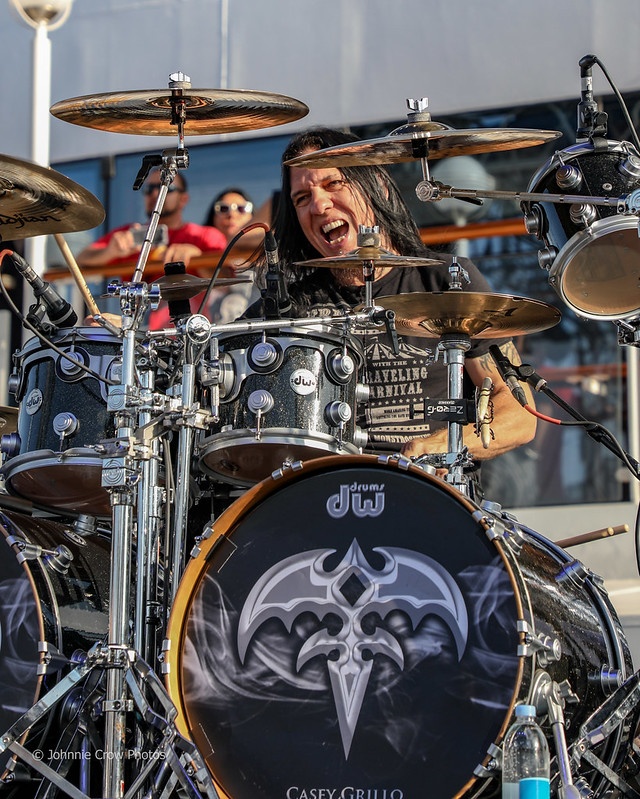 Guitarist Mike Stone rejoins the fold this time around, showcasing his creativity and freedom of expression, breaking the mold established by Chris DeGarmo and embarking on new sonic landscapes.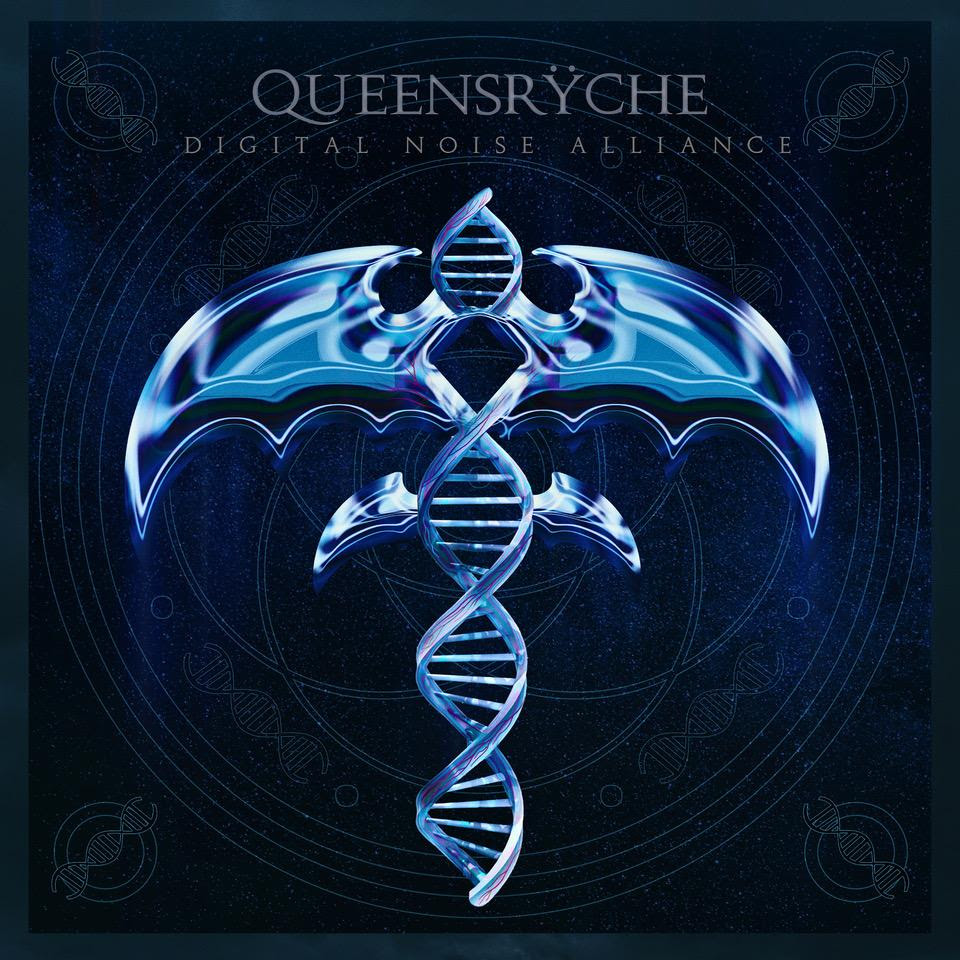 This week the metal masters will embark on another US tour with Judas Priest. Get your tickets on the official QR website.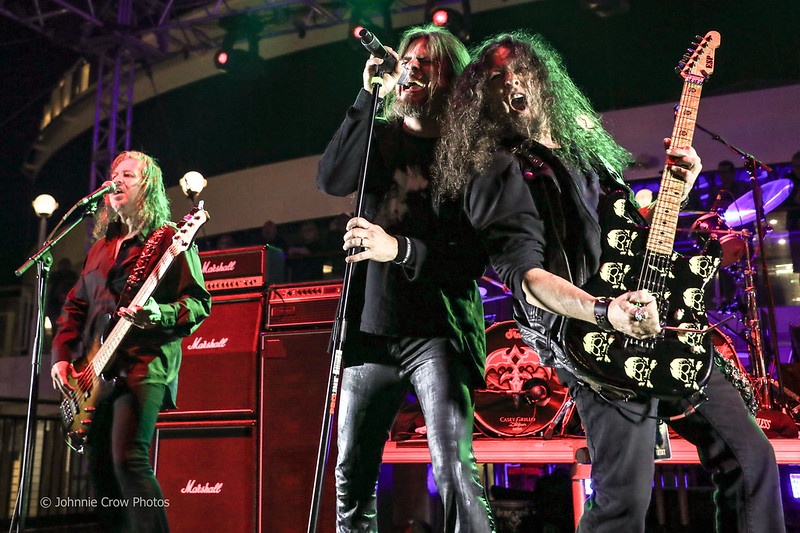 QUEENSRŸCHE
opening for Judas Priest
Oct. 13 Wallingford, CT – Toyota Oakdale
Oct. 15 Albany, NY – MVP Arena
Oct. 16 Boston, MA – MGM Music Hall Fenway
Oct. 18 Uniondale, NY at Nassau Veterans
Oct. 19 Wilkes-Barre, PA – Mohegan Sun Arena at Casey Plaza
Oct. 21 Kalamazoo, MI – Wings Event Center
Oct. 22 Detroit, MI – Masonic Temple Theatre
Oct. 24 Cincinnati, OH – The Andrew J Brady Music Center
Oct. 25 Waukegan, IL – Genesee Theatre
Oct. 27 Green Bay, WI – Resch Center Theater
Oct. 29 Moline, IL – TaxSlayer Center Moline
Oct. 30 Mankato, MN – Mayo Clinic Event Center
Nov. 01 Sioux City, IA – Tyson Events Center
Nov. 02 Rapid City, SD – The Monument
Nov. 07 Ontario, CA – Toyota Center
Nov. 08 Tucson, AZ – TCC Arena
Nov. 10 Loveland, CO – Budweiser Events Center
Nov. 12 Park City (Wichita),KS -Hartman Arena
Nov. 13 St. Charles, MO – The Family Arena
Nov. 15 Corbin, KY – The Corbin Arena
Nov. 17 Southaven, MS – Landers Center
Nov. 18 Baton Rouge, LA – Raising Canes River Center
Nov. 20 Oklahoma City, OK – Paycom Center
Nov. 22 San Antonio, TX – Tech Port Center & Arena
Nov. 23 San Antonio, TX – Tech Port Center & Arena
Nov. 25 Dallas, TX – The Factory – Deep Ellum
Nov. 26 Corpus Christi, TX – Concrete Street
Nov. 28 Edinburg, TX – Burt Ogden Arena
Nov. 29 Houston, TX – 713 Music Hall
QUEENSRŸCHE Continue To Evolve With "Digital Noise Alliance" Album and 2022 Fall Tour Dates first appeared on Game On Media.