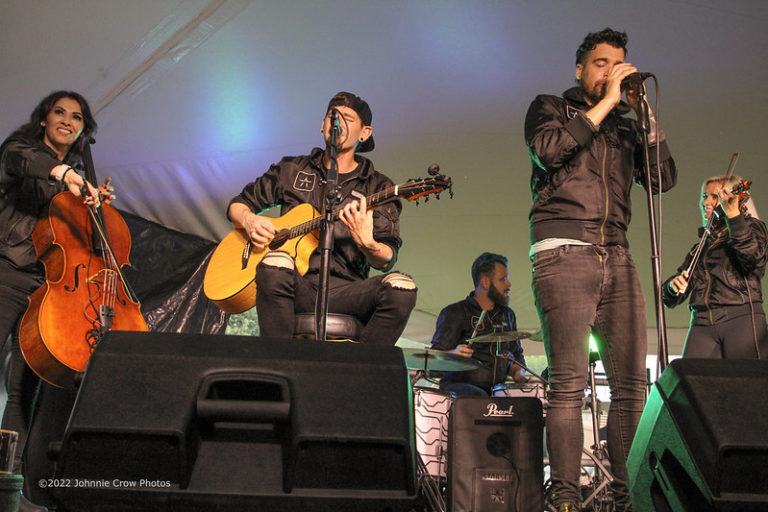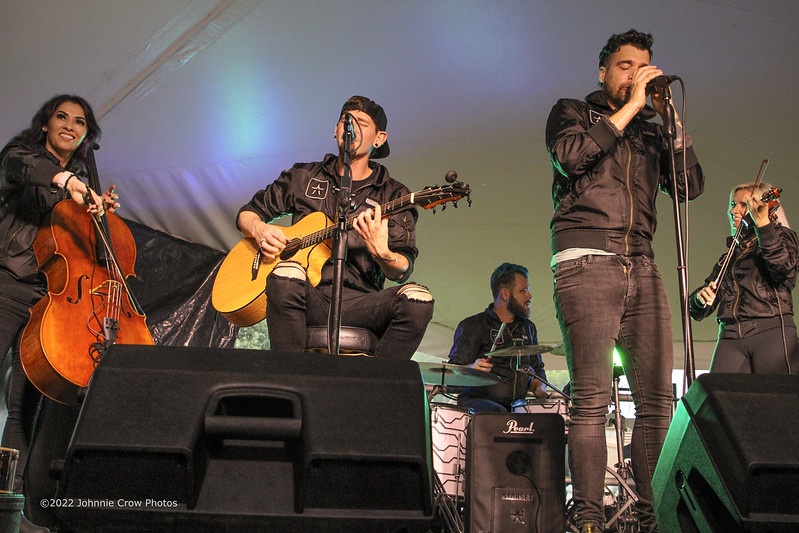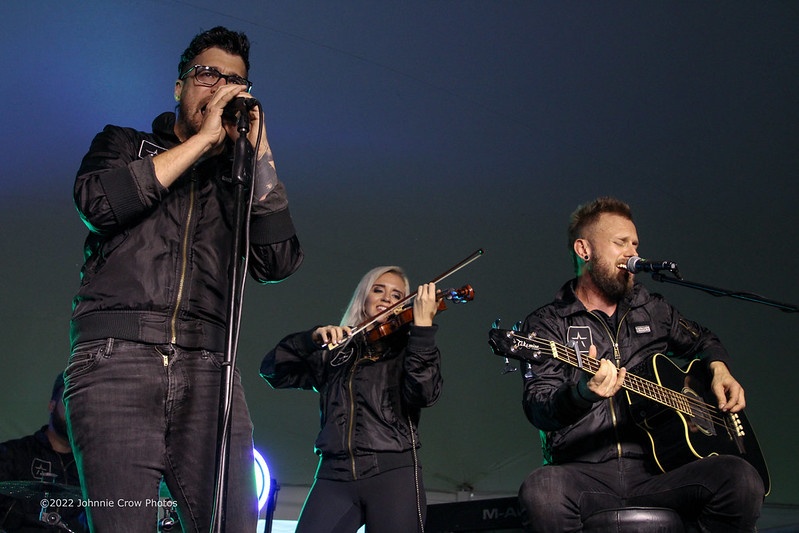 ANNOUNCING ACOUSTIC EVENTS.02 [AE02]
LIMITED ATTENDANCE EXCLUSIVE EVENTS BY STARSET
COMMENCING OCTOBER 1st – NOVEMBER 14th
STARSET ACOUSTIC EVENTS.02 [AE02] – the second set of exclusive limited-attendance acoustic events put on by STARSET.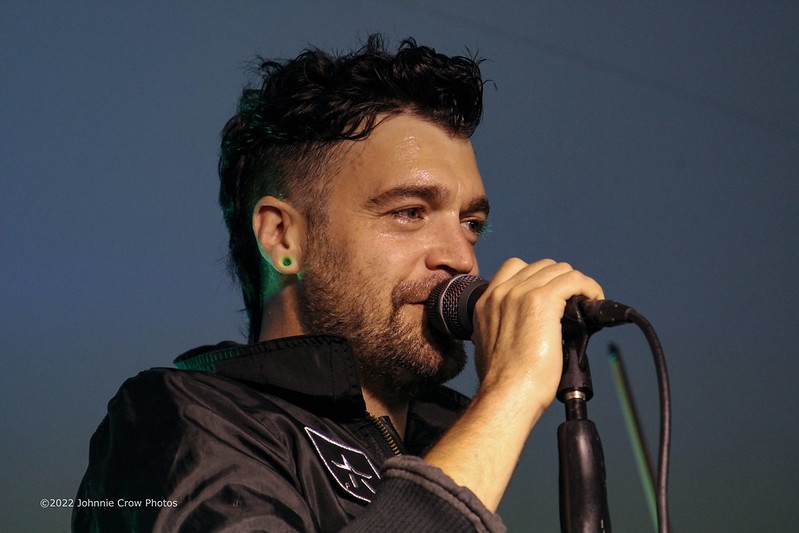 The AE02 events include:
8 song live acoustic performance by the entire band
Professional photo taken with the band against exclusive 

STARSET

 AE backdrop
Commemorative 

STARSET

.AE02 Laminate
Commemorative 

STARSET

.AE02 Signed Poster.
Last but not least, the band will be conducting an extended Post-Acoustic-Performance Meet and Greet at the venue for the rest of the duration of the event. During this Extended Meet & Greet the band will sign

STARSET

 AE items and personal items.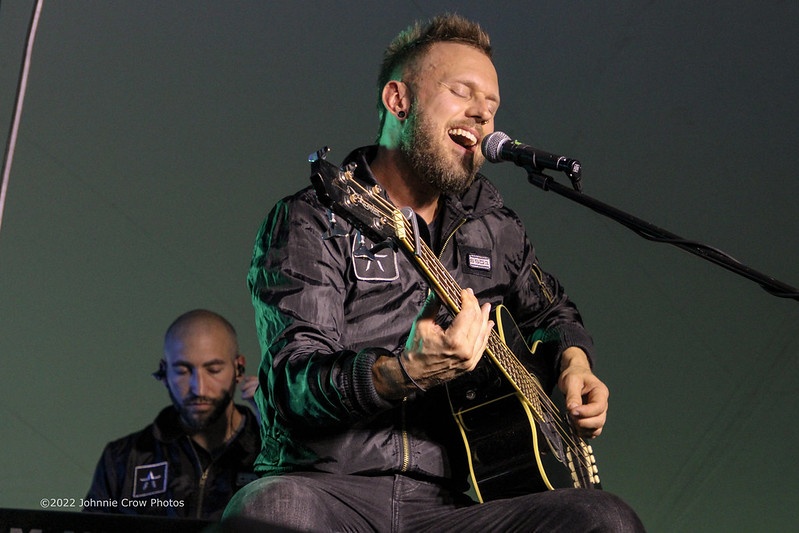 STARSET looks forward to an intimate afternoon/early evening of acoustic songs while meeting and/or reuniting with its most supportive of fans in the most exclusive events STARSET conducts.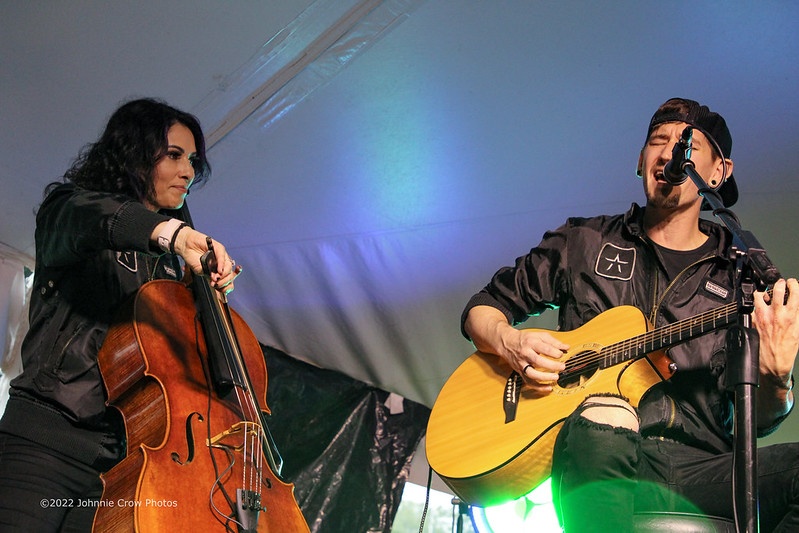 **The only entry requirement is purchasing an AE pass on vip.starsetonline.com (no other general admission or venue-related-tickets are required).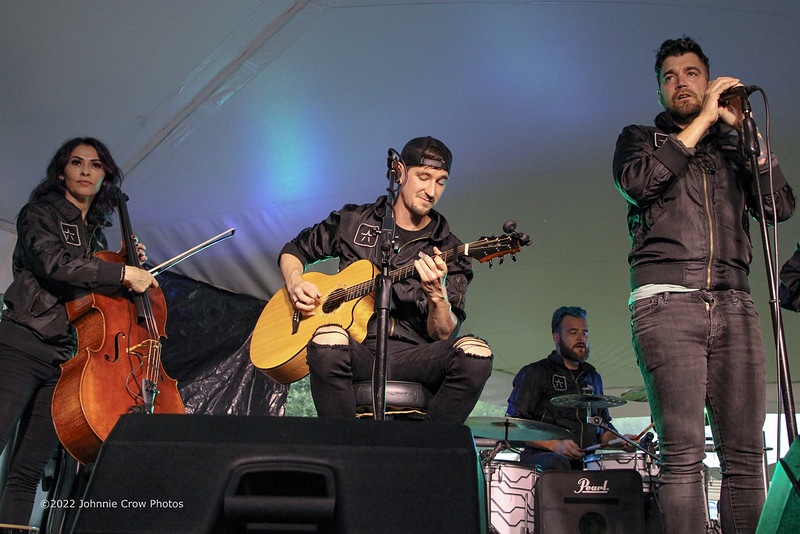 Starset Acoustic Event 02 Tour Dates 2022
Oct 01, 2022  CINCINNATI AE02  Madison Live (Covington Location)
Oct 02, 2022  DETROIT AE02  Musictown
Oct 03, 2022  MADISON AE02  Delta Beer Lab
Oct 04, 2022  CHICAGO AE02  Beat Kitchen
Oct 05, 2022  GREEN BAY AE02  Epic Event Center
Oct 06, 2022  MINNEAPOLIS/ST PAUL AE02  Urban Growler Brewing Company (St Paul Location)
Oct 08, 2022  LINCOLN AE02  Cosmic Eye Brewing
Oct 09, 2022  DENVER AE02  HQ
Oct 10, 2022  COLORADO SPRINGS AE02  FH Beerworks
Oct 12, 2022  SALT LAKE CITY AE02  Shades on State (Shades Brewing downtown location)
Oct 14, 2022  SEATTLE AE02  Bad Jimmys
Oct 15, 2022  PORTLAND AE02  Hawthorne Lounge (Hawthorne Theater)
Oct 17, 2022  SACRAMENTO AE02  Goldfield (Sacramento Location)
Oct 18, 2022  LOS ANGELES AE02  Grandmaster
Oct 19, 2022  SAN DIEGO AE02  Mission Brewery
Oct 21, 2022  LAS VEGAS AE02  Taverna Costera
Oct 22, 2022  PHOENIX AE02  State 48 Lager House (Scottsdale Hayden Rd Location)
Oct 23, 2022  ALBUQUERQUE AE02  The Dirty Bourbon
Oct 24, 2022  SAN ANTONIO AE02  Vibes Underground
Oct 25, 2022  DALLAS AE02  Amplified Live
Oct 26, 2022  OKLAHOMA CITY AE02  The Joinery
Oct 27, 2022  KANSAS CITY AE02  Cinder Block Brewery
Oct 29, 2022  DES MOINES AE02  Kinship Brewing Company
Oct 30, 2022  ROCKFORD AE02  District Bar & Grill Rockford
Oct 31, 2022  INDIANAPOLIS AE02  Half Liter
Nov 01, 2022  ST LOUIS AE02  Pops (Sauget IL)
Nov 02, 2022  NASHVILLE AE02  Huckleberry Brewing Co (Franklin Location)
Nov 03, 2022  ATLANTA AE02  Elsewhere Brewing
Nov 04, 2022  TAMPA AE02  3 Daughters Brewing
Nov 07, 2022  ORLANDO AE02  Hourglass Brewing (Longwood Location)
Nov 08, 2022  CHARLOTTE AE02  Union Bar
Nov 09, 2022  NORFOLK AE02  Smartmouth Brewing
Nov 10, 2022  BALTIMORE AE02  Soundstage
Nov 11, 2022  CLEVELAND AE02  Grog Shop
Nov 13, 2022  COLUMBUS AE02 DAY 1  BrewDog DogTap (Canal Winchester)  Sold Out
Nov 14, 2022  COLUMBUS AE02 DAY 2  BrewDog DogTap (Canal Winchester)
Starset Acoustic Event 02 Fall Tour Dates 2022 first appeared on Game On Media.