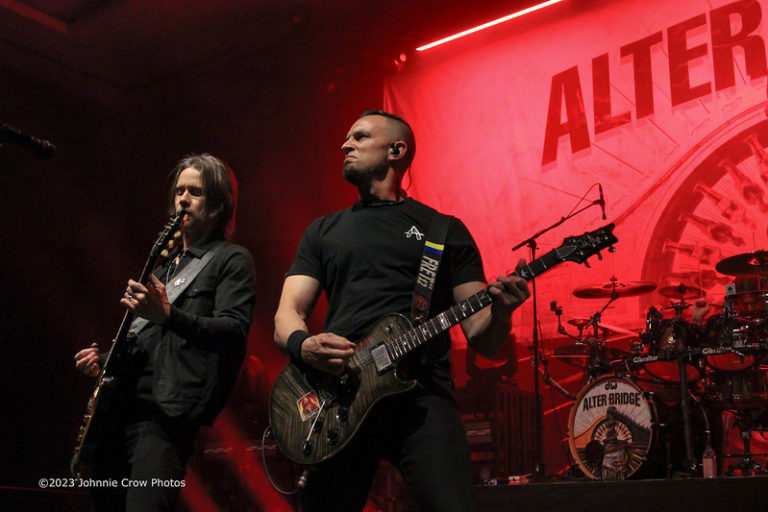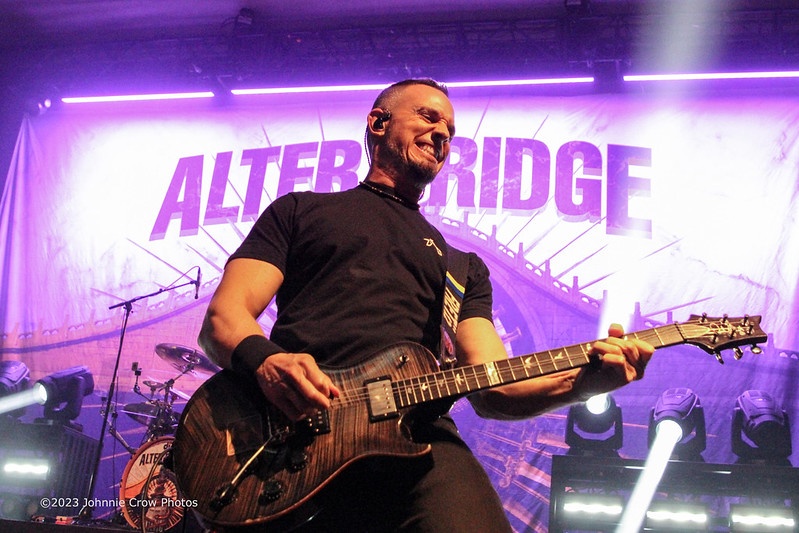 Alter Bridge has begun their 2023 North American "Pawns & Kings" Tour. The first show took place at the Seminole Hard Rock Hotel & Casino in Tampa, Florida on January 25, 2023. Red and Mammoth WVH featuring Wolfgang Van Halen were the supporting acts.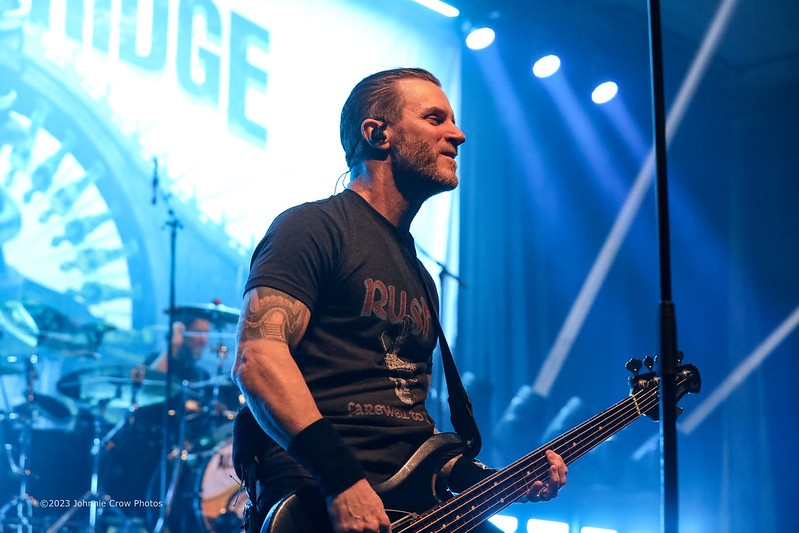 The Events Center at the Hard Rock Tampa is a perfect venue for concerts. The floor section was open for standing, and there are 4 sets of bleacher seating behind that. That allows every attendee to choose their preferred viewing location.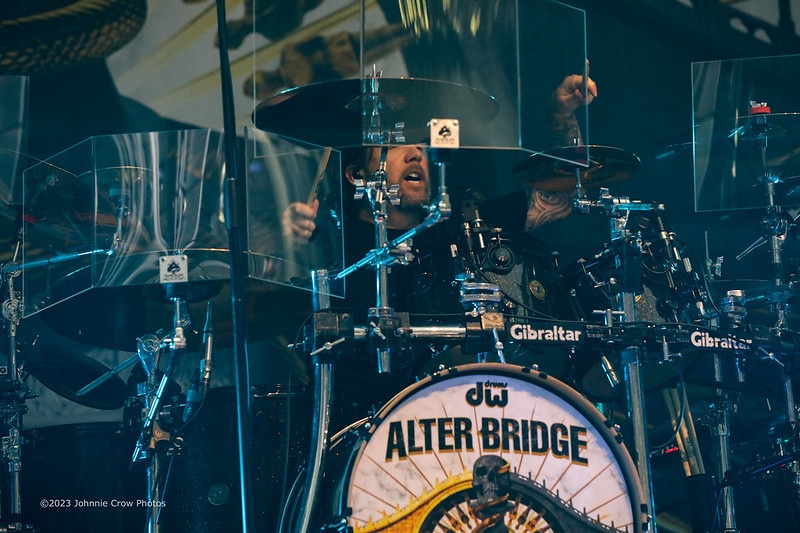 The place was packed, and fans could be heard singing along to all of their favorites. Alter Bridge also played a good selection of new songs from their 7th album. Every song went over well.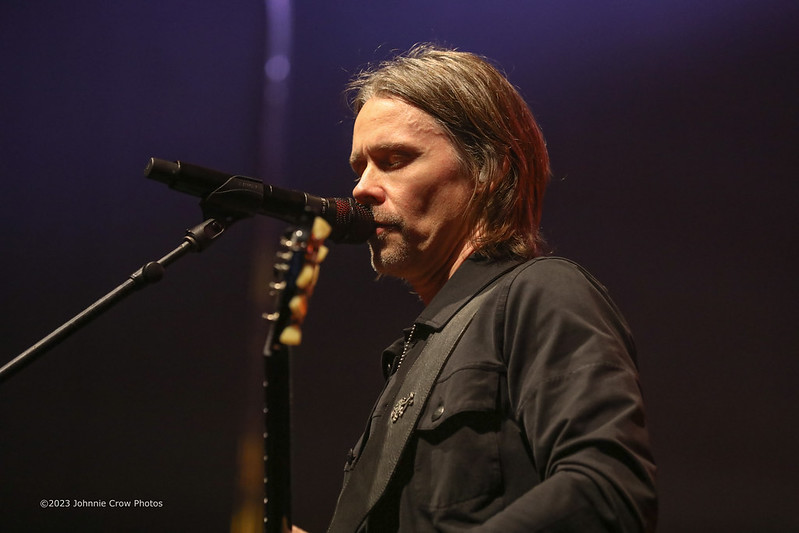 Despite having 2 opening acts, Alter Bridge still performed a full headlining set, playing for 1 hour and 45 minutes. They got 17 songs in, covering their entire 2 decades of brilliance. Spoiler alert: full set list below.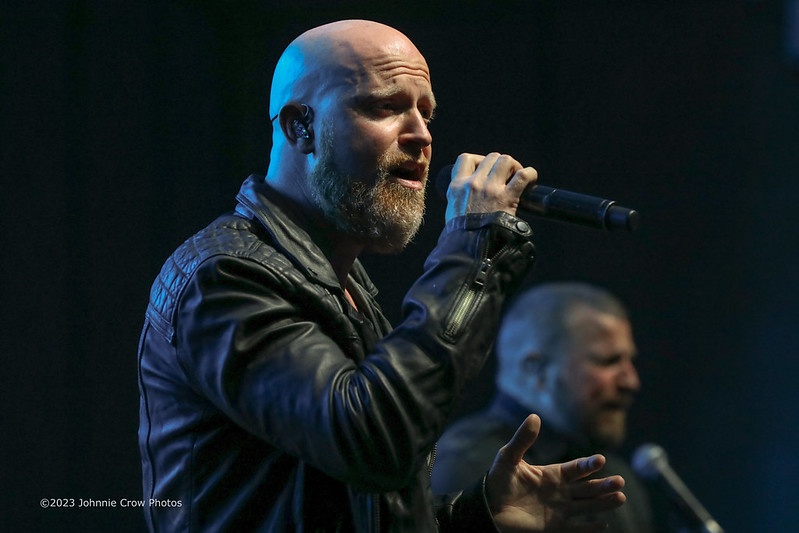 Red opened the night with an intense set, warming up with the audience with their passionate performance. Michael Barnes, Anthony Armstrong and Randy Armstrong have been together for 20 years and it shows.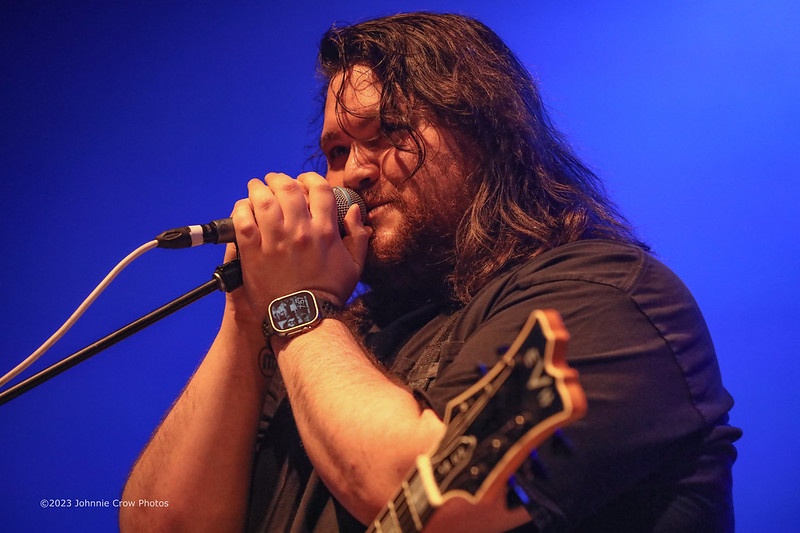 Mammoth WVH had 45 minutes to showcase Wolfgang Van Halen's incredible talents on vocals, guitar and keyboards. Their songs are tremendous and sound great in person. Wolfgang performed every note of his solo debut album, so he had to recruit a killer band to play the songs live. Garrett Whitlock, Frank Sidoris, Jon Jourdan and Ronnie Ficarro are already a tight unit, delivering songs with precision.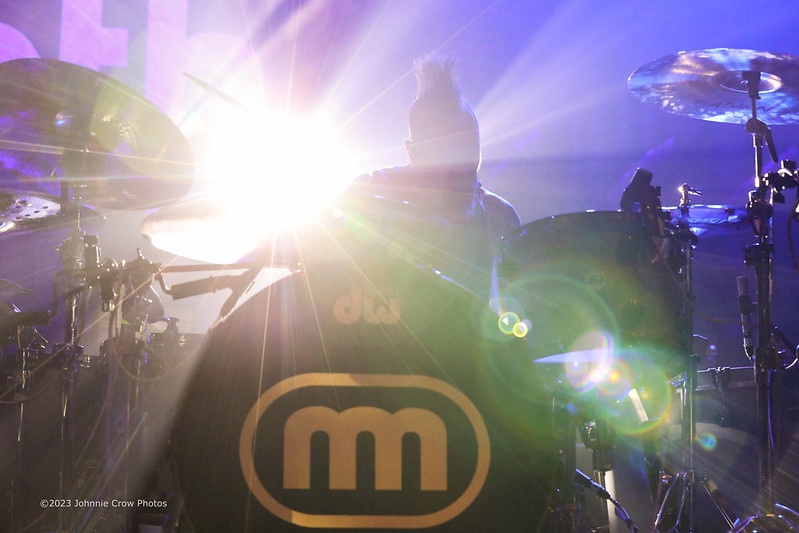 Finally, Scott Phillips, Brian Marshall, Mark Tremonti and Myles Kennedy took the stage, nearly 3 years since their last U.S. show. Their emotional lyrics and beautiful music are always a blessing to experience live in concert. The connection between fan and artist is clearly evident to all.
Go get your tickets and VIP experiences while you can, before they sell out. https://alterbridge.com/pages/tour
Alter Bridge 2023 Tour Setlist – Hard Rock Tampa – January 25, 2023
Silver Tongue
Addicted To Pain
Ghost Of Days Gone By
Before Tomorrow Comes
Holiday
Broken Wings
Cry Of Achilles
Stay (Mark lead vocals)
Watch Over You (Myles acoustic and vocals)
In Loving Memory (Mark acoustic, Myles vocals)
Blackbird
Pawns & Kings
Wouldn't You Rather
Isolation
Metalingus
Encore:
Rise Today
Open Your Eyes
Alter Bridge Begins 'Pawns & Kings' 2023 Tour In Tampa first appeared on Game On Media.