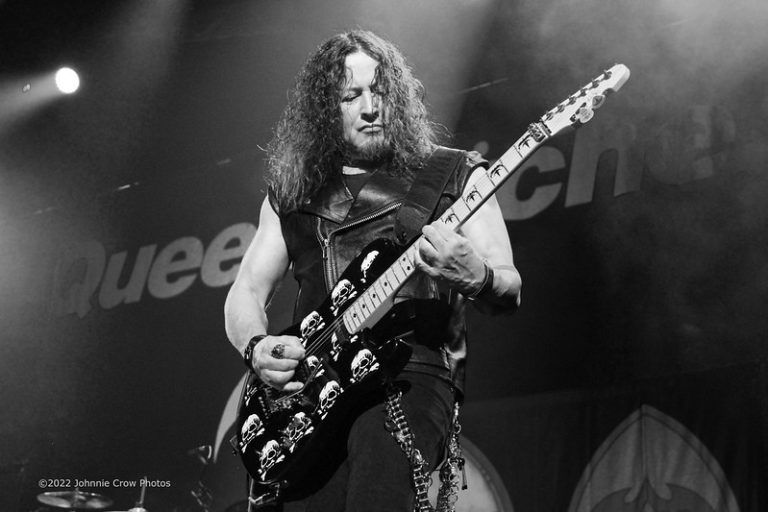 2022 saw the return to full time touring and consistent album release cycles. With many artists forced off the road for 2 years, creativity flourished and a ton of great music was released in 2022. Some of our all time favorite acts came back with stellar material. Kudos to any artist who isn't satisfied playing only the old hits and keeps creating. Here are our Five Fave: 2022 Classic Rock Albums.
#5 – Skid Row – The Gang's All Here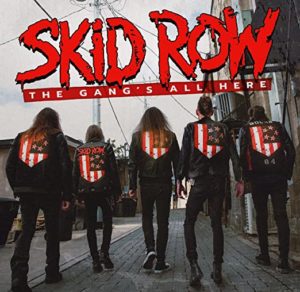 Skid Row has been searching for a suitable replacement for Sebastian Bach since 1996. They have finally found their lead singer in Erik Grönwall, who spent the last decade fronting Swedish glam band H.E.A.T, after winning Swedish Idol in 2009. His vocal range and showmanship are the perfect complement to the riffs and pop rock beats of Dave 'The Snake" Sabo, Rachel Bolan, Scotti Hill and Rob Hammersmith. "The Gang's All Here" is a catchy, fun ride reminiscent of the band's mega-hit debut album.
Standout Tracks: Time Bomb, Not Dead Yet, Tear It Down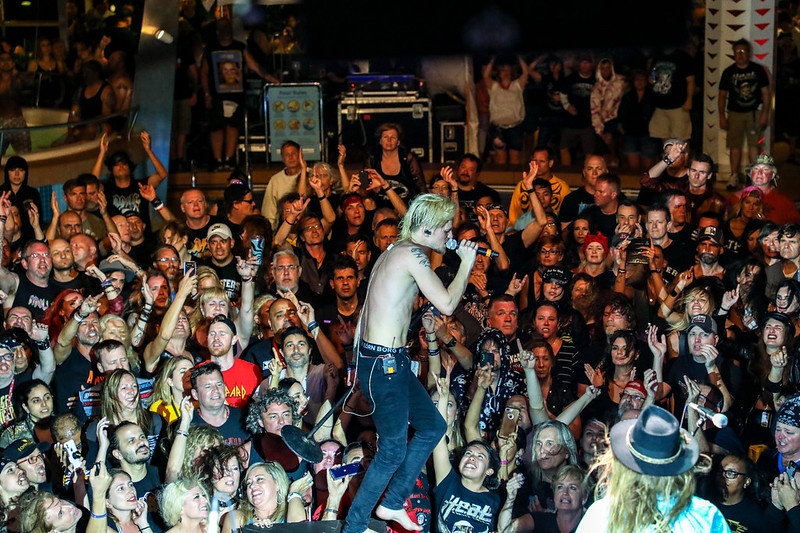 #4 – Sammy Hagar & The Circle – Crazy Times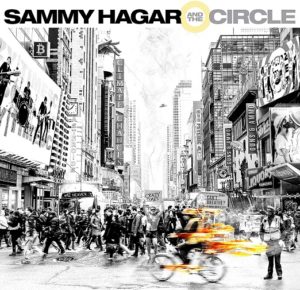 Sammy Hagar never slows down. He just keeps on starting businesses, writing music and performing live. This time around, his bandmates are known as "The Circle", with his old buddy Michael Anthony on bass, Jason Bonham on drums and Vic Johnson on lead guitar. This is their second album of mostly new material, born out of their lockdown sessions. Some feature Sammy on acoustic guitar, while others are full band productions.
Standout Tracks: Be Still, Crazy Times, Father Time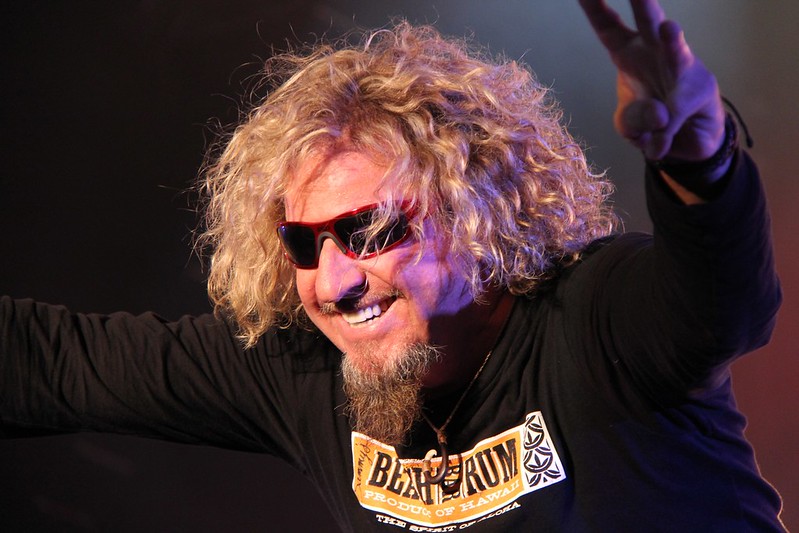 #3 – Ann Wilson – Fierce Bliss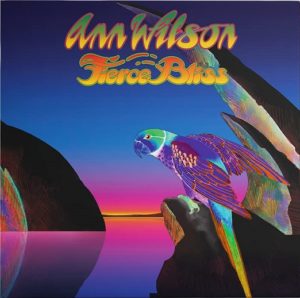 Ann Wilson, legendary voice of Heart, released her first solo album with original material, "Fierce Bliss". It shows that her incredible vocal range and passionate performance has not dropped off a bit after 5 decades on the stage. There are a few covers sprinkled in, and few can cover a song the way Ann Wilson can. The originals are heartfelt and well done.
Standout Tracks: Greed, Black Wing, A Moment In Heaven
#2 – Journey – Freedom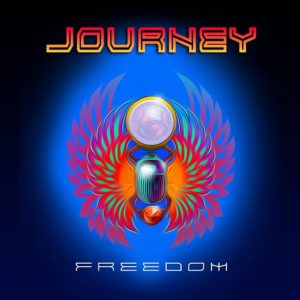 "Freedom" is the 15th studio album from Journey and the first in over a decade. Arnel Pineda delivers outstanding vocals on his third effort with the legendary band. Randy Jackson returned to slap the bass (yes, that Randy Jackson dawg) but has since left the group. Drummer and producer Narada Michael Walden helped write most of the album, along with mainstays Neil Schon and Jonathan Cain, and has also departed. The album itself is long and full of songs similar to ones from throughout their entire career. The emotions run deep and that is why we all love Journey.
Standout Tracks: You Got The Best Of Me, Still Believe In Love, United We Stand
#1 – Queensrÿche – Digital Noise Alliance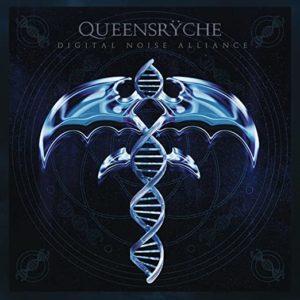 Queensrÿche version 2.0 is a band that has earned its continued relevance and demands your attention. Despite the lineup changes and retirements, they continue to press on, through sheer effort and talent, by playing shows and writing songs. Michael Wilton and Eddie Jackson are the heart and soul of this band, and they are the thread that lets you know which band you are listening to. Todd LaTorre excels on vocals, Casey Grillo is dynamic on drums and Mike Stone returns to add soulful guitar to the mix. "Digital Noise Alliance" is the most complete album of Queensrÿche's modern era. Each song brings a different vibe and every experiment works.
Standout Tracks: In Extremis, Hold On, Behind The Walls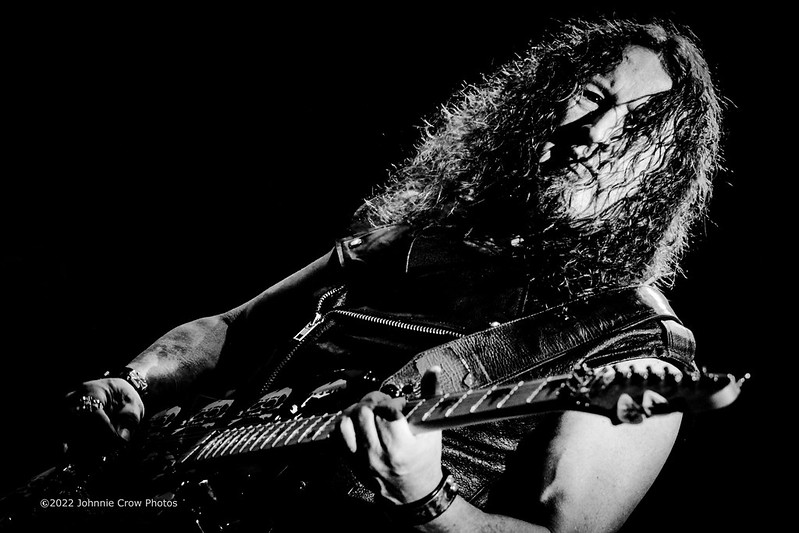 Five Fave: 2022 Classic Rock Albums first appeared on Game On Media.