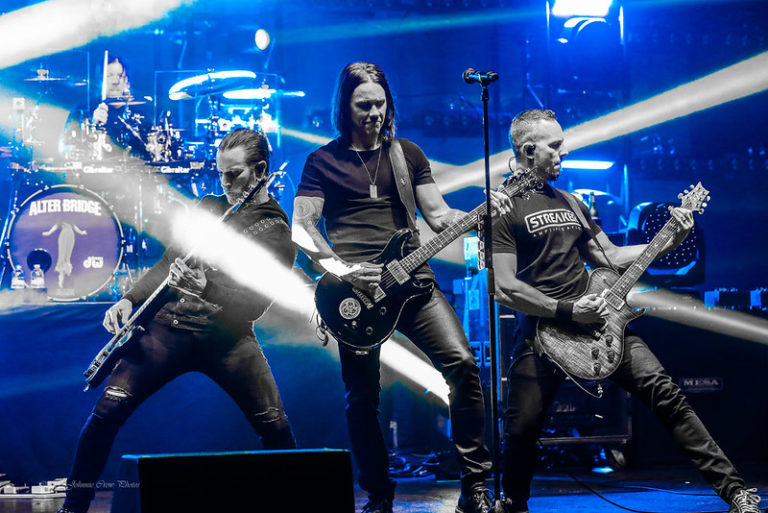 2022 saw the return to full time touring and consistent album release cycles. With many artists forced off the road for 2 years, creativity flourished and a ton of great music was released in 2022. With so many of my favorite artists releasing albums in 2022, this list was extremely difficult to put together. Fortunately, these bands delivered some of their strongest material to date, so the hardest part was sorting them. Here are our Five Fave: 2022 Mainstream Rock Albums.
#5 – Nothing More – Spirits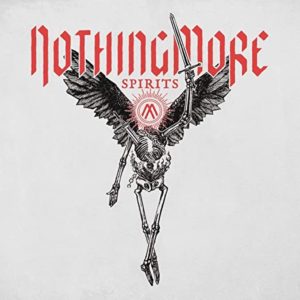 Nothing More released "Spirits" in 2022, an album 5 years in the making. With their self-titled 2014 debut and 2017's "The Stories We Tell Ourselves" delivering hit after hit after hit, expectations were high for this creative band. Jonny Hawkins, Mark Vollelunga, Daniel Oliver and Ben Anderson put in the work and it shows. "Spirits" continues the unique path which Nothing More has charted for itself, full of the entire spectrum of sounds and emotions we have come to expect. Special effects, spoken word interludes and dramatic shifts in tone and tempo provide the perfect backdrop for deeply personal lyrics touching on love, mental health, socio-politics and philosophy.
Standout Tracks: You Don't Know What Love Means, Best Times, Spirits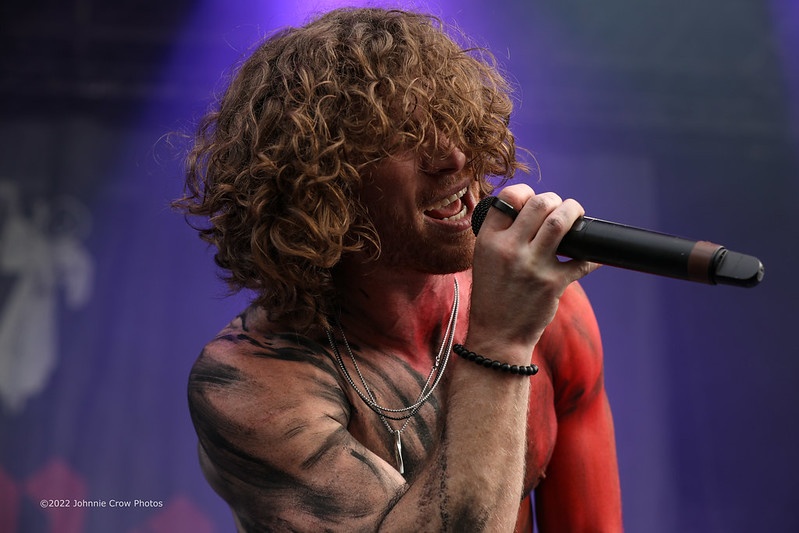 #4 – Halestorm – Back From The Dead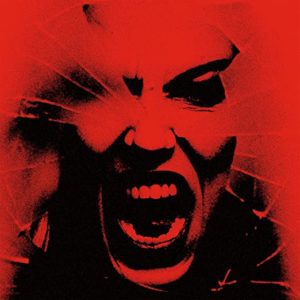 Halestorm has been steadily climbing the ladder to rock superstardom for more than a decade. Lzzy Hale has one of the best voices in rock and roll history. She possesses the ability to craft songs which fans can identify with, and all are welcome for the ride. "Back From The Dead" captures so many of the feelings and emotions that the world has experienced in the past few years. No matter the issue – love or loss, injustice or isolation – these songs offer cathartic release and cautious optimism. The album is a musical self-help therapy session, whether you are listening alone, or better yet, experiencing it live in concert, as part of the community that feels best screaming along together. Arejay Hale, Joe Hottinger and Josh Smith know how to inject joy and emotion into any song.
Standout Tracks: Raise Your Horns, The Steeple, Wicked Ways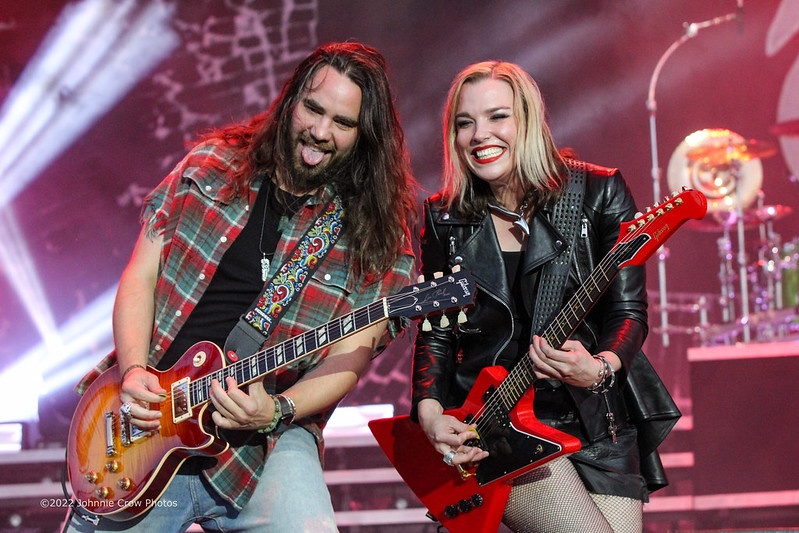 #3 – Shinedown – Planet Zero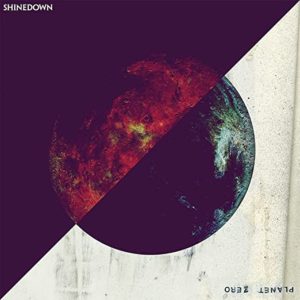 Shinedown has built a career diving into the darkness, and documenting a way out. "Planet Zero" is largely a warning of a possible future where we lose our humanity. Tucked within a science fiction concept album are subtle clues about how to recapture the brightness and brilliance that we all have within. Brent Smith, Barry Kerch, Zach Myers and Eric Bass complement each other perfectly. Each moment gets what it needs, whether that is a full out sonic assault, or a tender touch.
Standout Tracks: Daylight, America Burning, Dysfunctional You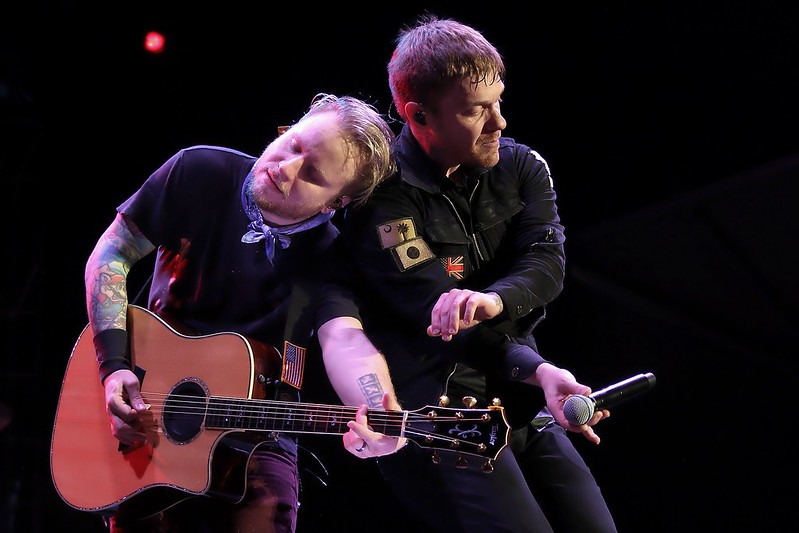 #2 – Ghost – Impera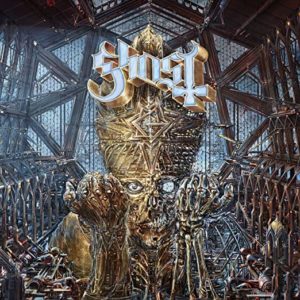 Ghost is one of the most creative rock bands of all time. Led by Tobias Forge, who transmogrifies from one religious icon to another, and a merry band of Nameless Ghouls who remain anonymous at all times, Ghost loves to play with religious concepts and traditions. "Impera" conceptually takes a look at the rise and fall of empires, and how that is playing out today. With each album, the band seems to grow sonically and consistently, and "Impera" is infectious and enjoyable from start to finish. They were even tapped to write a song for the final "Halloween" movie – "Hunter's Moon" – a view of events from inside the mind of a serial killer. Literally every song has something special which grabs you and won't let go. "Impera" is an album that gets better with every listen.
Standout Tracks: Hunter's Moon, Spillways, Griftwood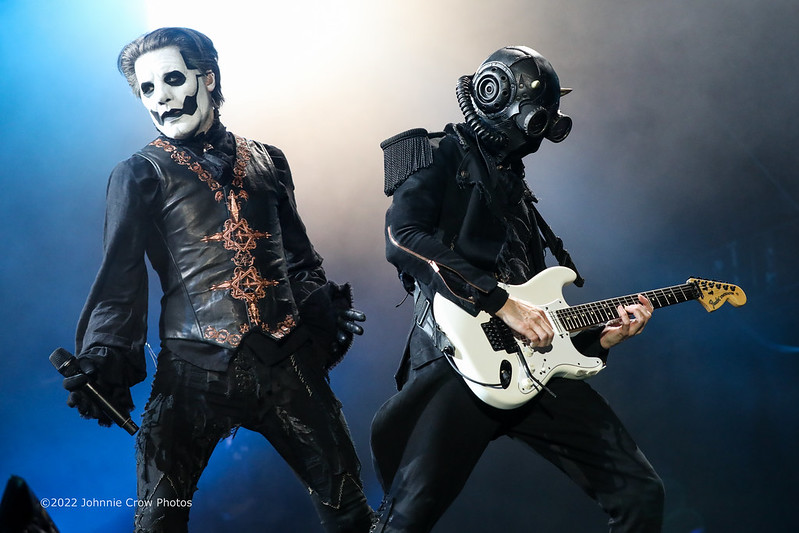 #1 – Alter Bridge – Pawns & Kings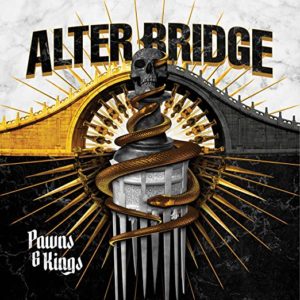 You can set your musical memory clock to Alter Bridge. Every three years, Mark Tremonti, Scott Phillips, Brian Marshall and Myles Kennedy deliver an exquisite package of emotional songs to add to the collection. 2004 introduced "One Day Remains", 2007 brought "Blackbird", 2010 dropped "AB III", 2013 built "Fortress", 2016 saw "The Last Hero", 2019 sent "Walk The Sky", and 2022 gave us "Pawns & Kings". While each of these albums contains great music, this release is my favorite since "AB III". There are many sonic pathways chosen, and all of them pay off. There is plenty of inspirational lyrical content, finding the truth and light in the darkness. And, of course, there is so much delicious guitar wizardry, you can listen to "Pawns & Kings" over and over again.
Standout Tracks: Sin After Sin, Stay, Pawns & Kings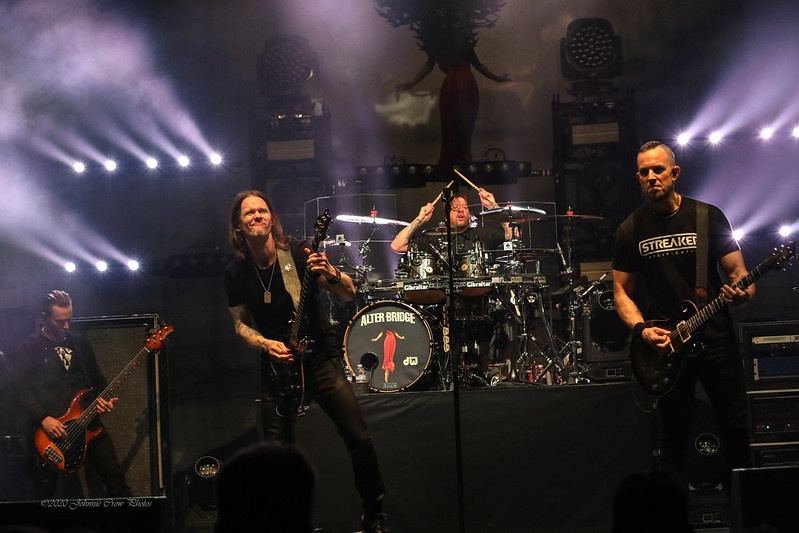 Five Fave: 2022 Mainstream Rock Albums first appeared on Game On Media.