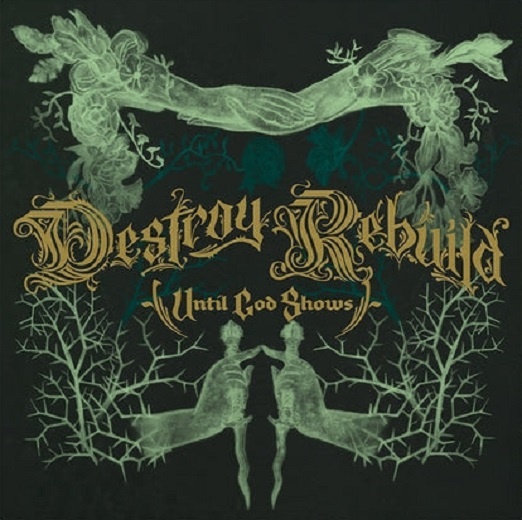 2022 saw the return to full time touring and consistent album release cycles. With many artists forced off the road for 2 years, creativity flourished and a ton of great music was released in 2022. Many newer artists really broke through in 2022 with new music, solidifying their sound. Here are our Five Fave: 2022 Newer Artists Rock Albums.
#5 – Bad Omens – The Death Of Peace Of Mind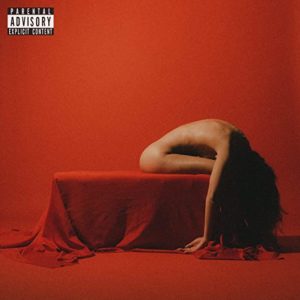 Bad Omens is one of the fast risers in the rock world today. Frontman and producer Noah Sebastian has been steadily building a strong following. The band is rounded out by guitarist Nicholas Ruffilo and Joakim "Jolly" Karlsson, with Nick Folio on the drumkit. They have perfected their own style of modern rock, with sufficient levels of angst to satisfy the current generation of rockers.
Standout Tracks: Like A Villain, Concrete Jungle, The Death Of Peace Of Mind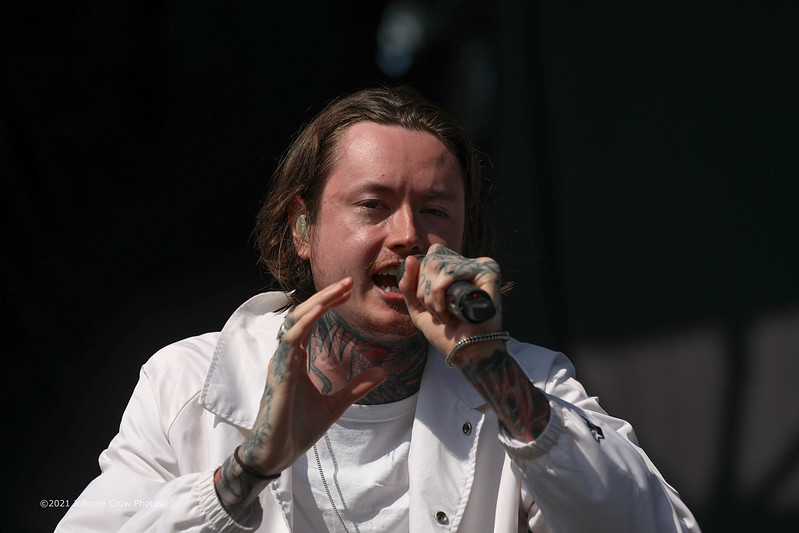 #4 – Dorothy – Gifts From The Holy Ghost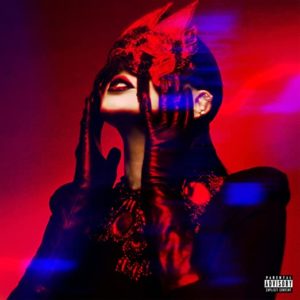 Dorothy dropped a different kind of album this time around. The sound is still based in the blues, but the message is much more optimistic and forward looking. This is an album about redemption and rejuvenation. Dorothy Martin has one of the strongest voices in rock today, and you can feel every emotion flowing from her soul.
Standout Tracks: A Beautiful Life, Rest In Peace, Black Sheep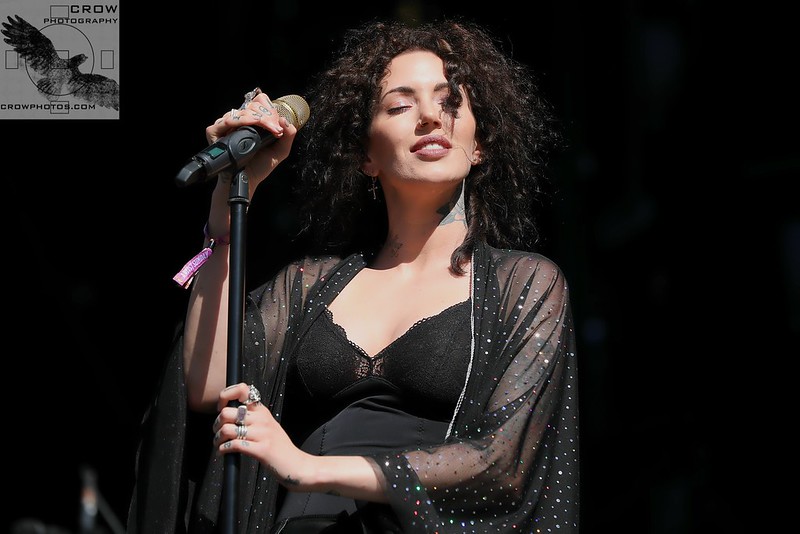 #3 – Black Swan – Generation Mind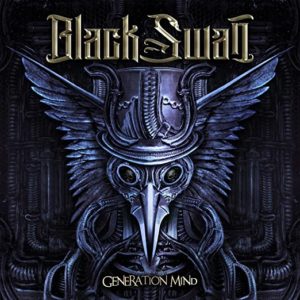 Black Swan is a throwback supergroup formed in 2020, and Generation Mind is their second album. The band consists of hard rock legends Robin McAuley (McAuley Schenker Group) – Lead Vocals and Background Vocals, Reb Beach (Winger, Whitesnake) – Guitars and Background Vocals, Jeff Pilson (Dokken, Foreigner) – Bass, Acoustic Guitar, Keys and Background Vocals and Matt Starr (Ace Frehley, Mr. Big) – Drums and Percussion. Their blend of hair metal styles coalesces perfectly this time around. This is an album that could have been released in the 80's, yet it sounds fresh and exciting now. These are extremely talented musicians who are pure joy to listen to.
Standout Tracks: Eagles Fly, Generation Mind, I Will Follow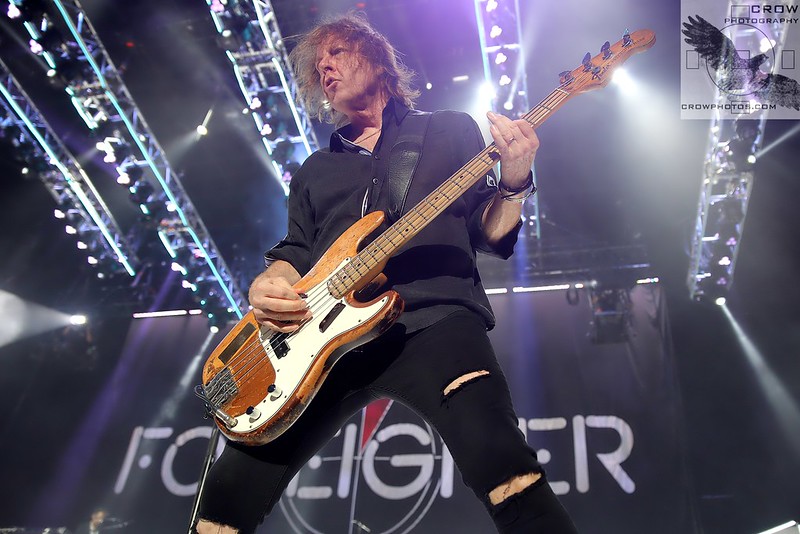 #2 – Fire From The Gods – Soul Revolution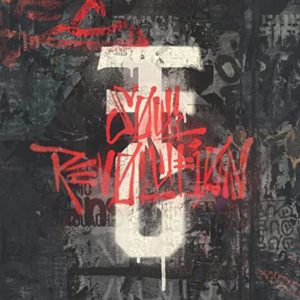 Fire From The Gods adds a touch of reggae and hip hop to the nu-metal mix. The collective energy of lead guitarist Drew Walker, bassist Bonner Baker, rhythm guitarist and backing vocalist Jameson Teat, drummer Richard Wicander and lead vocalist AJ Channer provides a light of hope and progress. Akil Jelani Channer loves to bring his social consciousness into the lyrics, providing a roadmap to progress for the listener. The burdens of facing injustice can be felt deeply, and the lyrical and musical catharsis allow the listener to let go and move forward.
Standout Tracks: SOS, Thousand Lifetimes, Be Free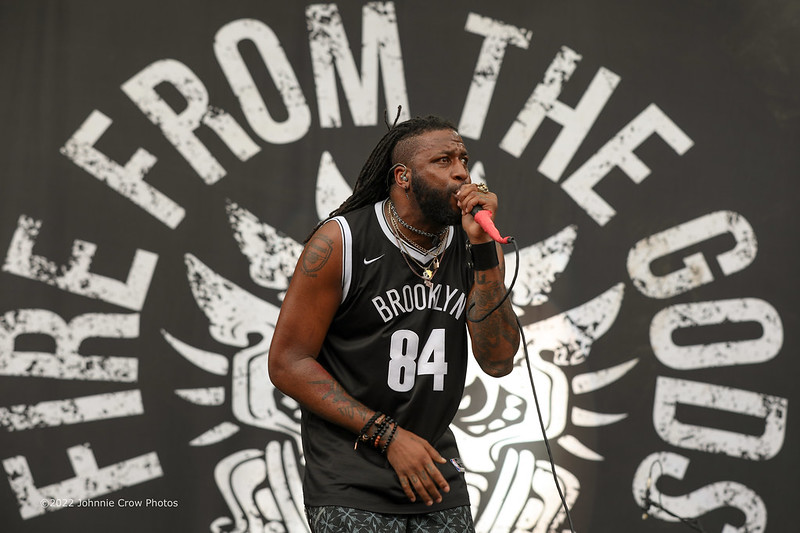 #1 – Destroy Rebuild Until God Shows (D.R.U.G.S.) – Destroy Rebuild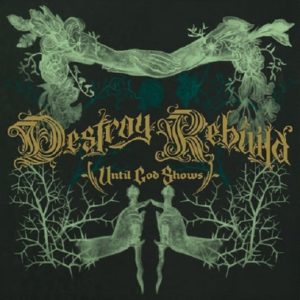 In 2011, Chiodos vocalist Craig Owens formed a Warped Tour supergroup called Destroy Rebuild Until God Shows and released one of the greatest albums ever made – D.R.U.G.S.. After 2 years of touring, the band broke up. A decade later, Owens has brought back the project with new musicians and in 2022, released Destroy Rebuild, which is another of the greatest albums ever made. Owens is a master at crafting songs that reel from quiet beauty to out of control urgency, and back again. Every single song has a vocal or musical hook that grabs you and gets you excited to listen. The lyrics are thought provoking and some of the song titles are ridiculously clever, which is one of Owens' trademarks. It is impossible to pick only 3 standout tracks, but the 3 standout titles are "Supercalifragilisticexistentialcrisis", "(Are we not drawn onward to) NEW ERA" and "What's the Code for Heaven's Gate?" – none of which are even remotely related to their lyrical content. Most of the songs are about personal growth, and are quite inspiring.
Standout Tracks: Outcasts VS Everyone, Destiny, The Longest Road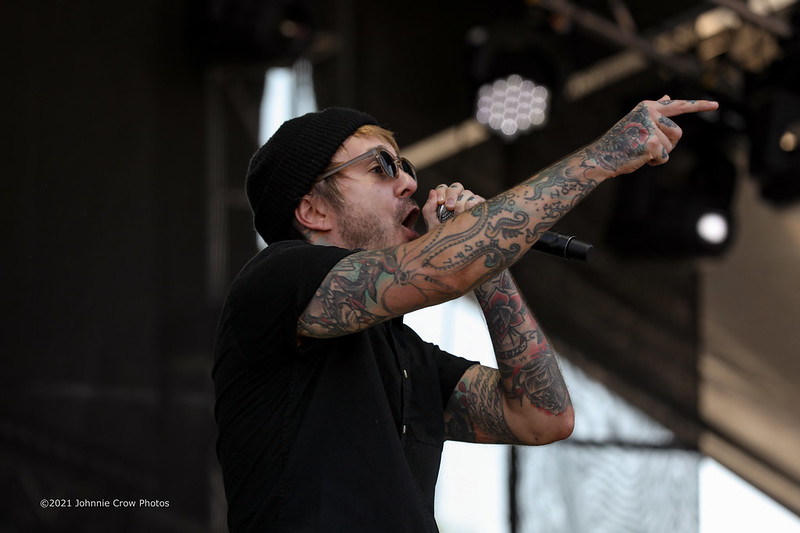 Five Fave: 2022 Newer Artists Rock Albums first appeared on Game On Media.