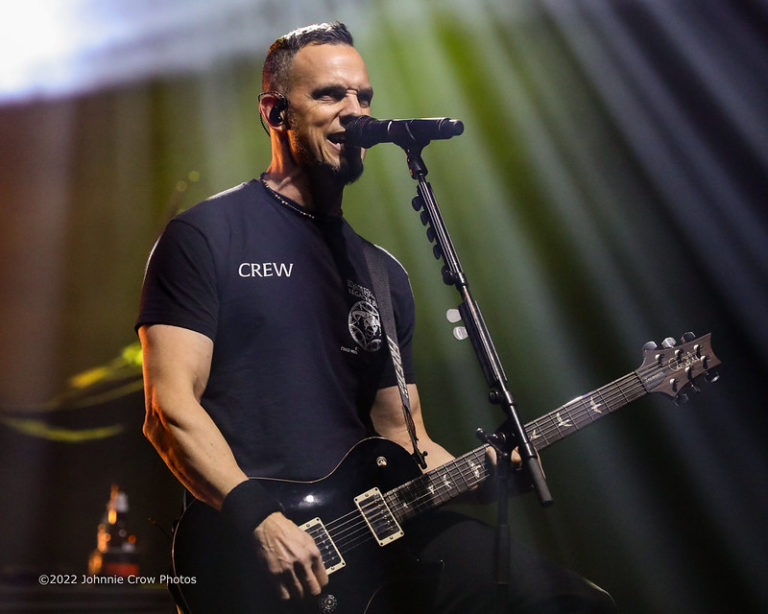 2022 saw the return to full time touring and consistent album release cycles. With many artists forced off the road for 2 years, creativity flourished and a ton of great music was released in 2022. Sometimes it is good to get out of your comfort zone, and look for music on the edges of your genre. Here are our Five Fave: 2022 Something Different Rock Albums.
#5 – Kitarō – Six Musical Portraits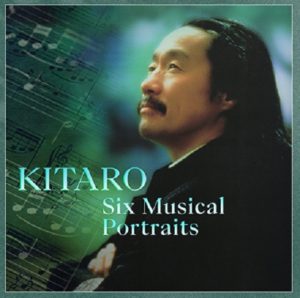 Kitarō is a multi-instrumentalist who has been creating wondrous soundscapes for more than 4 decades. "Six Musical Portraits" is a sampler of some of his best work. His music is excellent to listen to when relaxing, practicing yoga, meditating or falling asleep.
Standout Tracks: Caravansary, Dance Of Sarasvati, Planet
#4 – Rammstein – Zeit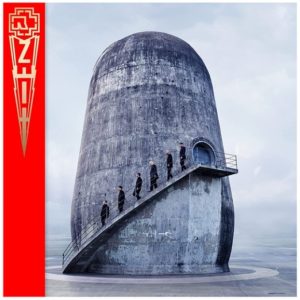 The German headbangers have created another metal masterpiece. If you don't mind singing along in a foreign language, or just want to exercise those neck muscles, "Zeit" is an excellent choice.
Standout Tracks: Armee Der Tristen, Angst, Adieu
#3 – The Pretty Reckless – Other Worlds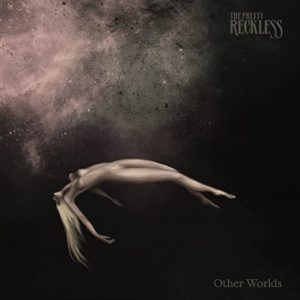 Taylor Momsen and The Pretty Reckless continue to grow as musicians and performers. "Other Worlds" is a collection of acoustic versions, cover songs and reimagined mixes.
Standout Tracks: Loud Love, 25 [Acoustic], Only Love Can Save Me Now [Acoustic]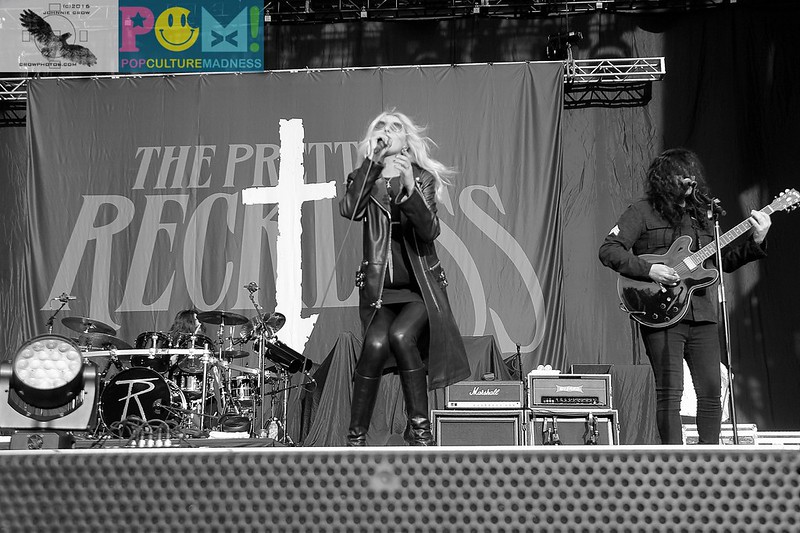 #2 – Coheed and Cambria – Vaxis II: A Window Of The Waking Mind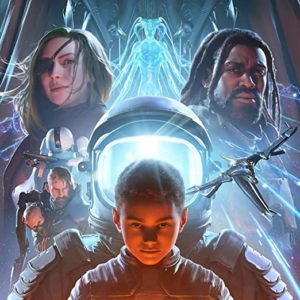 Coheed and Cambria have been telling the fictional story of the Amory Wars for 9 albums. "Vaxis II: A Window Of The Waking Mind" is the direct follow-up to 2018's "Vaxis I: The Unheavenly Creatures". Check it out if progressive, sci-fi influenced, rock musicals sound intriguing to you.
Standout Tracks: Ladders Of Supremacy, Rise Naianasha (Cut The Cord), Window Of The Waking Mind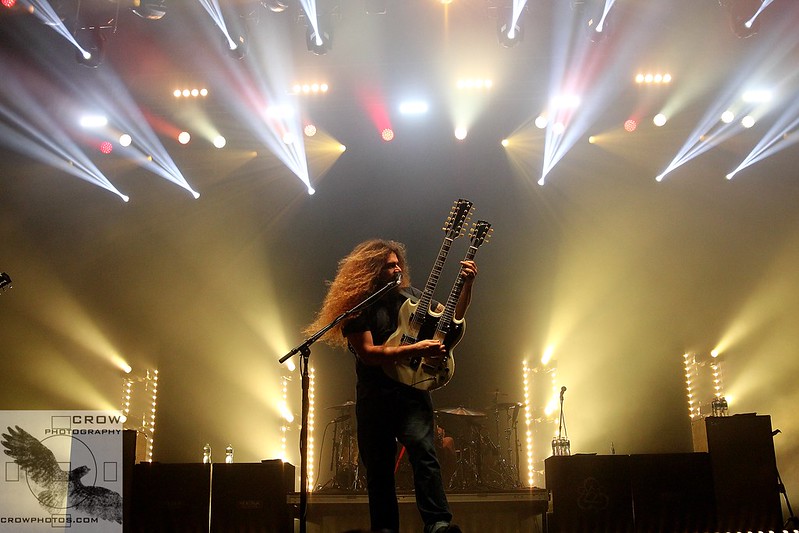 #1 – Mark Tremonti – Mark Tremonti Sings Frank Sinatra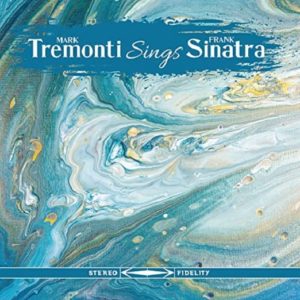 Mark Tremonti, the creative engine behind Creed, Alter Bridge and Tremonti, did something unexpected and magical in 2022. Accompanied by surviving members of Sinatra's band as well as various top-notch players, Tremonti cut 14 classics for Tremonti Sings Sinatra, which he gifted to the National Down Syndrome Society (NDSS) as part of his new organization Take A Chance For Charity. 100% of the album's proceeds will go to NDSS to help people with developmental disabilities. 
Tremonti's voice sounds amazing, and he studied and practiced for a long time, driven to give these songs and their original artist the respect that they deserve. Mark explains "Frank Sinatra raised more than a billion dollars for charity and that is a fact I wish the public knew more about. Beneath his cool and calm persona, he had a big heart. Doing this charity in his name was another way the stars had aligned. I decided to do this record to raise funds for families and individuals with Down syndrome. This project is the start of a new purpose that I will have for the rest of my life."
Standout Tracks: Luck Be A Lady, I Fall In Love Too Easily, That's Life
For more information on Take A Chance For Charity and NDSS, visit https://tremontisingssinatra.com/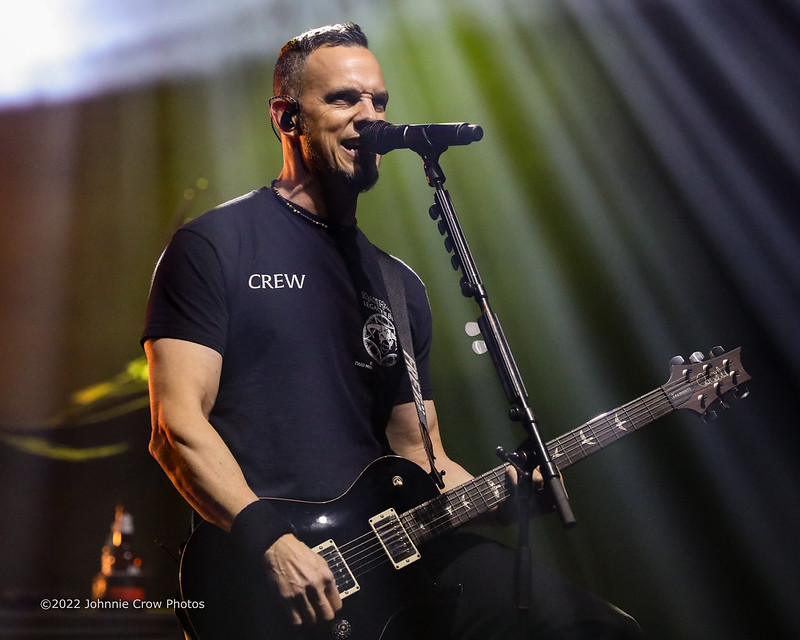 Five Fave: 2022 Something Different Rock Albums first appeared on Game On Media.