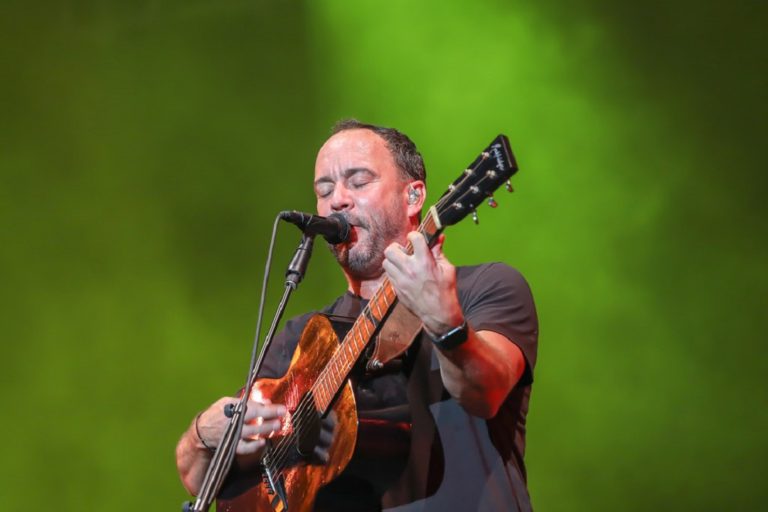 The Innings Festival returns to Tampa, Florida on March 18 & 19, 2023 during the Grapefruit League Spring Training. Imagine Dragons and Dave Matthews Band lead off an incredible lineup of heavy hitters. This double-header weekend promises no overlapping sets, so fans will be able to catch all of the live performances that they want.
The festival will once again take place on the grounds of Raymond James Stadium, home of the Tampa Bay Buccaneers. This expansive area provides plenty of room for all of the events, and on-site parking.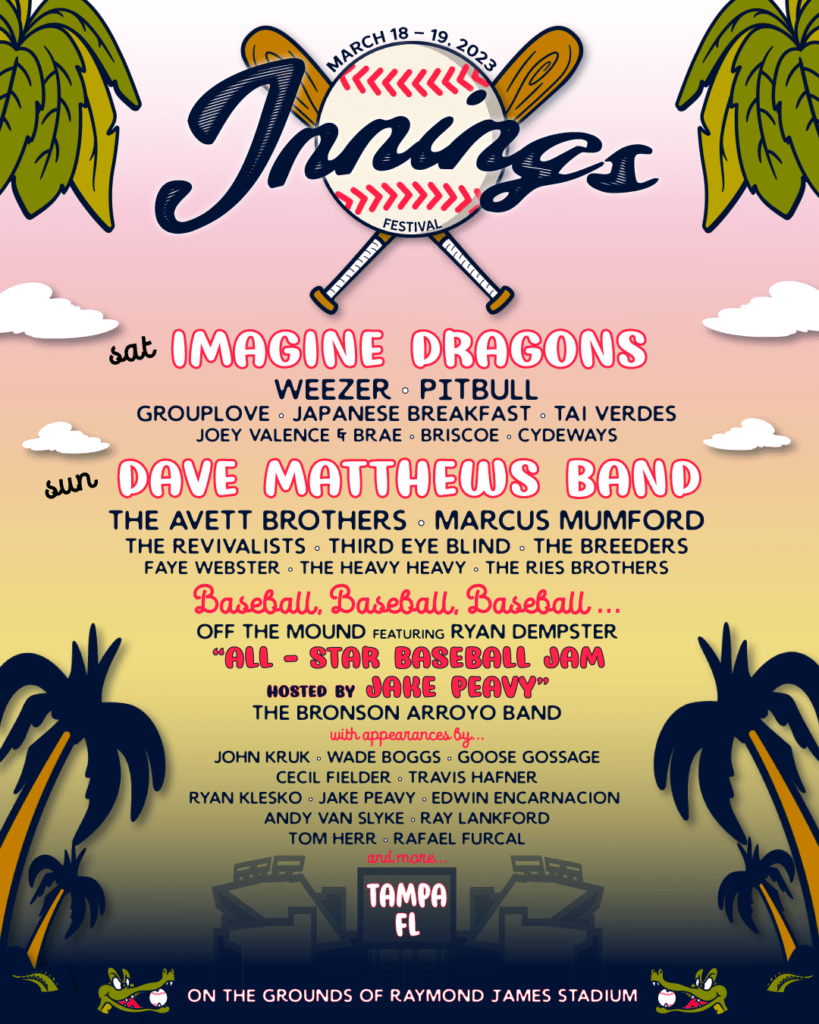 Saturday, March 18, 2023 will feature Imagine Dragons, Weezer, Pitbull, Grouplove, Japanese Breakfast, Tai Verdes, Joey Valence & Brae, Briscoe and Cydeways.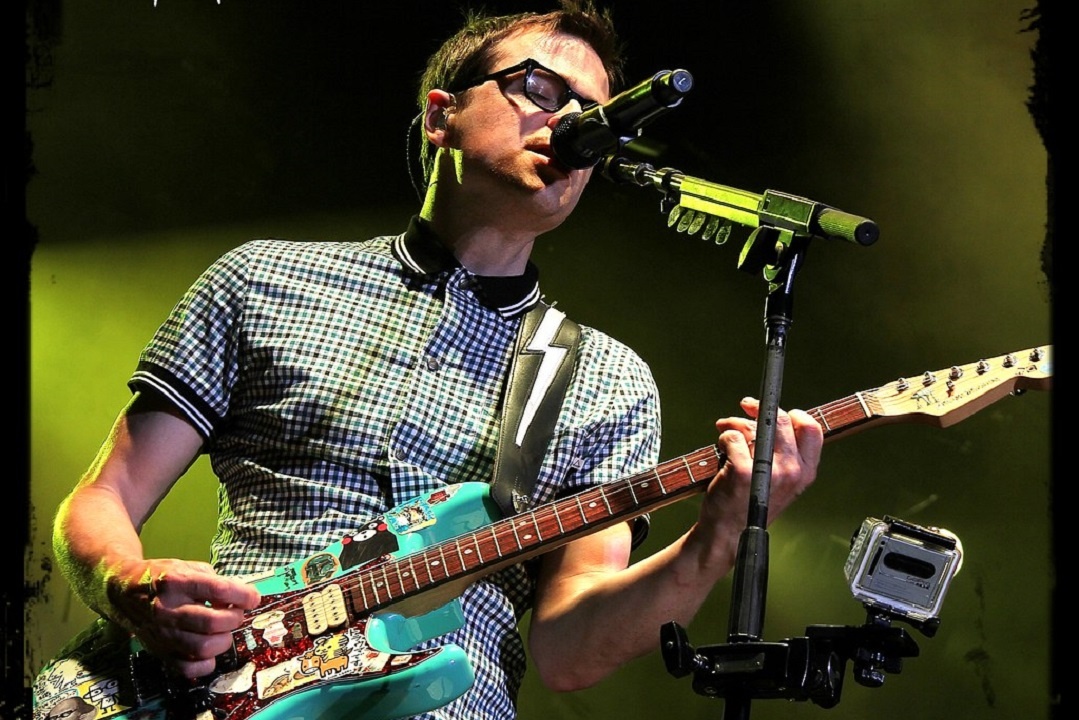 Sunday, March 19, 2023 brings to the plate Dave Matthews Band, The Avett Brothers, Marcus Mumford, The Revivalists, Third Eye Blind, The Breeders, Faye Webster, The Heavy Heavy and The Ries Brothers.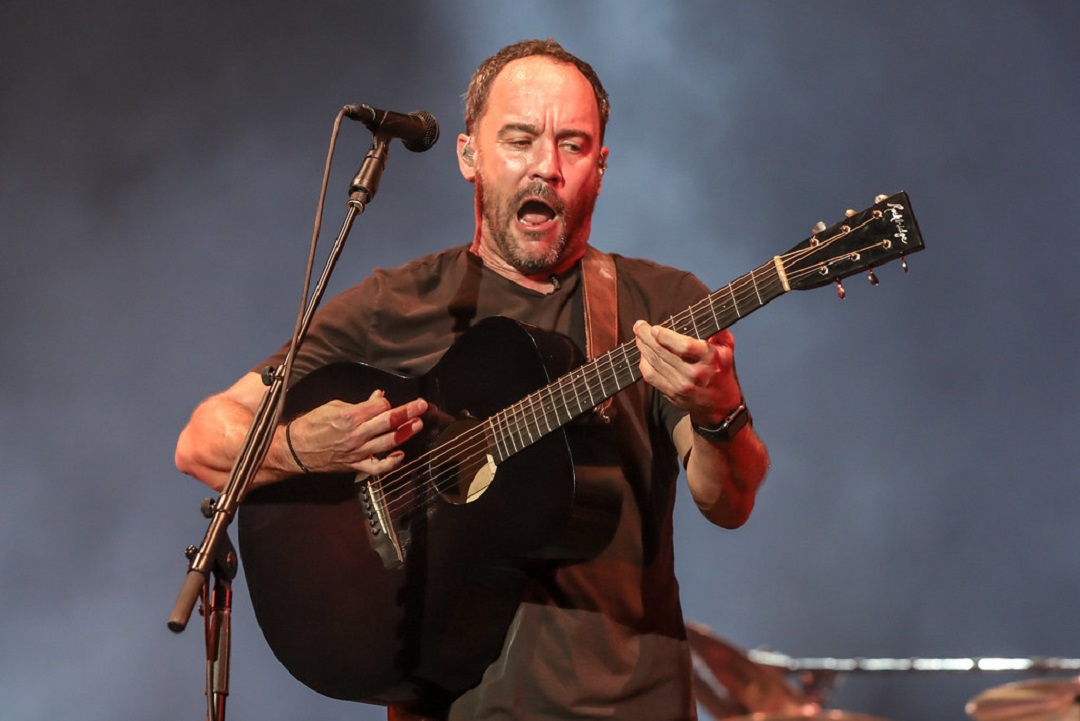 Baseball fans will be treated to a live recording of "Off The Mound featuring Ryan Dempster", a late night-style talk show featuring stories and laughs with MLB stars past and present, and great personalities from the sports and entertainment world. There will also be an "All-Star Baseball Jam" hosted by Jake Peavy, with The Bronson Arroyo Band.
Fans and families will be able to come together in Tampa to celebrate the Grapefruit League Spring Training experience. Major league stars will be in attendance, including John Kruk, Wade Boggs, Goose Gossage, Cecil Fielder, Travis Hafner, Ryan Klesko, Jake Peavy, Edwin Encarnacion, Andy Van Slyke, Ray Lankford, Tom Herr, Rafael Furcal and more.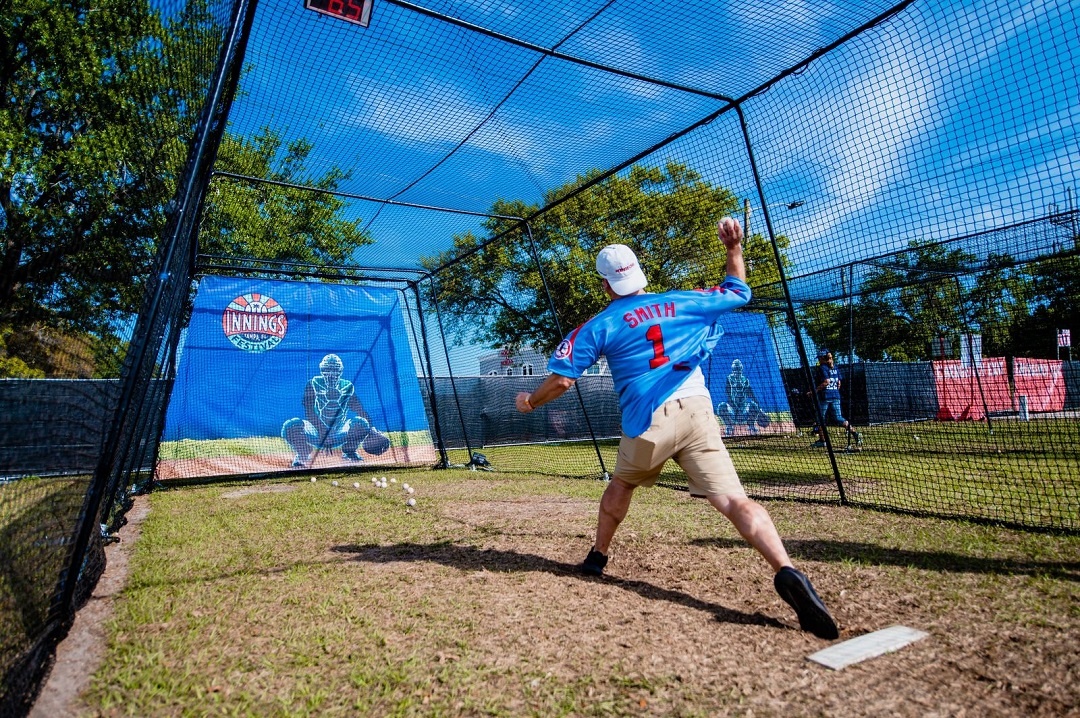 Tons of food options will be available, featuring selections from some of Florida's best food vendors, including vegan/vegetarian and gluten-free items. Of course, there will also be the traditional baseball favorites, such as hot dogs and ice cream.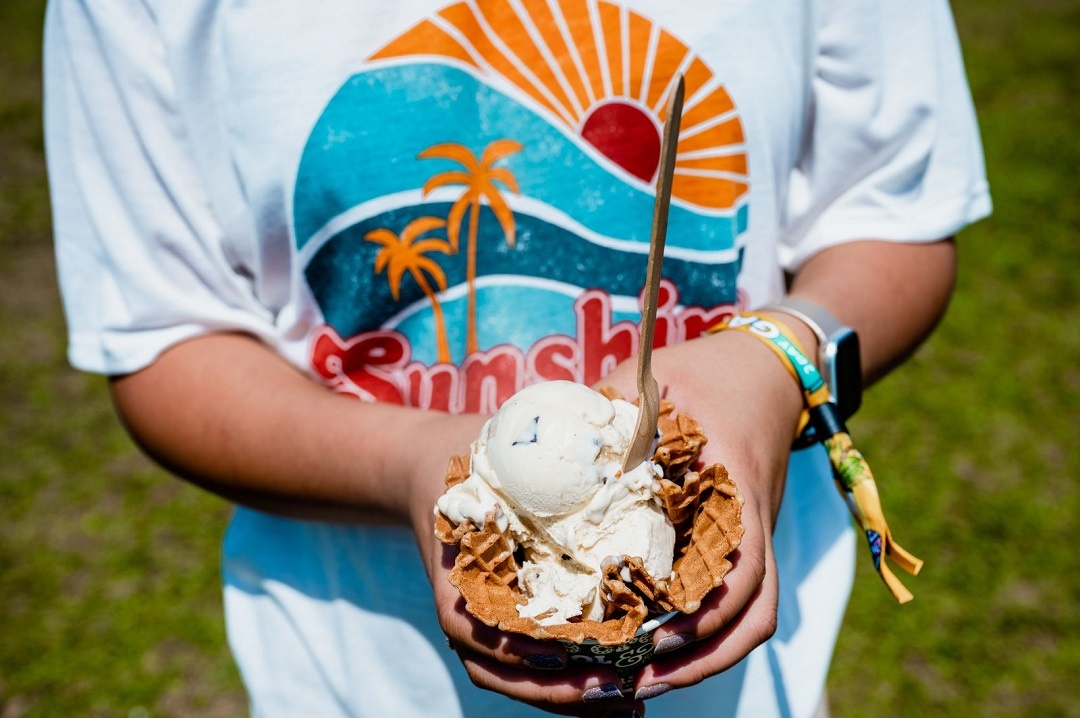 Tickets are available on the official website – https://www.inningsfestival.com/florida. Several options exist, including 1-day and 2-day passes, and multiple VIP levels. Don't miss this unique opportunity to have some family fun under the sun. Innings Festival Florida is all ages. Children 7 and under get in free with a ticketed adult.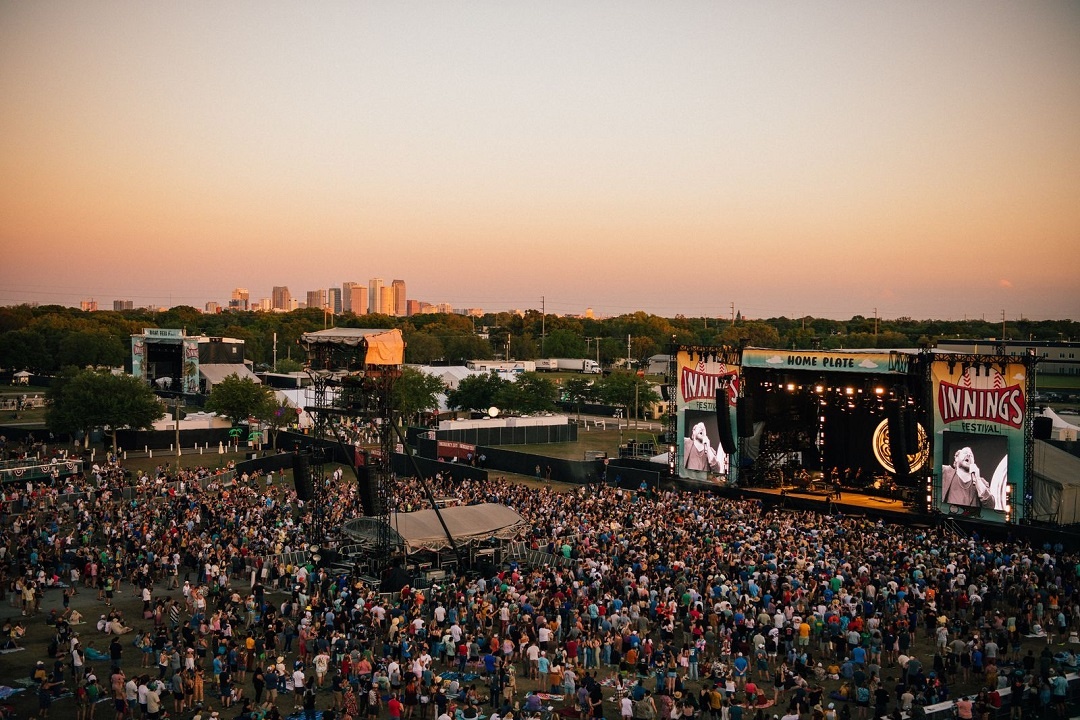 Dave Matthews Band And Imagine Dragons Lead Off 2023 Innings Festival In Tampa first appeared on Game On Media.