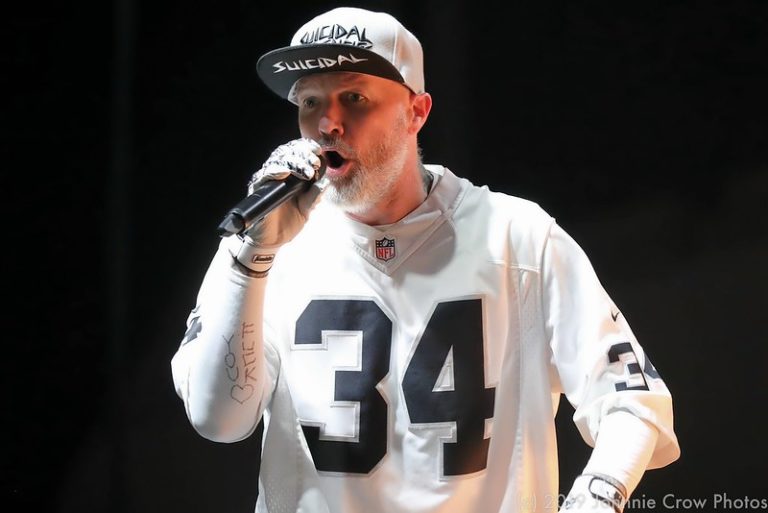 LIMP BIZKIT BRING TOGETHER WORLD LEADERS IN A GARAGE FOR DEEPFAKE "OUT OF STYLE" MUSIC VIDEO — WATCH 
CLIP PREMIERES VIA MTV
LATEST ALBUM STILL SUCKS OUT NOW
BAND LAUNCHES D2C WHERE ALBUM IS AVAILABLE ON CD FOR THE FIRST TIME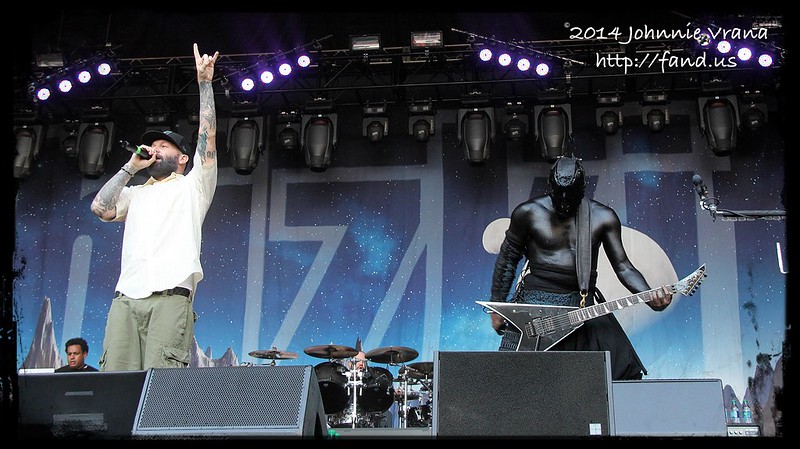 If anybody could broker world peace, it's LIMP BIZKIT…Today, LIMP BIZKIT share the cinematic music video for "Out Of Style," directed by frontman Fred Durst and Marc Klasfeld.
The video made its broadcast premiere on MTV Live, MTVU, and MTV's Biggest Pop.
Watch it here.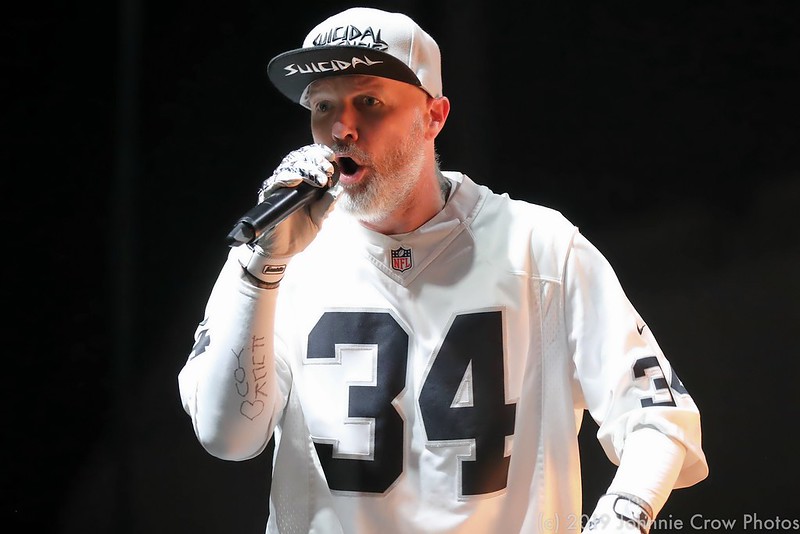 Durst and Klasfeld point to this Jimi Hendrix lyric when summing up the video: "When the power of love overcomes the love of power, the world will know peace."The song is the opening track from the band's sixth full-length studio album, STILL SUCKS. [Suretone].
The clip finds a deepfake assortment of "world leaders" together (Joe Biden, Vladimir Putin, Volodymyr Zelensky, Xi Jinping, and Kim Jong-un), and even invites an appearance from "Mr. Maverick" himself in A.I. form. Meanwhile, the band throws down in a garage during a barbecue. There are all kinds of hidden Easter Eggs and deeper message — if you are paying close enough attention.
The song and video are about unity, of course. Put aside the beef and let's focus on space, the universe, and what's next for us as a species.
For as many answers as it offers, there are just as many questions, but you'll have to watch it now.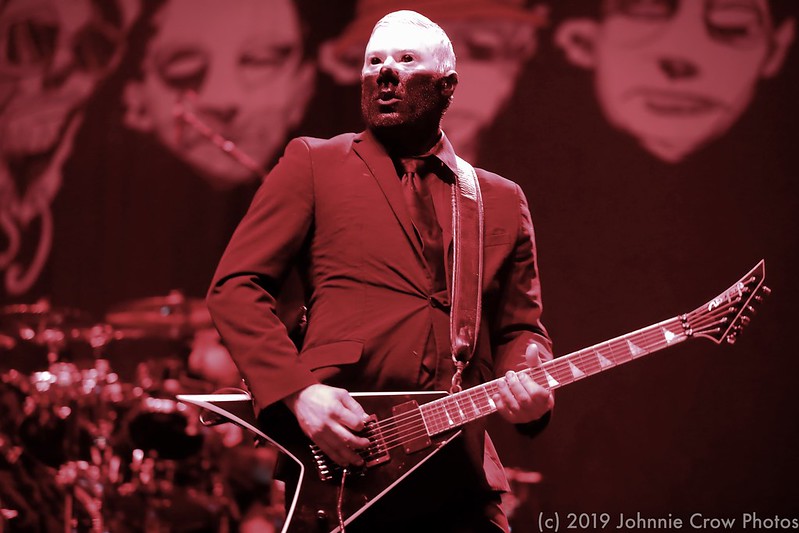 STILL SUCKS will be available for the first time in two different CD configurations.
There will be a "Gold Disc" edition, which is a strictly limited-edition numbered run, and a "Silver Disc" edition.
Both versions will feature the album's 12 songs including "Out Of Style," "Dad Vibes," and "Don't Change," + a bonus track. Get it here.
TRACK LISTING:
"Out Of Style"
"Dirty Rotten Bizkit"
"Dad Vibes"
"Turn It Up, Bitch"
"Don't Change"
"You Bring Out The Worst In Me"
"Love The Hate"
"Barnacle"
"Empty Hole"
"Pill Popper"
"Snacky Poo"
"Goodbye"
ABOUT LIMP BIZKIT:
Limp Bizkit aren't the band you thought they were, but they might just be the band they've always been…Here are the facts so far. Formed in Jacksonville, FL during 2004, the group have sold over 40 million records worldwide since 1994. Their discography spans the double-platinum Three Dollar Bill, Y'all [1997], seven-times platinum Significant Other [1999], six-times platinum Chocolate Starfish and the Hotdog Flavored Water [2000], platinum Results May Vary [2003], and Gold Cobra [2011]. They continue to headline sold out arenas and stadiums on five continents. They returned in 2021 with their sixth full-length LP, STILL SUCKS, followed by the STILL SUCKS TOUR in 2022, which headlined arenas coast-to-coast, including Madison Square Garden and more. They regularly average over 10 million monthly listeners on Spotify and have generated streams in the billions. Limp Bizkit are back in 2023 with much more to come.
It's A World Leader Summit + A Plea for World Peace in Limp Bizkit's "Out of Style" Video first appeared on Game On Media.