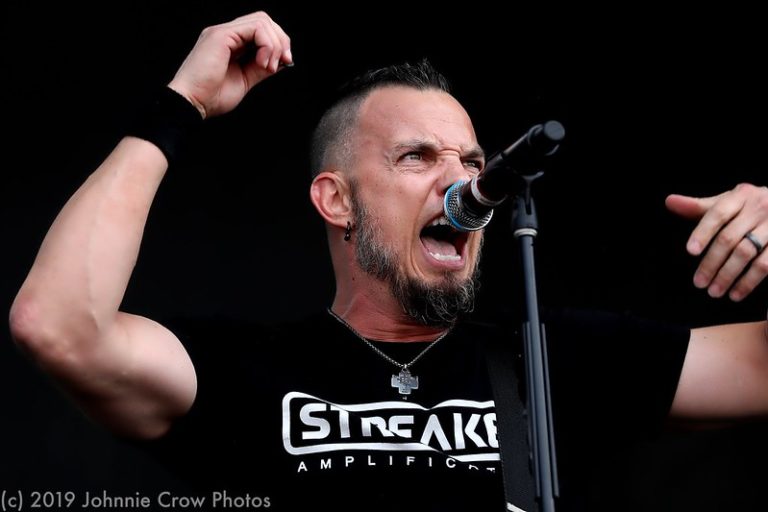 Mark Tremonti Sings Frank Sinatra
NEW YORK | MARCH 2, 2023
Join us for an unforgettable night on Thursday, March 2, 2023, as we celebrate together and raise funds to support resources and advocacy for the Down syndrome community. This elegant evening will conclude with a live performance of songs from the Billboard #1 jazz album, Tremonti Sings Sinatra, by Mark Tremonti and original members of Frank Sinatra's band.
MARK TREMONTI SINGS FRANK SINATRA
Take A Chance For Charity is a new charity focused on giving artists / actors / athletes the ability to get out of their comfort zone, having the people with a platform get out of the genre they are known for to raise funds / awareness for the charity of their choice. An actor can sing, an athlete can dance, a musician can sing a song out of their musical genre – any artistic interpretation. This gives the artist the ability to do something out of the ordinary, in fact extraordinary all in the name of charity. Mark Tremonti Sings Tremonti Sinatra will be the first release for the cause, the recipient being NDSS.
Music, apparel and accessories available now!
Read the full story about this project, click below.
National Down Syndrome Society Gala & Auction To Honor Mark Tremonti Sings Frank Sinatra first appeared on Game On Media.