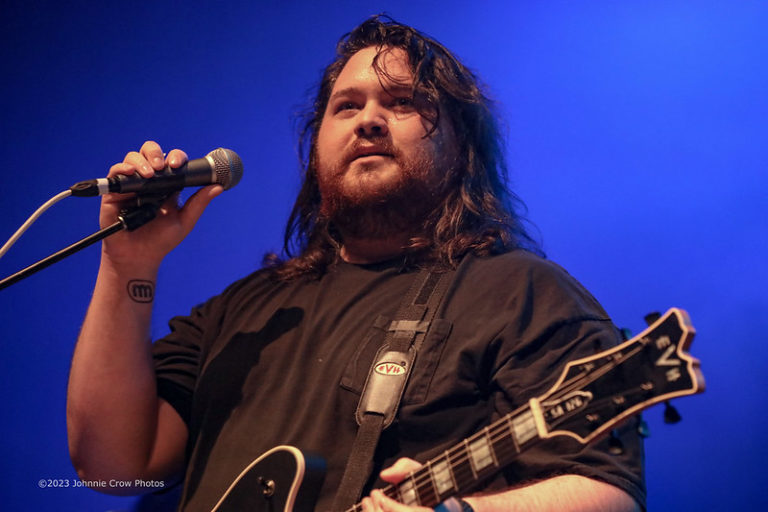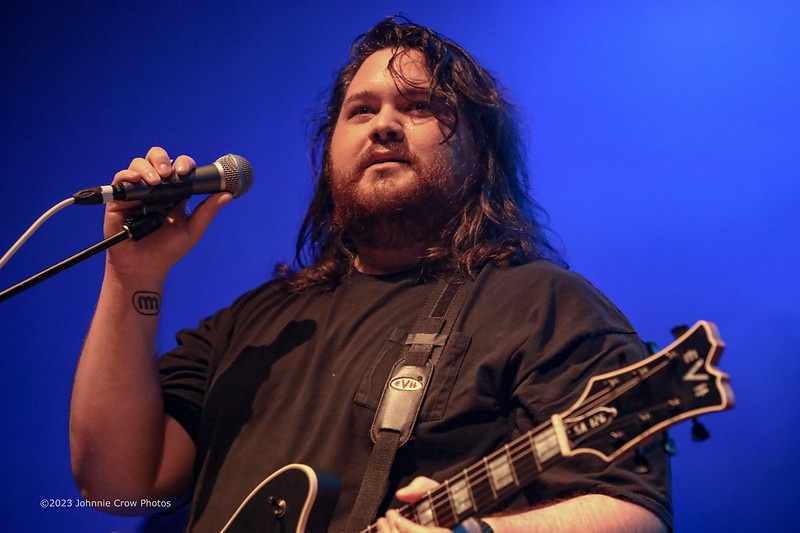 Mammoth WVH is currently direct support for Alter Bridge on the 2023 North American tour, which began on January 25, 2023 at the Seminole Hard Rock Hotel & Casino in Tampa, Florida. Visit https://www.mammothwvh.com/ for tour dates and do not miss this show.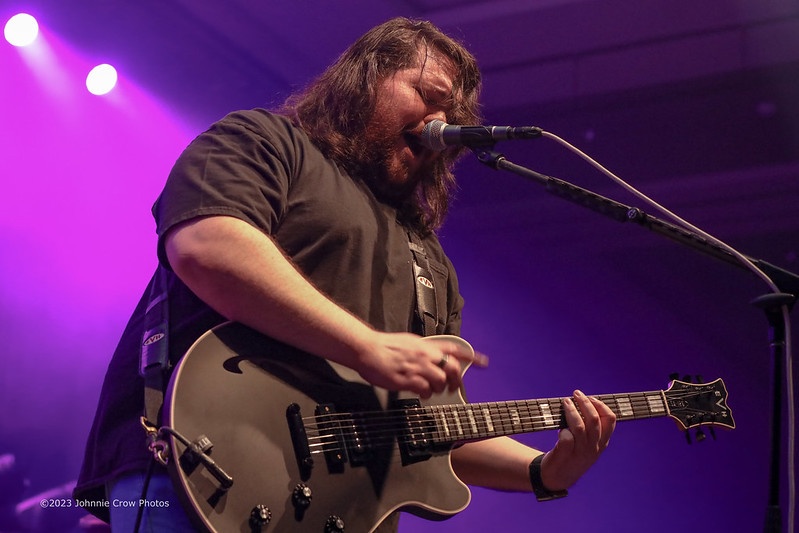 Mammoth WVH had 45 minutes to showcase Wolfgang Van Halen's incredible talents on vocals, guitar and keyboards. Their songs are tremendous and sound great in person. Wolfgang performed every note of his solo debut album, so he had to recruit a killer band to play the songs live. Garrett Whitlock, Frank Sidoris, Jon Jourdan and Ronnie Ficarro are already a tight unit, delivering songs with precision.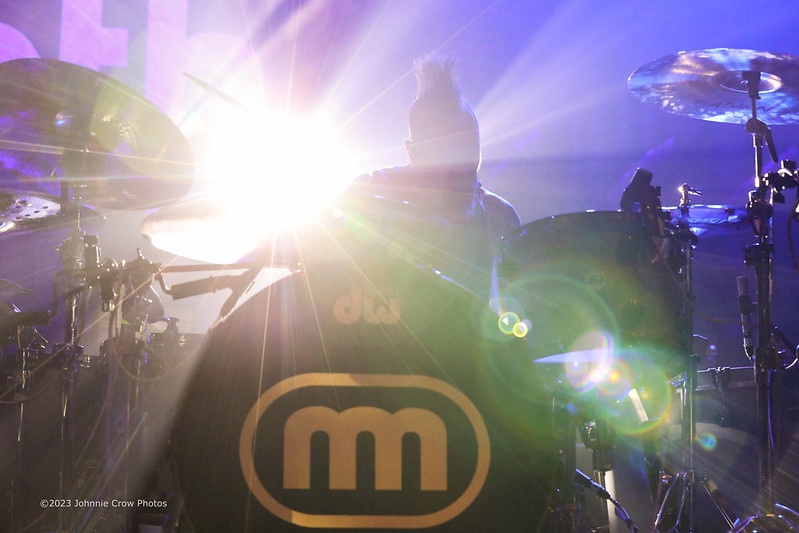 Once upon a time, Garrett Whitlock and Wolfgang Van Halen were the rhythm section for one of Mark Tremonti's projects, Tremonti. It was great to see them all on the same stage, showcasing their incredible skills.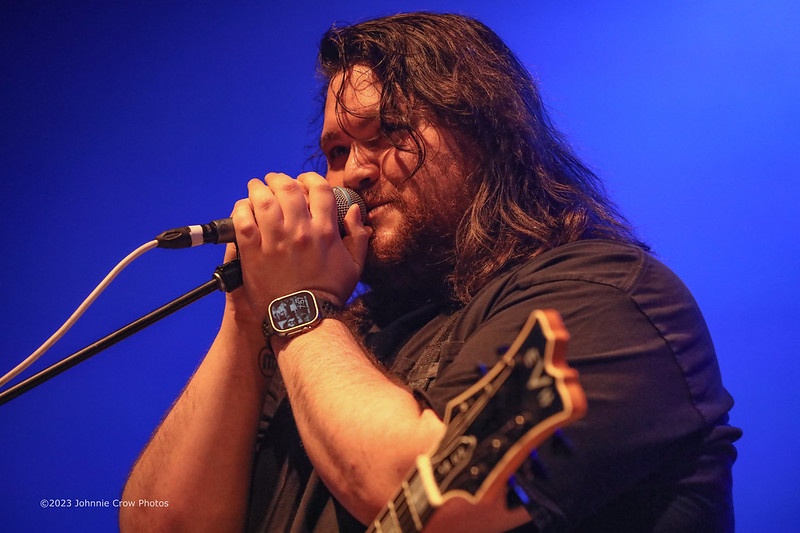 Mammoth WVH setlist in Tampa on 01/25/2023:
Mammoth
Mr. Ed
Epiphany
Stone
Think It Over
Distance
You're To Blame
Don't Back Down
Wolfgang Van Halen And Mammoth WVH On Tour In Tampa first appeared on Game On Media.