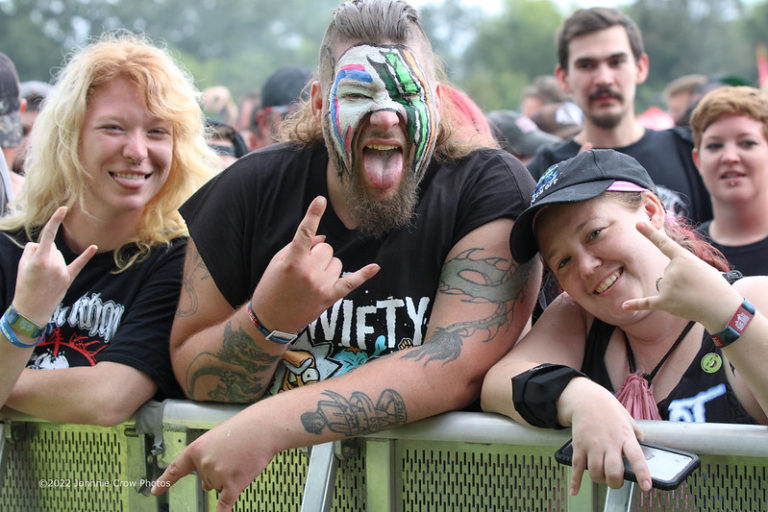 The first 100 artists have been announced for Blue Ridge Rock Festival 2023, taking place at Virginia International Raceway in Alton, Virginia from Septmber 7th – 10th, 2023. With 5 headliners yet to be announced, and a total of 144 acts scheduled to appear,
BRRF 23 is shaping up to be THE rock festival of the year.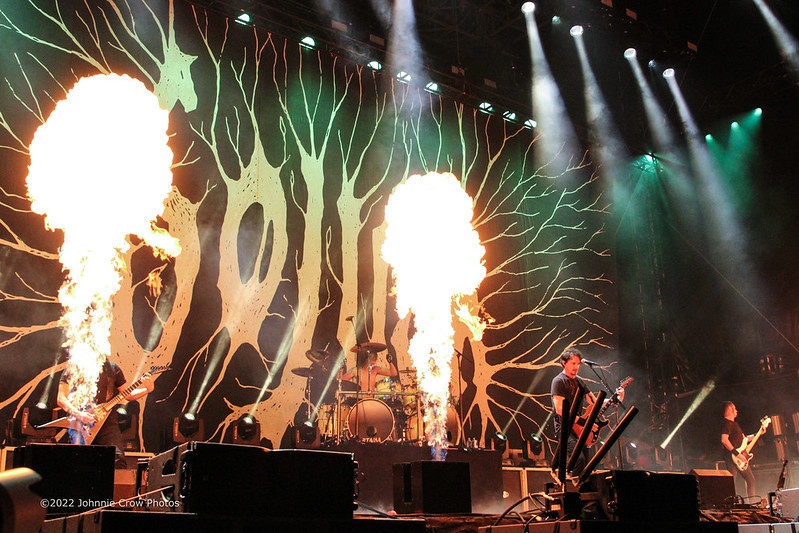 Get tickets, camping spots, and all lineup and venue information at https://blueridgerockfest.com/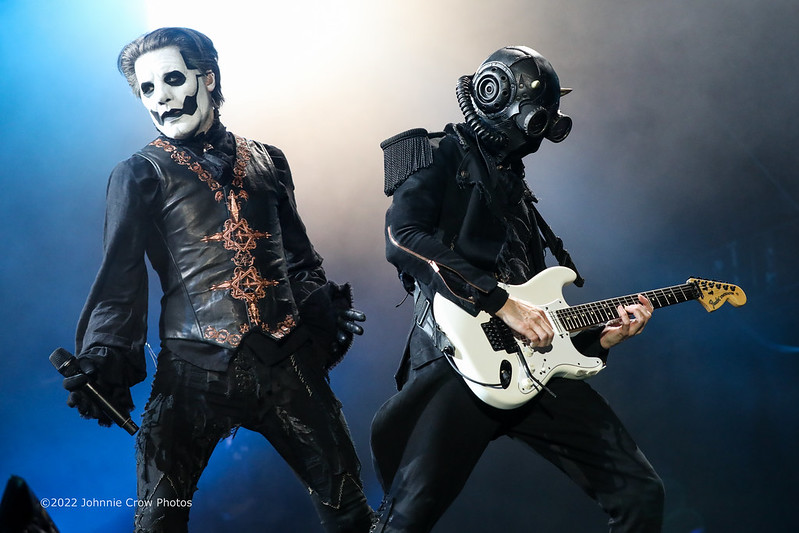 Blue Ridge Rock Festival actively involves their fans in the selection of artists, using social media polls to help set the stage. The first 100 performers for 2023  have been announced:
Pantera, Shinedown, Limp Bizkit, Evanescence, Megadeth, Three Days Grace, Chevelle, Parkway Drive, Pierce The Veil, Motionless In White, Coheed And Cambria, Beartooth, Highly Suspect, Corey Taylor, Coal Chamber, Flyleaf with Lacey Sturm, Bad Omens, Black Label Society, Machine Head, Blue October, The Ghost Inside, Asking Alexandria, Spiritbox, VV, Tech N9ne, Testament, Biohazard, Job For A Cowboy, Cavalera Conspiracy, Jinjer, Vince Neil, Avatar, Static-X, The Amity Affliction, Slaughter To Prevail, Stephen Pearcy, The Black Dahlia Murder, Exodus, Overkill, Electric Callboy, Sleep Token, Atreyu, Finger Eleven, Taproot, Death Angel, Drowning Pool, Trustcompany, Memphis May Fire, Crown The Empire, Dayseeker, Senses Fail, Stabbing Westward, The Color Morale, Cold, CKY, Dope, After The Burial, Emmure, Northlane, Bury Tomorrow, Escape The Fate, Attila, Fit For An Autopsy, Gemini Syndrome, Adema, Alpha Wolf, Woe Is Me, Make Them Suffer, Holding Absence, Born Of Osiris, Kublai Khan Tx, Like Moths To Flames, Upon A Burning Body, Caskets, I Set My Friends On Fire, Vended, Landmvrks, Psychostick, Rain City Drive, Bleed From Within, Bodysnatcher, Stitched Up Heart, Eva Under Fire, Thousand Below, Angelmaker, Paleface, No Resolve, Tallah, Catch Your Breath, Ten56., Hanabie, Patient Sixty-Seven, Until I Wake, Dropout Kings, Eternal Frequency and Heartsick.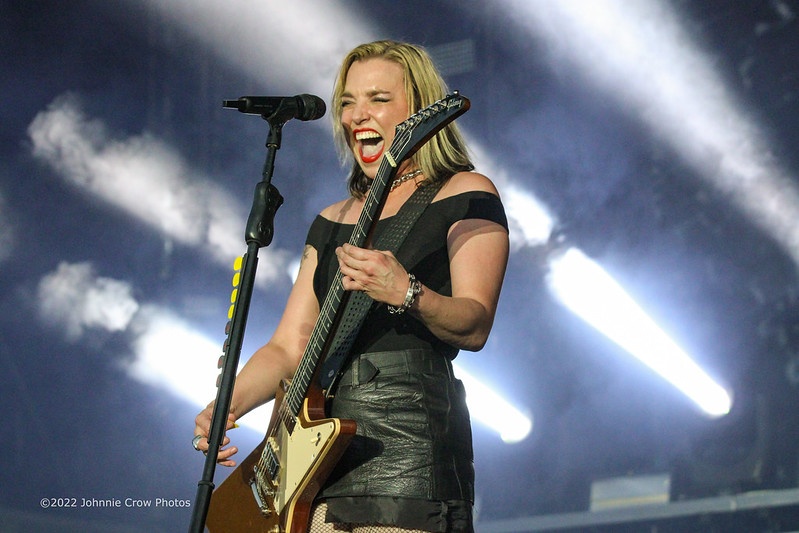 Campers get a free bonus on-site pre-party on Wednesday night, featuring Scott Stapp of Creed, 10 Years, Nonpoint and Tantric.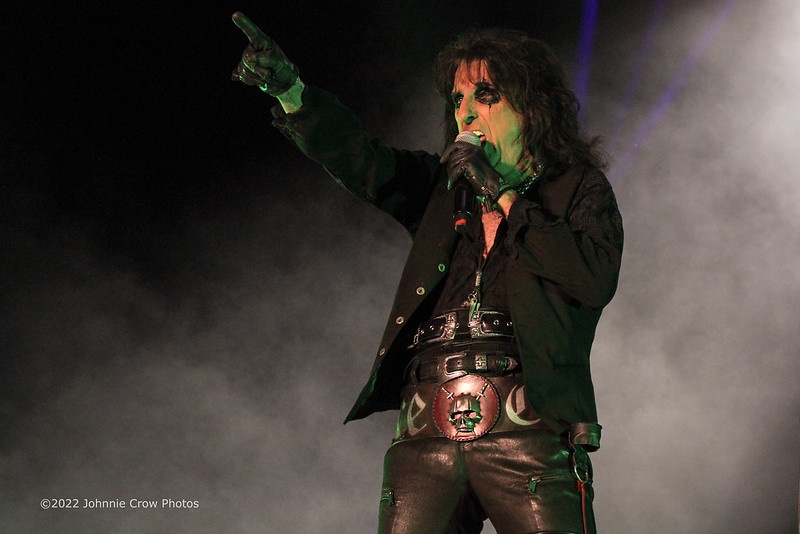 One of the great features of Blue Ridge Rock Festival over the years has been its ability to deliver unique special performances. So far, this year's event promises:
Parkway Drive bringing their full pyrotechnic performance usually only seen in Europe.
Cavalera Conspiracy performing a special set of Sepultura songs.
Electric Callboy exclusive U.S. festival appearance.
Finger Eleven rare U.S. performance.
Hanabie U.S. debut.
Patient Sixty-Seven U.S. debut.
Cold 30th anniversary performance of "Year Of The Spider" in its entirety.
Attila performing "About That Life" in its entirety.
Heartsick fan voted talent search winner.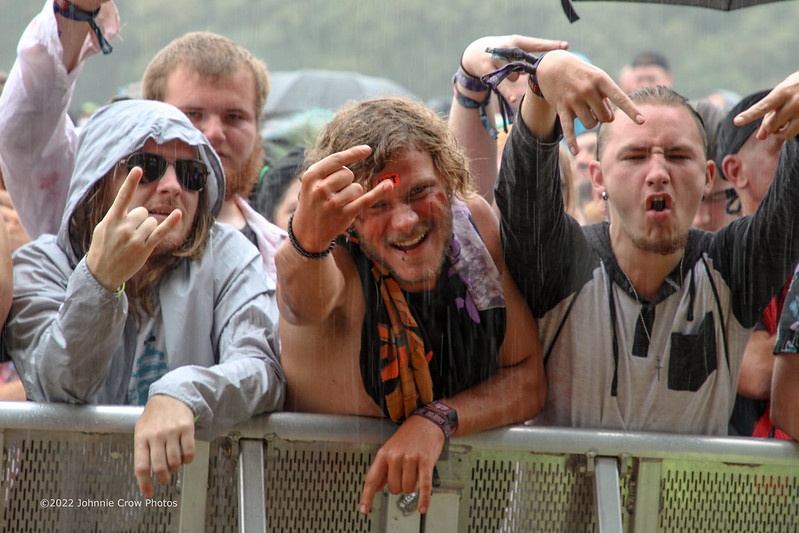 Once again, BRRF will satisfy its fans desire for band reunions, including:
Lacey Sturm and Flyleaf original lineup reunion.
Biohazard original lineup reunion.
Trustcompany original lineup reunion.
Woe, Is Me original lineup reunion.
Coal Chamber reunion.
Job For A Cowboy reunion.
Taproot reunion.
The Color Morale reunion.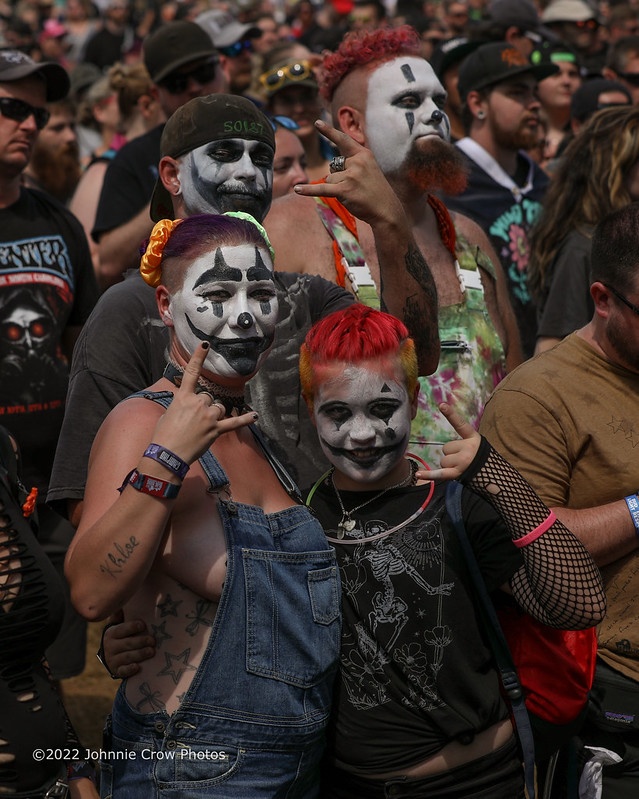 In addition to most of your favorite bands playing shows, this fest also showcases some speical lead vocalist solo performances:
Corey Taylor of Slipknot and Stone Sour.
Ville Valo of HIM.
Vince Neil of Motley Crue.
Stephen Pearcy of Ratt.
Scott Stapp of Creed.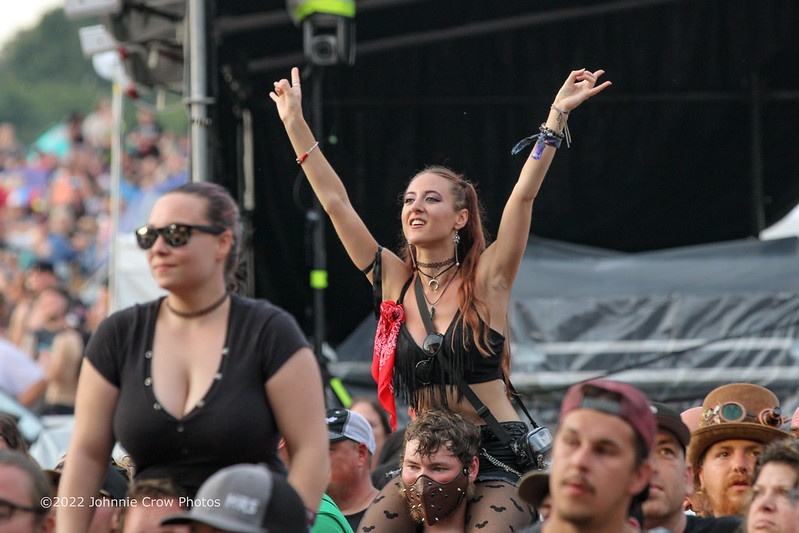 Blue Ridge Rock Festival offers VIP upgrades, hip-hop after parties, acoustic performances and artist meet-and-greets. Plus plenty of music-based vendors and charities, and all the food and drink options you have come to expect.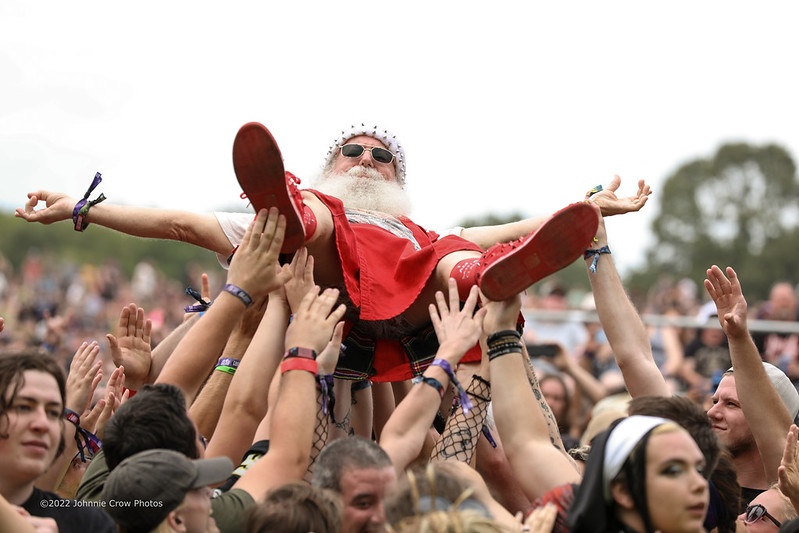 Don't wait. Get tickets, camping spots, and all lineup and venue information at https://blueridgerockfest.com/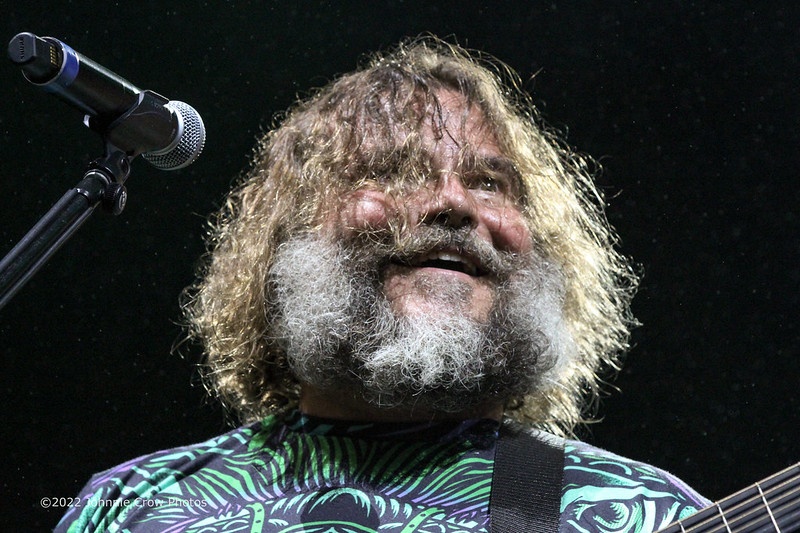 For reviews and photos from previous editions of the Blue Ridge Rock Festival, click here.
Blue Ridge Rock Festival 2023 Announces First 100 Artists Including Pantera, Shinedown, Limp Bizkit, Evanescence first appeared on Game On Media.