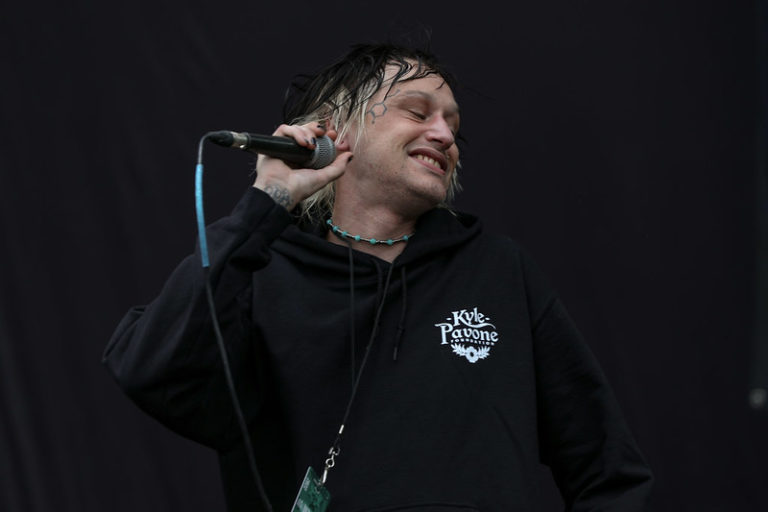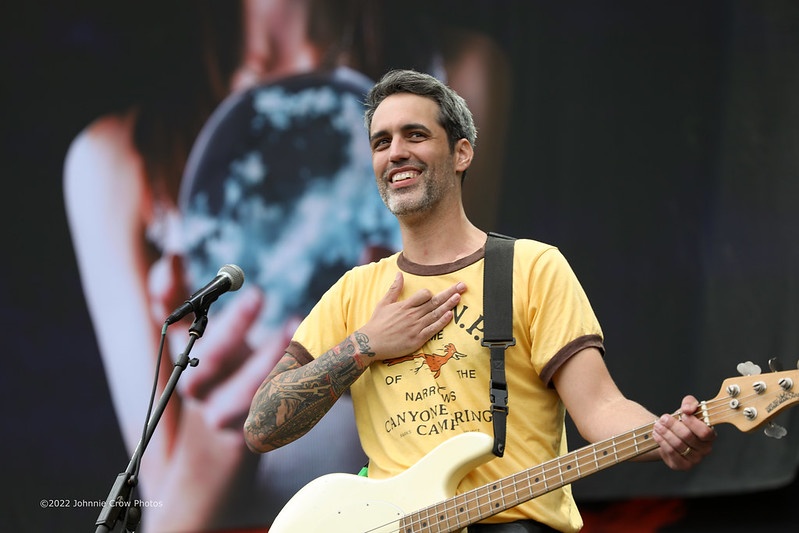 A Skylit Drive performed at the Blue Ridge Rock Festival in Danville, Virginia on September 8, 2022.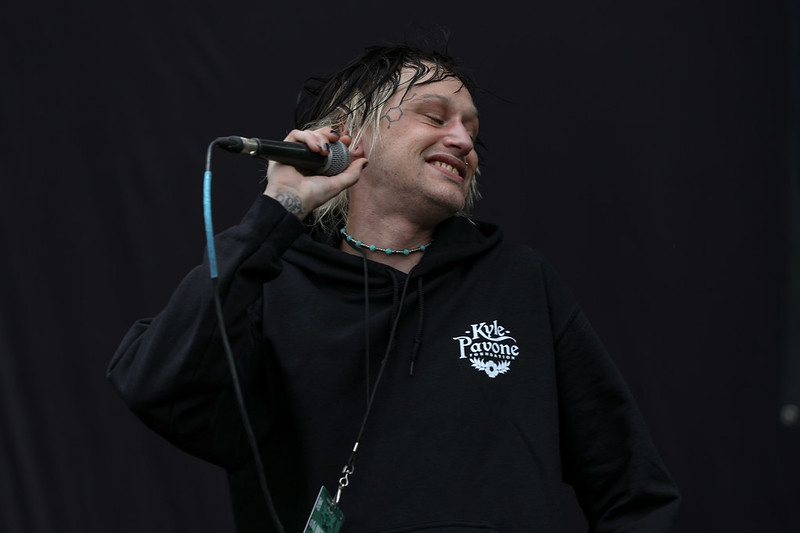 The band was reunited with original lead vocalist Jordan Blake, in celebration of the 15th anniversary of their debut EP "She Watched The Sky". Tragically, Jordan Blake passed away earlier this week.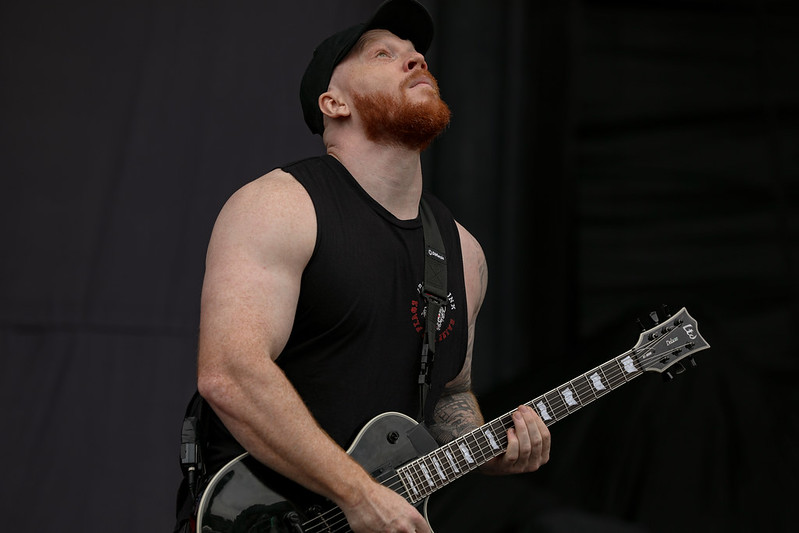 Check out https://blueridgerockfest.com/ for news on the 2023 Blue Ridge Rock Festival, coming back again in September.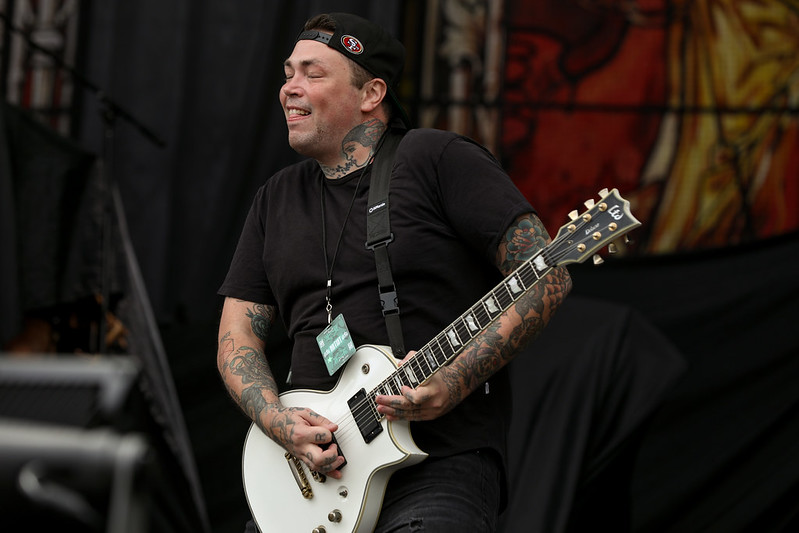 For the latest album news and tour dates for A Skylit Drive and the 15th anniversary of "Wires", go to https://www.facebook.com/ASkylitDrive/.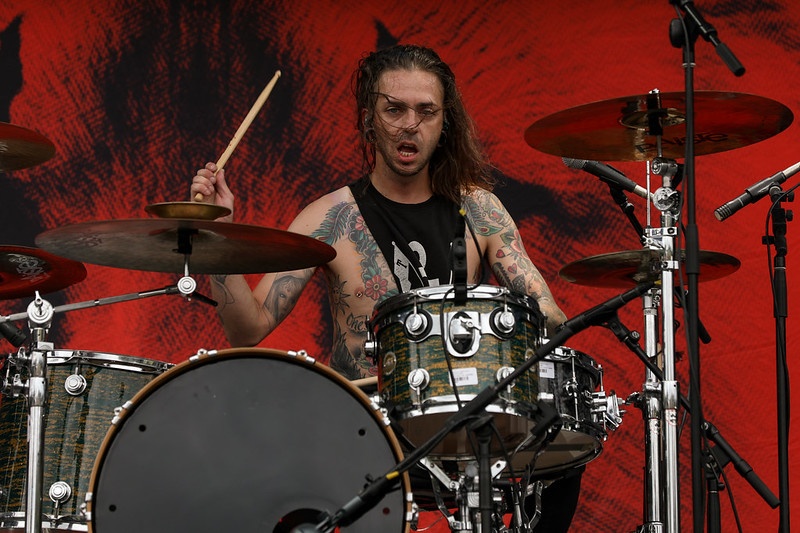 A Skylit Drive photos from Blue Ridge Rock Festival 2022:
A Skylit Drive With Jordan Blake At Blue Ridge Rock Festival 2022 first appeared on Game On Media.