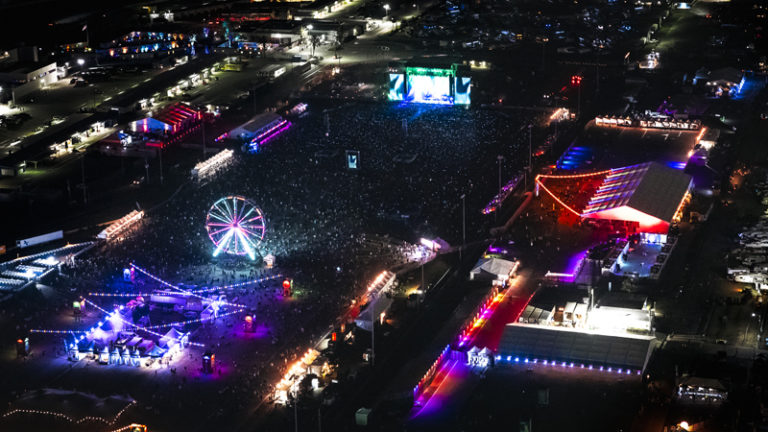 Welcome To Rockville wrapped up the extended weekend at Daytona International Speedway with an eclectic alternative mix on Sunday, May 21, 2023. UK's Nova Twins led off this day of genre-bending performances.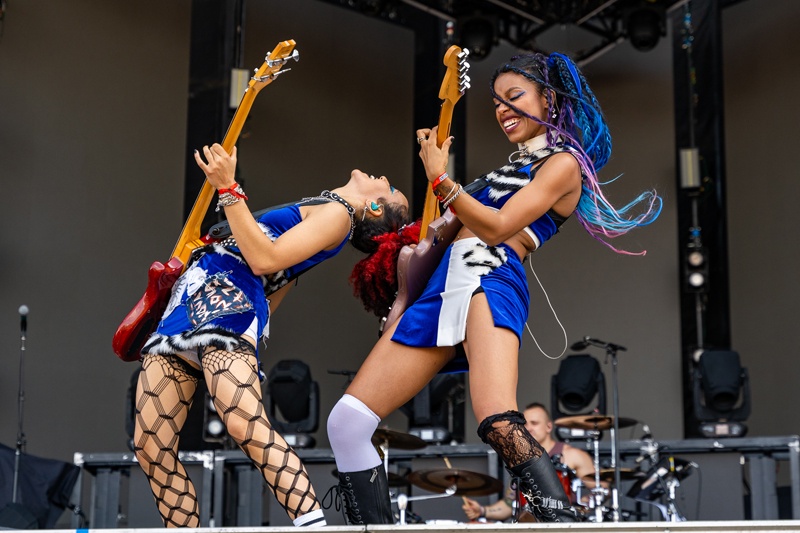 Angel Du$t showed their range across alternative genres.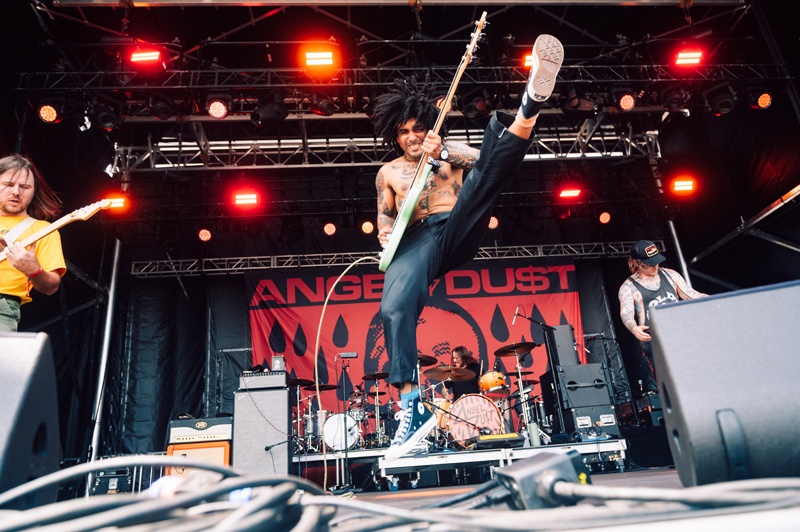 Anti-Flag continues to build on their punk rock roots and anti-establishment attitude. They continue to release great new albums and deliver political messaging.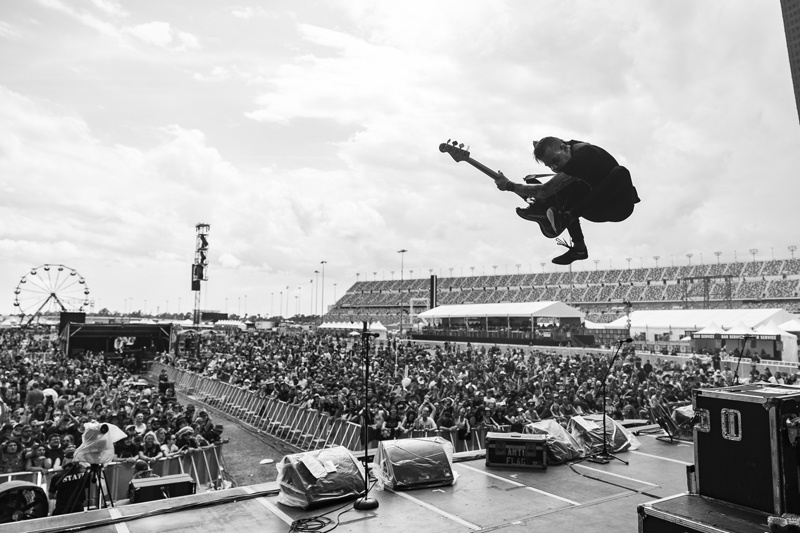 Filter brought decades of alt-rock credibility to the stage. Look for more new music coming later this year.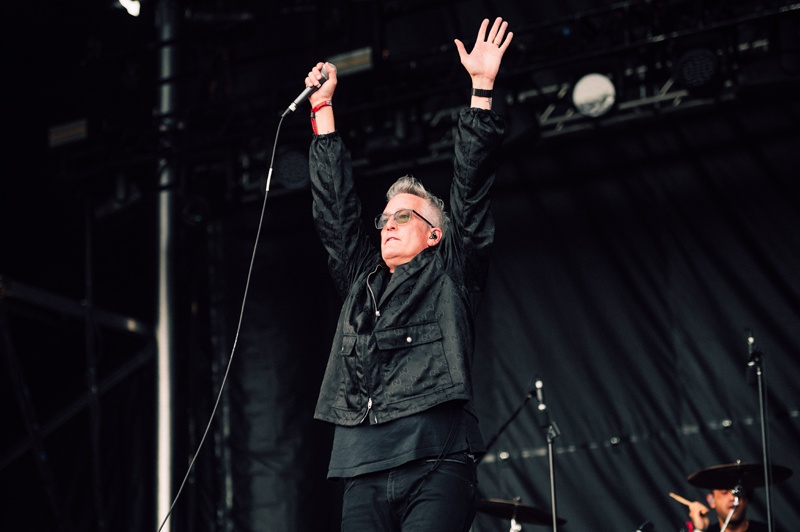 Attila packed the DWPresents camping stage with their high energy show.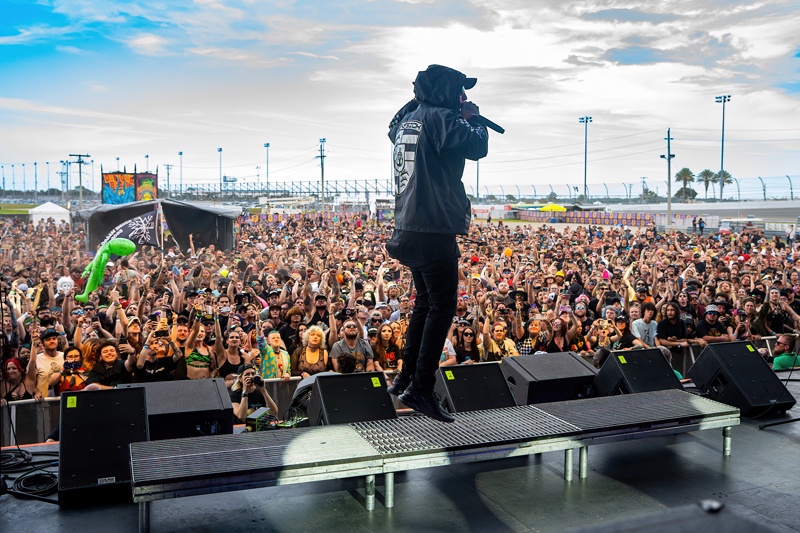 Punk rock legends Pennywise just keep going strong.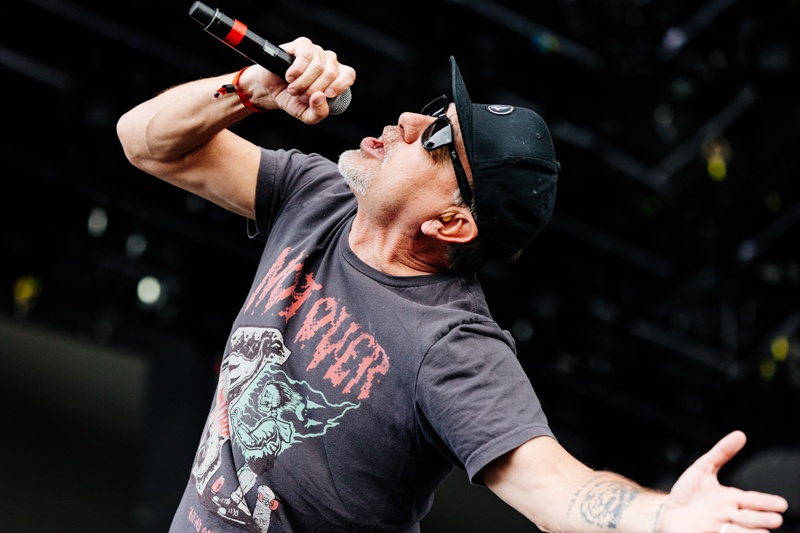 After a decade away, The Mars Volta are back.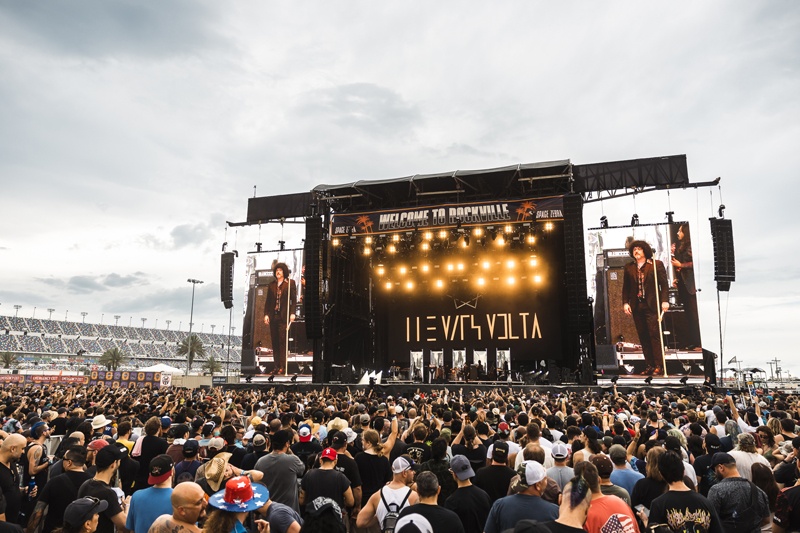 Ghostemane was the final performer on the Rockvillian third stage, hopefully proving once and for all that popular bands need a larger area to accommodate all of their fans.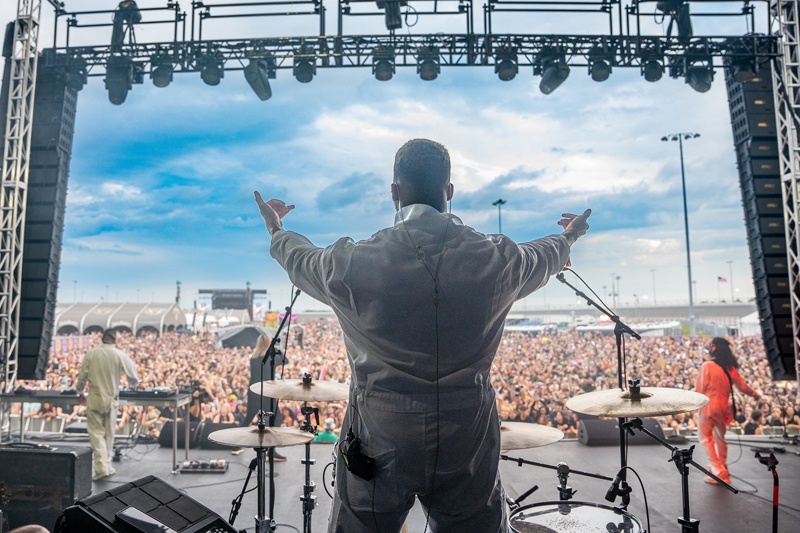 Incubus lit up the Space Zebra stage with their passionate songs and heartfelt delivery.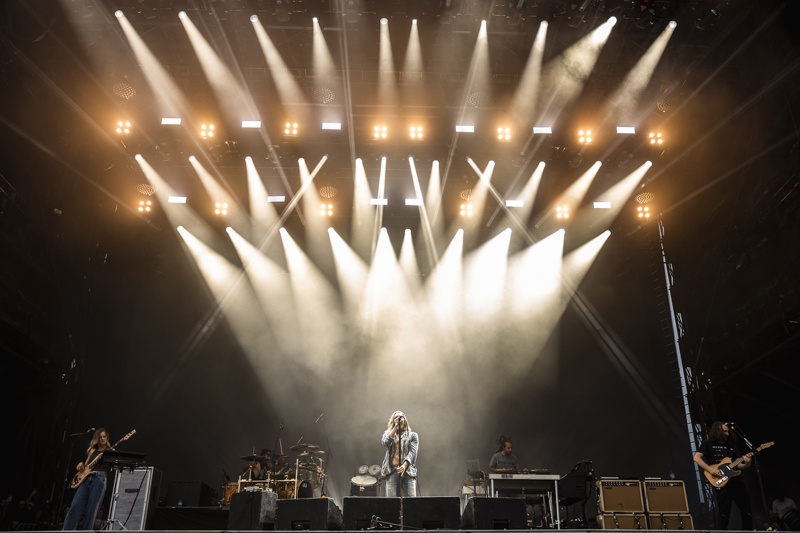 Deftones closed down the Octane stage on Sunday night in style, as they always do.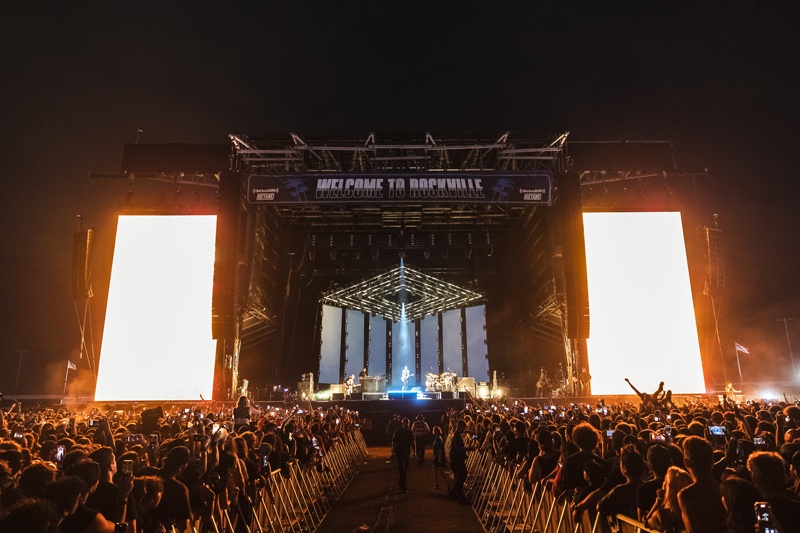 The festival came to a close with a dynamic performance from Tool. Frontman Maynard James Keenan dressed in drag, in violation of a recently signed Florida anti-drag law, which restricts minors from attending drag shows. He apparently wasn't intentionally protesting the law, although earlier in the day, bands such as Anti-Flag were clear in their opposition.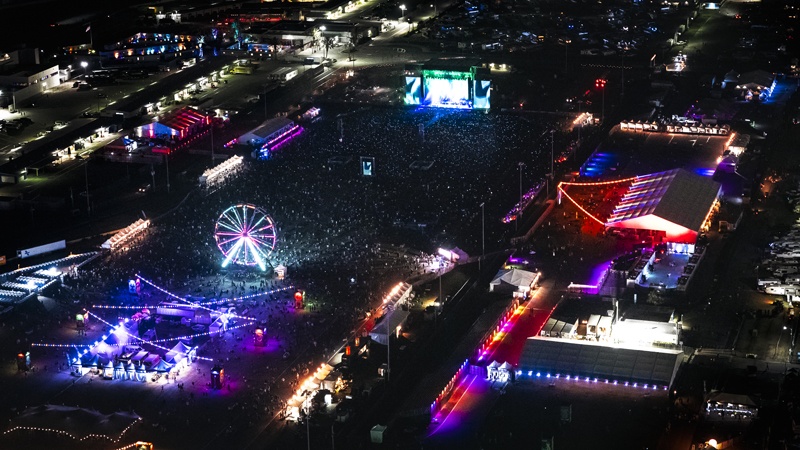 Keep up to date with the latest on future editions of Welcome To Rockville at https://welcometorockville.com/
Tool Makes A Statement At Welcome To Rockville 2023 Day 4 first appeared on Game On Media.