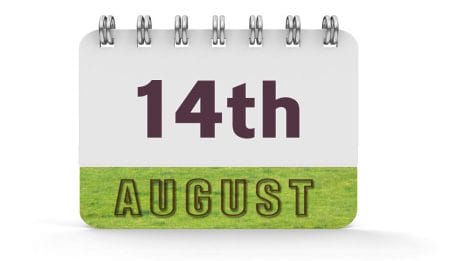 August 14 in Pop Culture History
1888 – An audio recording of English composer Arthur Sullivan's "The Lost Chord", one of the first recordings of music ever made, was played during a press conference introducing Thomas Edison's phonograph in London, England.
1893 – France became the first country to introduce motor vehicle registration.
1933 – Oxydol's Own Ma Perkins debuted on Cincinnati's WLW and became the first successful national radio soap opera.
1935 – Franklin …