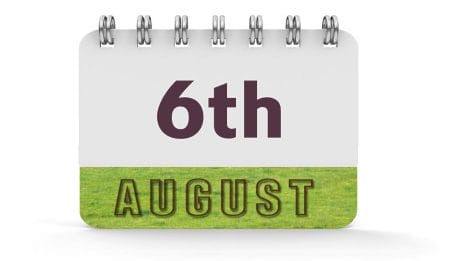 August 6 in Pop Culture History
2013 – NASA programmed the Curiosity Rover to sing itself "Happy Birthday", on the anniversary of it's landing date August 6, 2012.
1787 – 60 copies of the Constitution of the United States were delivered to the Constitutional Convention in Philadelphia, Pennsylvania.
1890 – At Auburn Prison in New York, William Kemmler was the first person to be executed by electric chair.
1926 – Gertrude Ederle became the first …