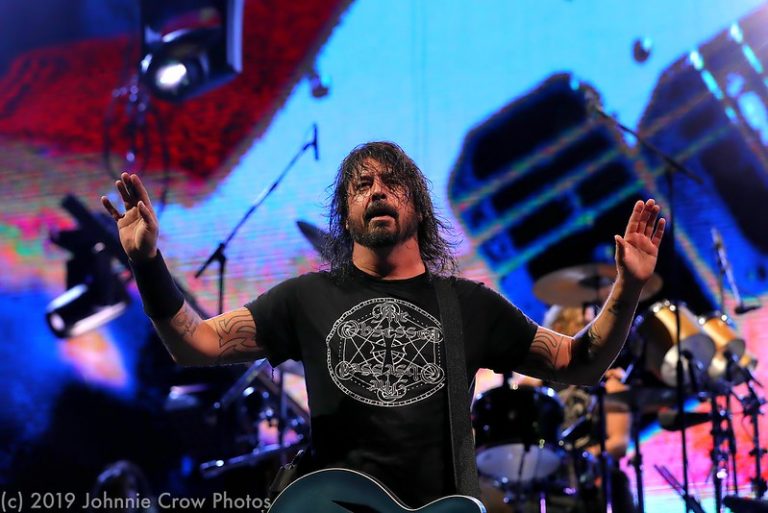 MESSAGE FROM DAVE GROHL

Hi, this is Dave. Remember me? The guy who wouldn't even postpone a show when my goddamn leg was falling off?

Well… playing a gig with a sock full of broken bones is one thing, but playing a show when YOUR health and safety is in jeopardy is another…

We fuckin' love you guys. So let's do this right and rain check shit. The album is done, and it's fuckin' killer.
…