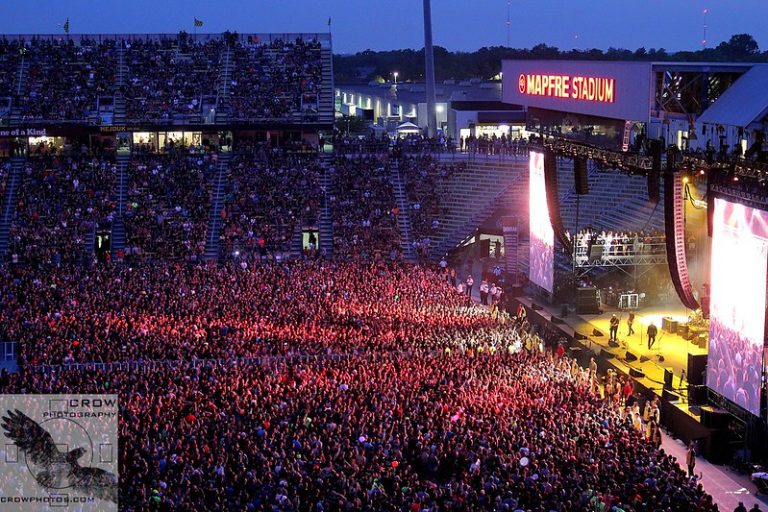 SUPPORT YOUR VENUES & PROMOTERS!
We thank you for always being such a great supporter of Danny Wimmer Presents.  These have been trying times for everyone, and your continued support means so much to us.
We're a part of the National Independent Venue Association (NIVA), which was formed to try to save independent venues and promoters across the country. We were the first to close and will be the last to fully reopen.
Without support …