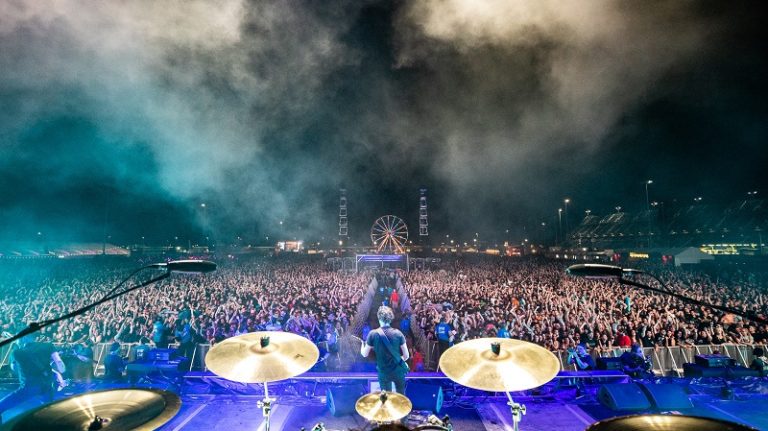 Welcome To Rockville finally arrived at Daytona International Speedway in Daytona Beach, Florida on Thursday, November 13, 2021.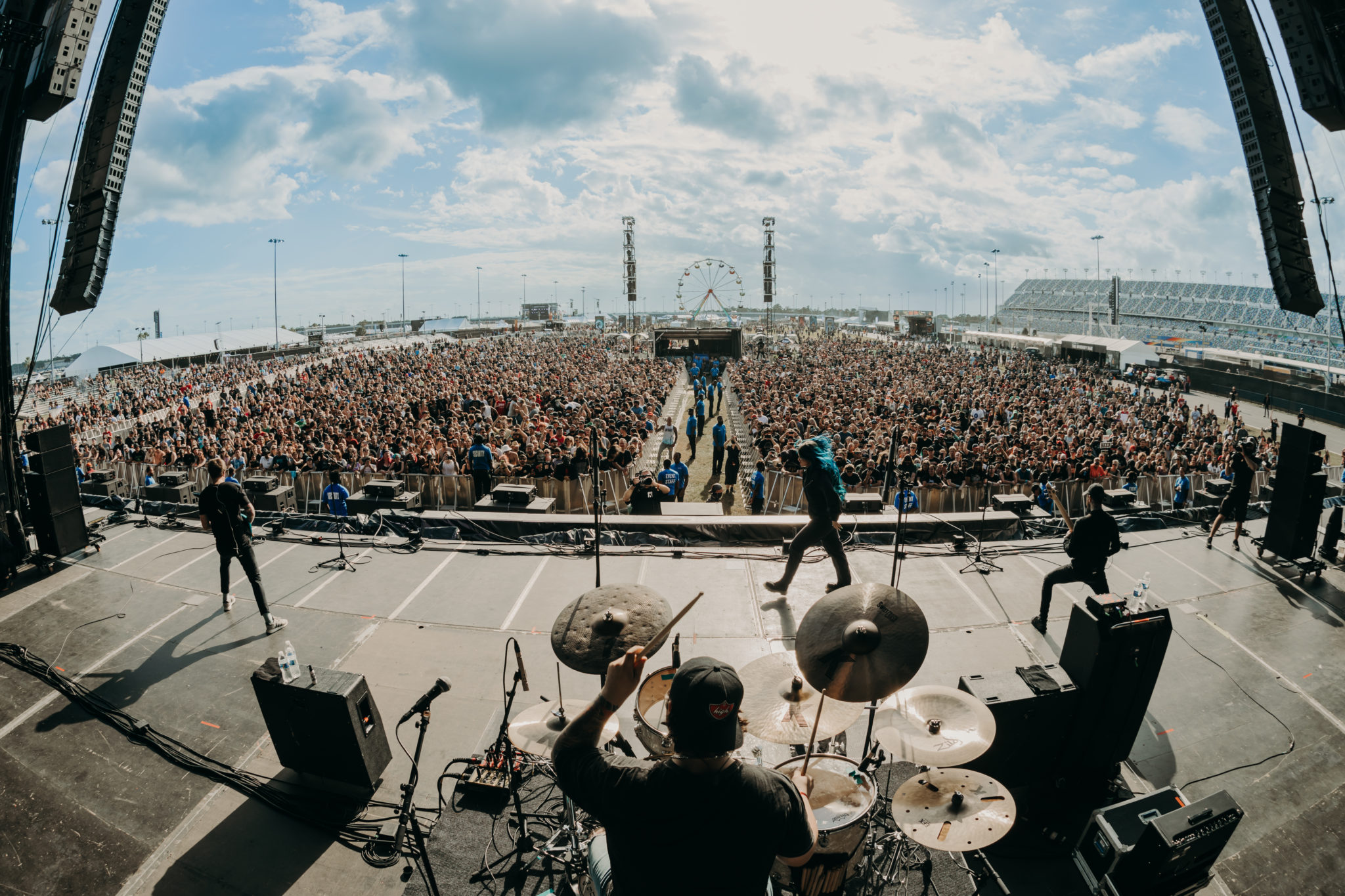 Day 1 was highlighted by outstanding performances from Slipknot, Gojira, Cypress Hill and Dorothy.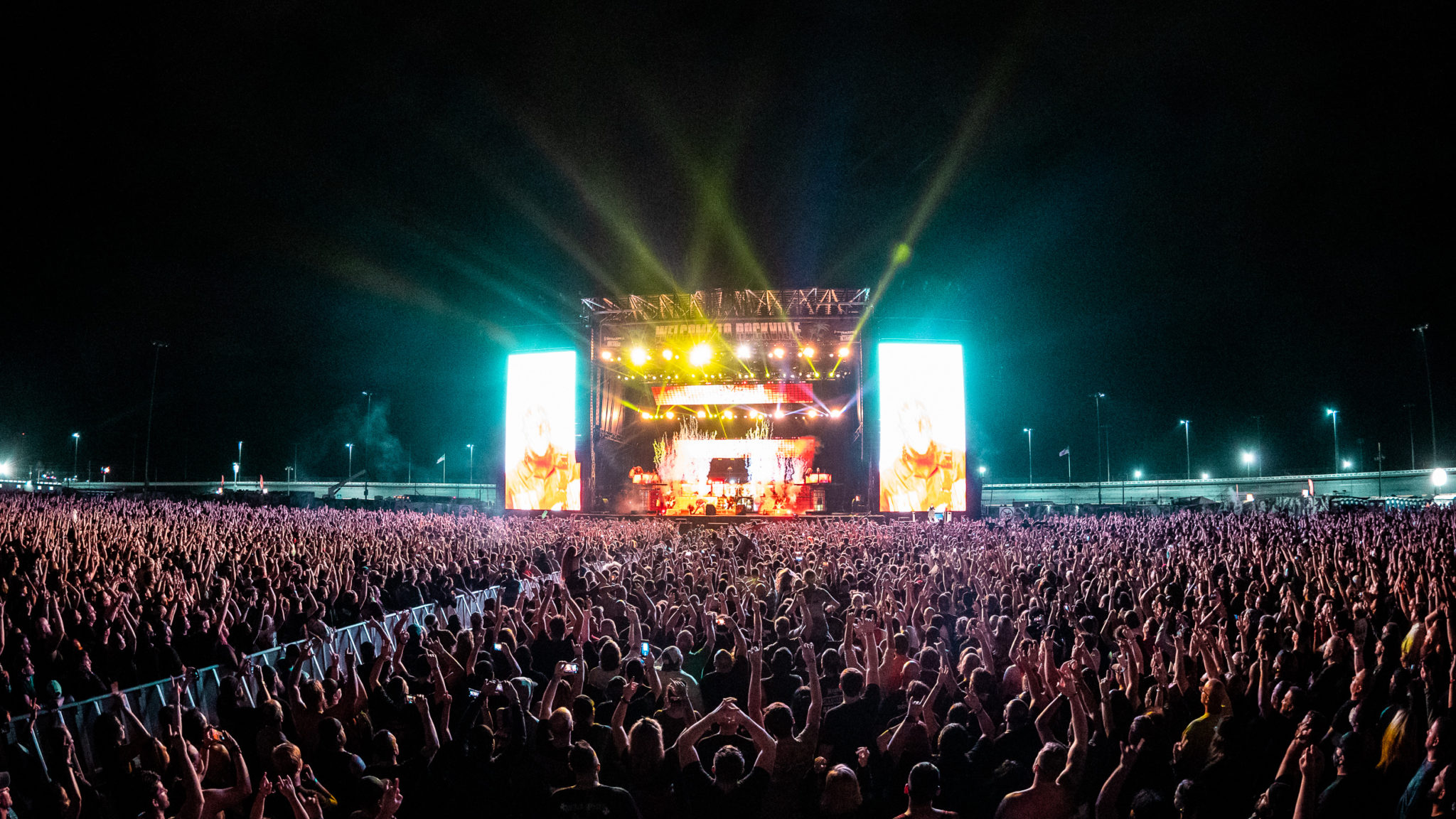 Dorothy paused during her passionate set to ask for a moment of silence for the fans who died at Astroworld.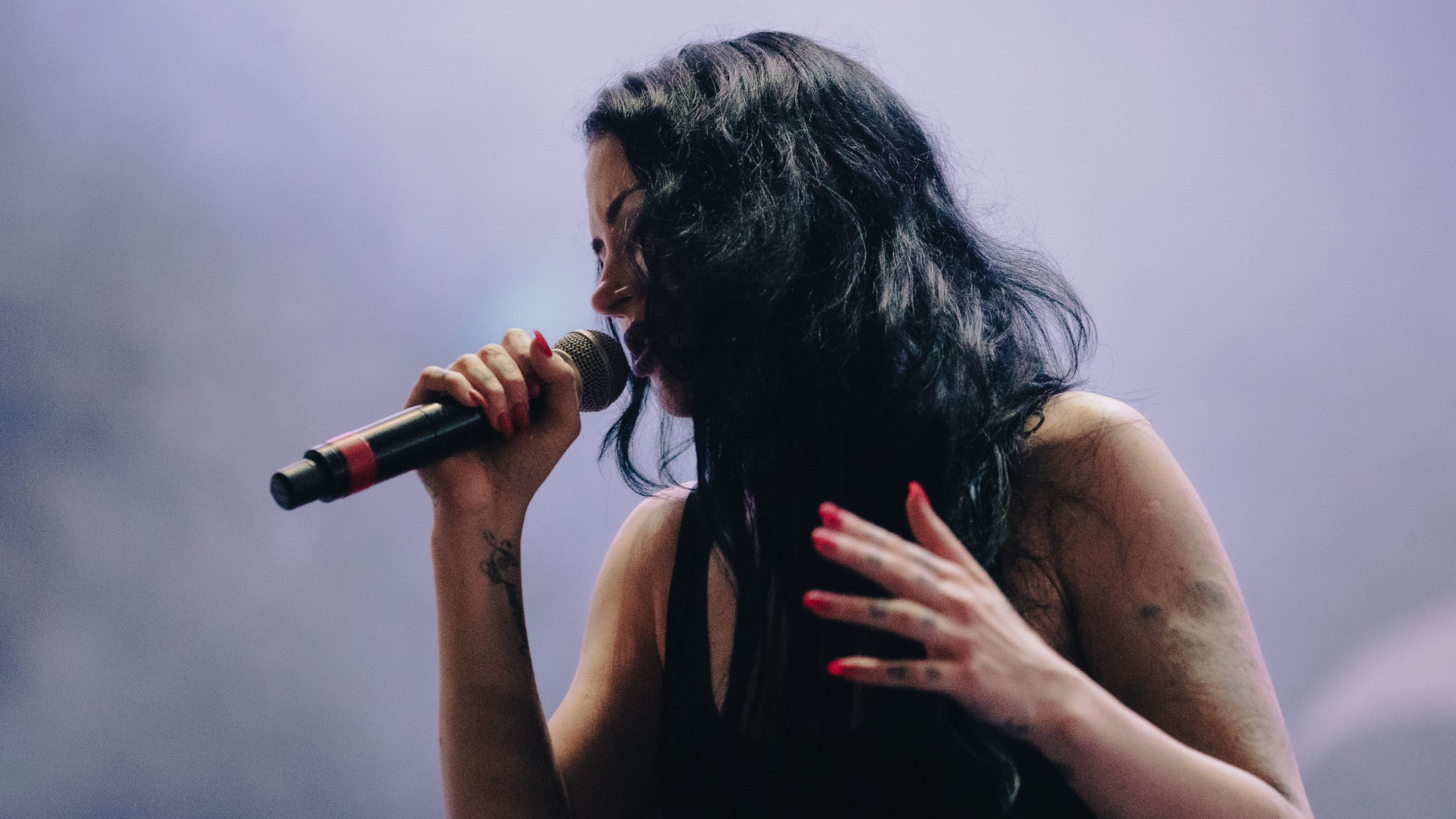 …