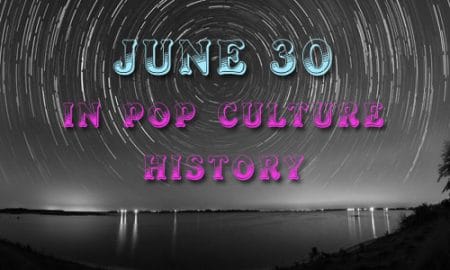 June 30 in Pop Culture History

1831 – A patent for a platform scale was issued to brothers Erastus and Thaddeus S. Fairbanks of St. Johnsbury, Vermont.
1859 – Jean-Francois Gravelet, known as Emile Blondin, became the first daredevil to walk across Niagara Falls on a tightrope.
1860 – The 1860 Oxford evolution debate (Huxley-Wilberforce debate or the Wilberforce-Huxley debate) at the Oxford University Museum of Natural History took place.
1886 – The United States …