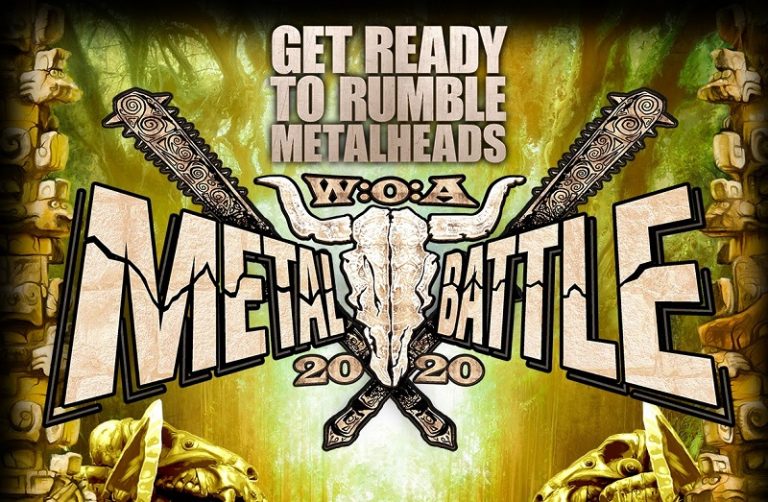 Wacken Open Air Festival is once again giving American bands the opportunity to compete for the chance to perform at the sold out German festival. Read on for details on how to apply for this prestigious slot.
WACKEN METAL BATTLE USA 2020 Band Submissions Open Until Nov 30th
Applications for 2020 will end November 30, 2019 at 11:59 PM PST.


W:O:A Metal Battle – Official Trailer here.
Wacken Metal Battle USA 2019 Spotify Playlist …