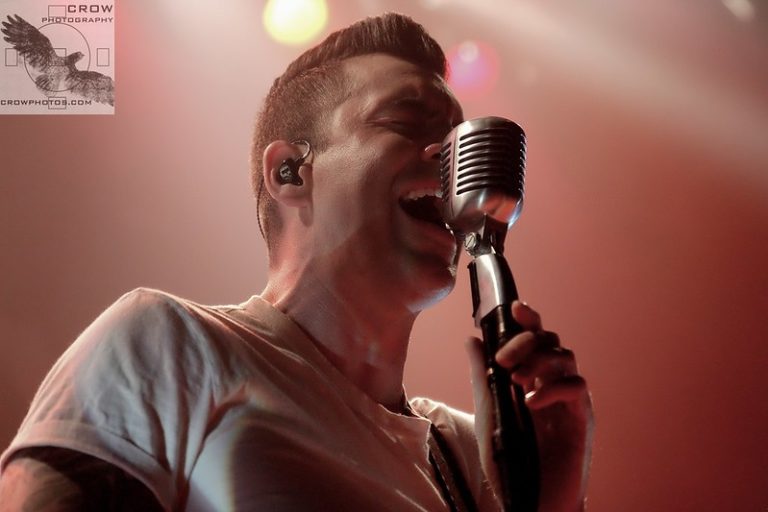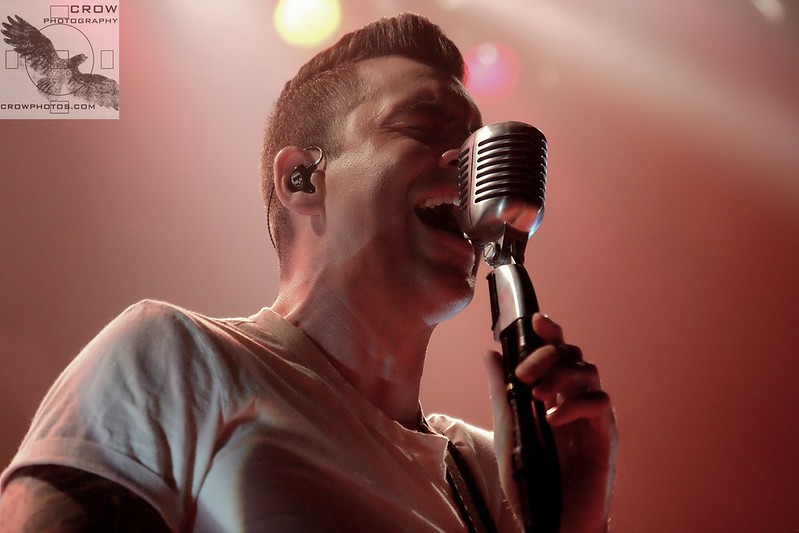 After a few COVID related show cancellations, Theory (AKA Theory of a Deadman) resumes their tour on Tuesday, November 9, 2021 in Mobile, Alabama.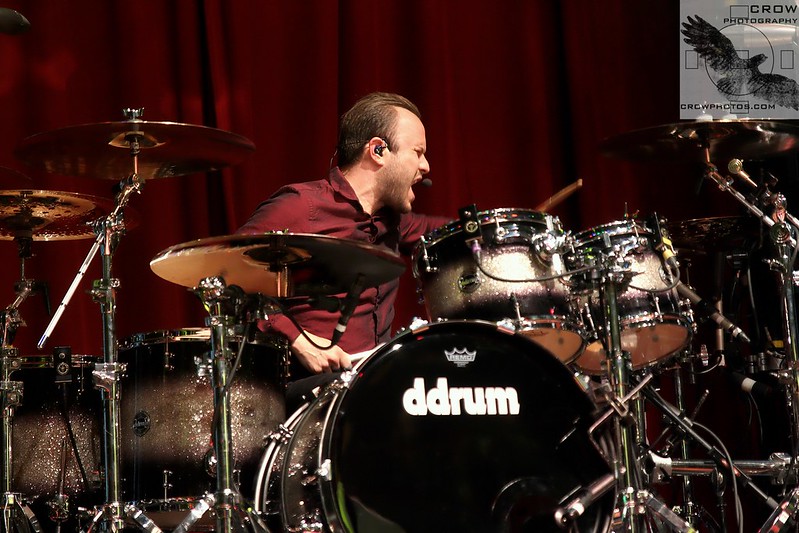 There is a special Live Stream on Monday, November 8, 2021, with VIP options. See https://www.theoryofficial.com/ for details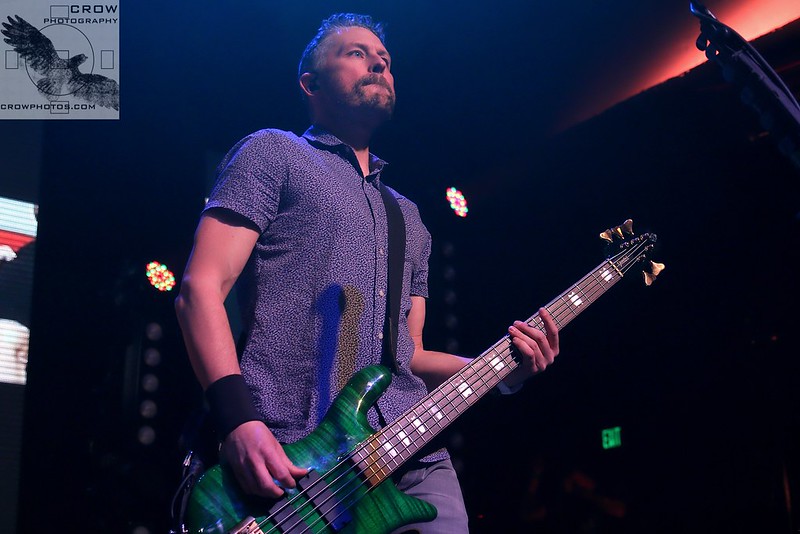 The band played San Diego in 2018. Pictures from that show are below.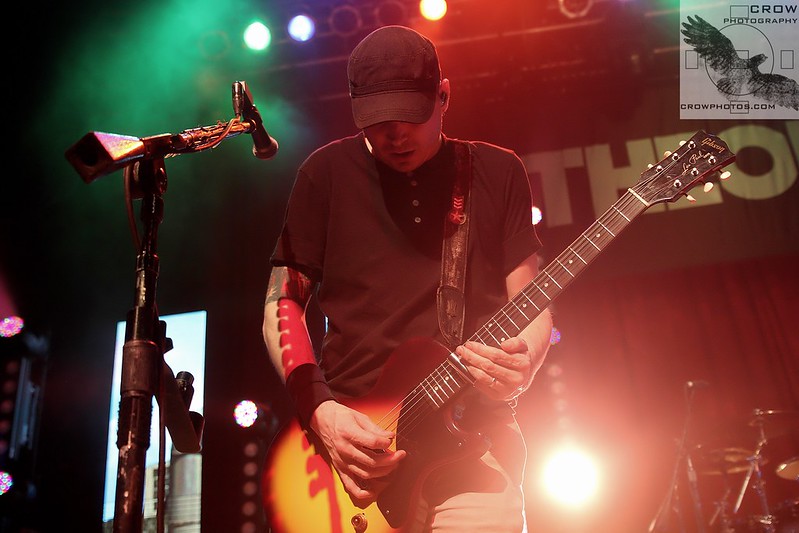 …