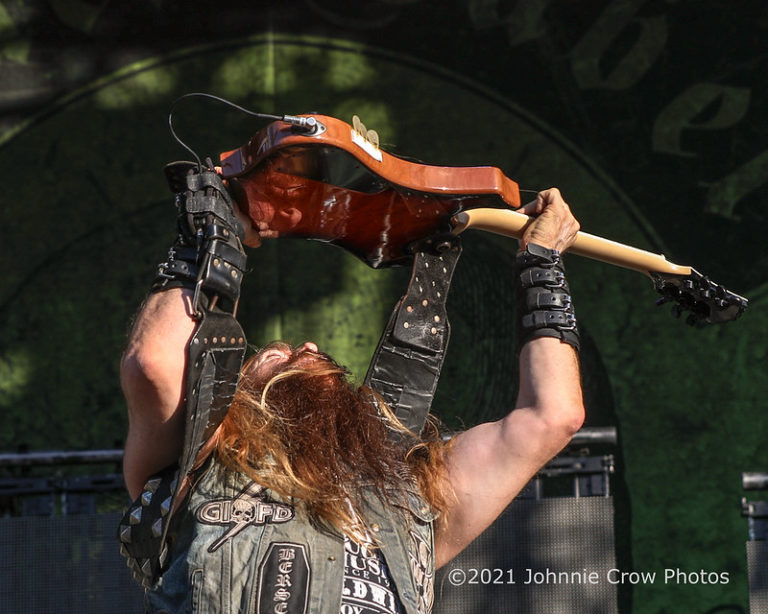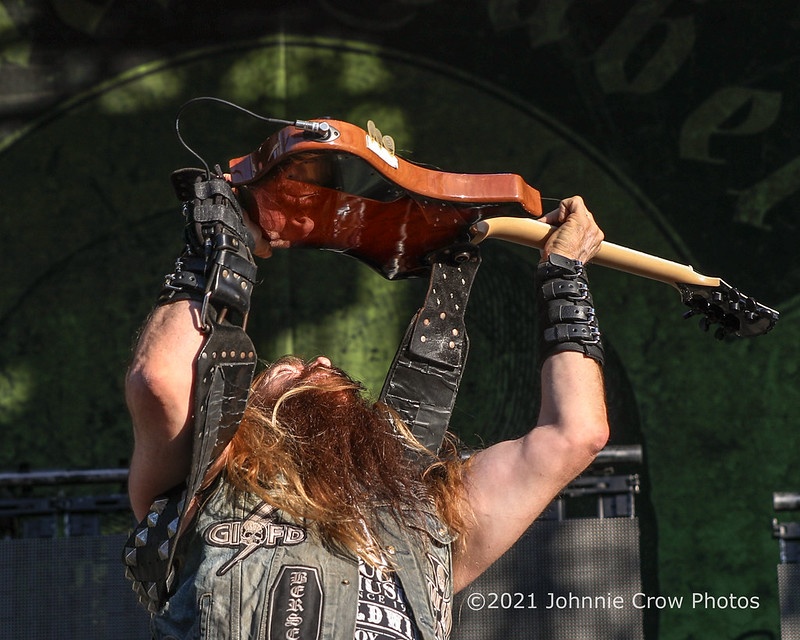 Zakk Wylde and Black Label Society performed at the Blue Ridge Rock Festival in Danville, Virginia on September 9, 2021.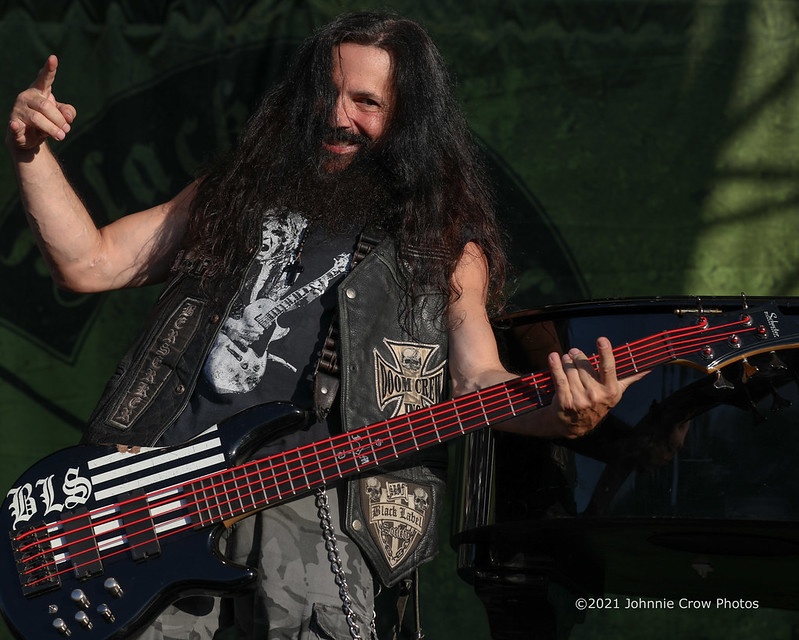 Check out https://blueridgerockfest.com/ for news on the 2022 Blue Ridge Rock Festival coming back in September.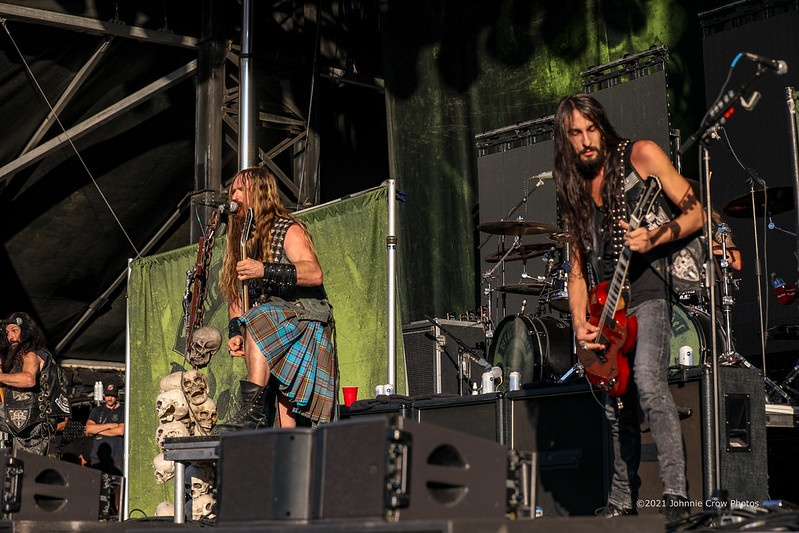 For the latest album news and tour dates for Black Label Society, go to http://blacklabelsociety.net/.
…